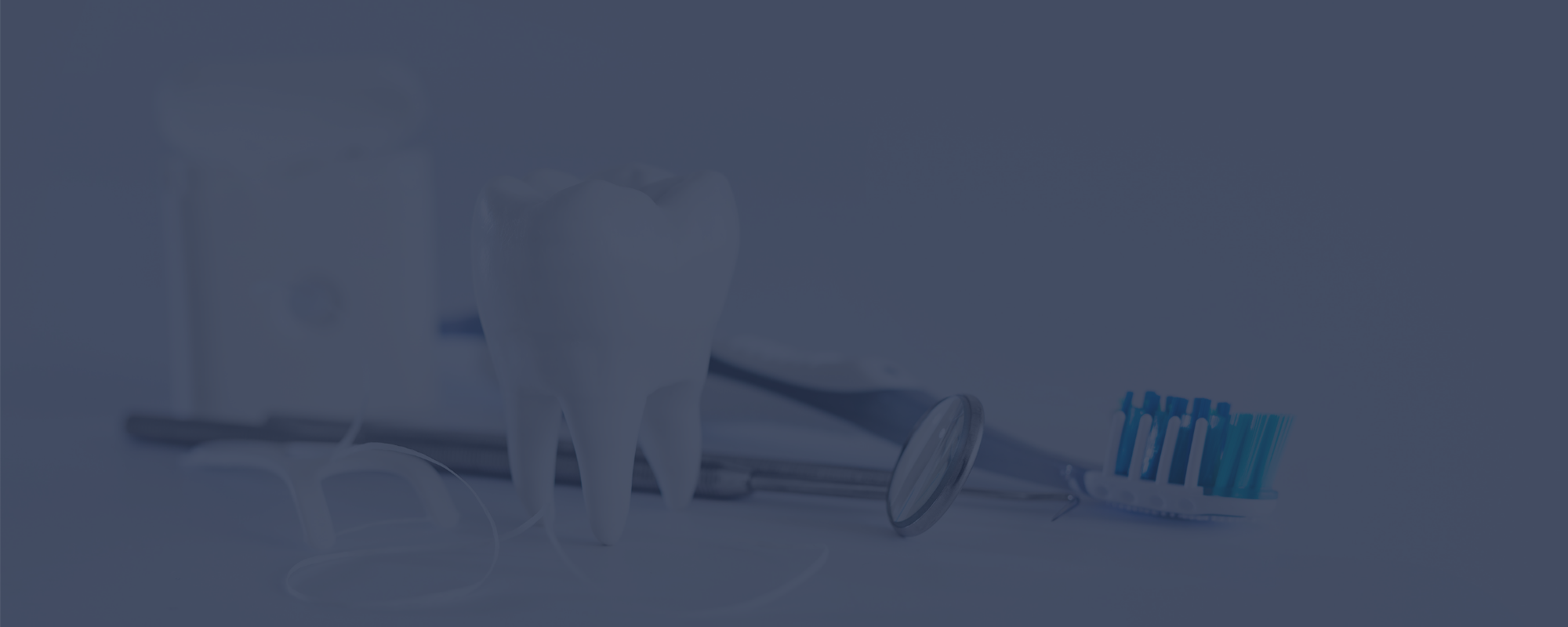 Building a future
for the entire dental team
Fostering the science, art and practice of dentistry. The College of General Dentistry has been established with a vision of leadership in the professional team — to deliver excellence and confidence in oral healthcare, for all.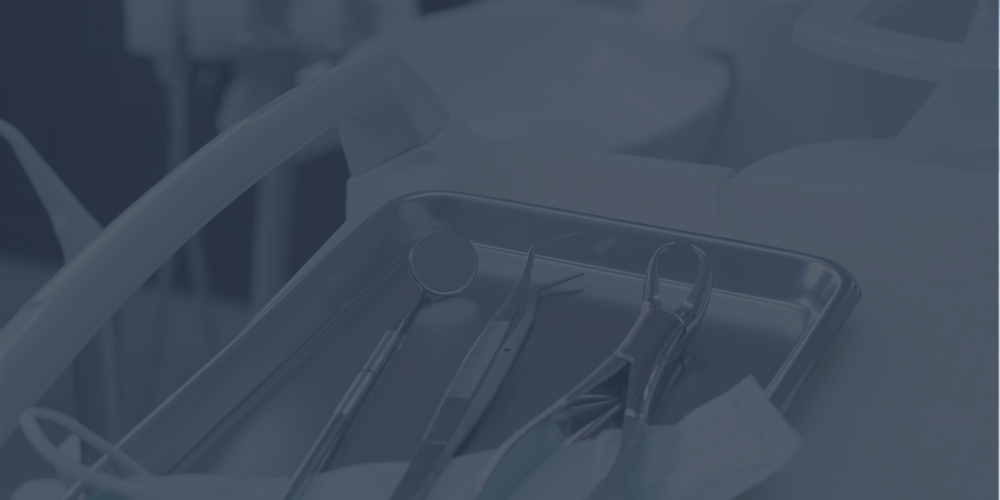 Now is the time to engage
If you haven't signed up as a member yet, join us now. You can find answers to key questions here.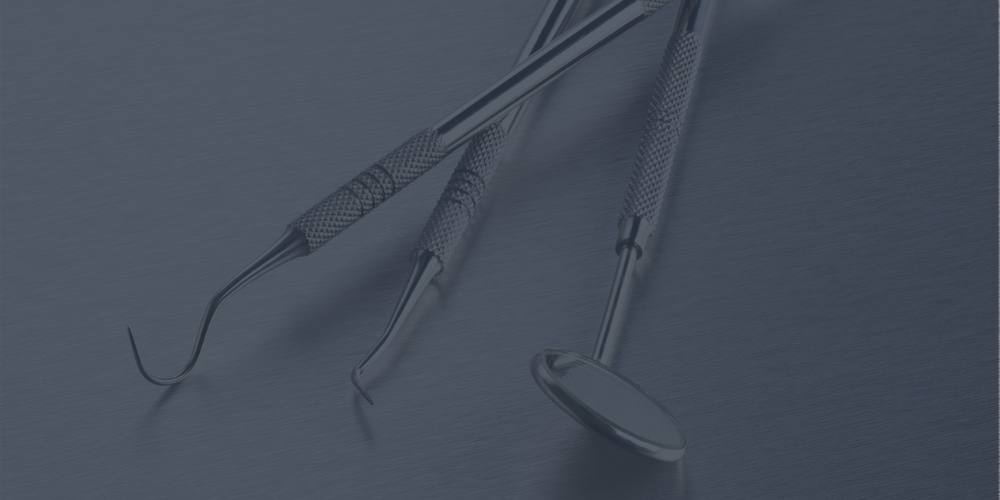 Patients & the public
The role of the College is to foster excellence and confidence in oral healthcare for all. The interests of patients is always a priority, and we provide a wealth of information, advice and links to relevant organisations
Donors & supporters
The vision for a new College of General Dentistry could not have been realised without the support and enthusiasm of a number of individuals and organisations
Science & practice
Supported by the most experienced professionals and organisations in the industry, the College will provide the means to further best practice in dental care
Member benefits
We will be adding new benefits exclusive to members over the coming weeks
Find out what is going on in CGDent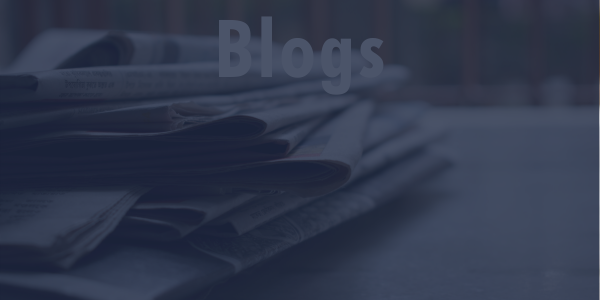 Remember, remember, the aims of November
25 November 2021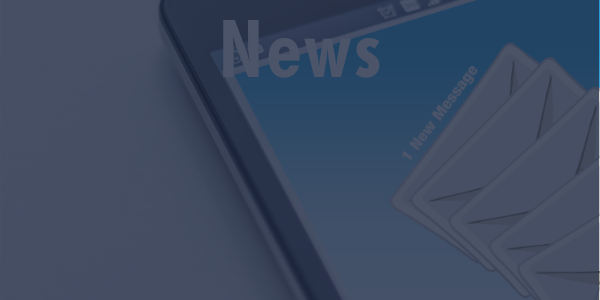 Dr Debbie Reed receives inaugural Janet Goodwin Award
24 November 2021
Mouth Cancer Action Month: guidance and resources 
23 November 2021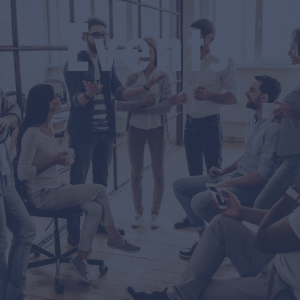 Event: Scotland Study Day 2021
Informative updates on treatments for perio and endodontics
3 December 2021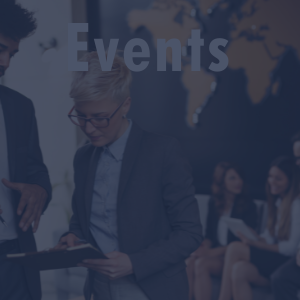 Live webinar: Professionalism in dentistry
6 December 2021, 7pm