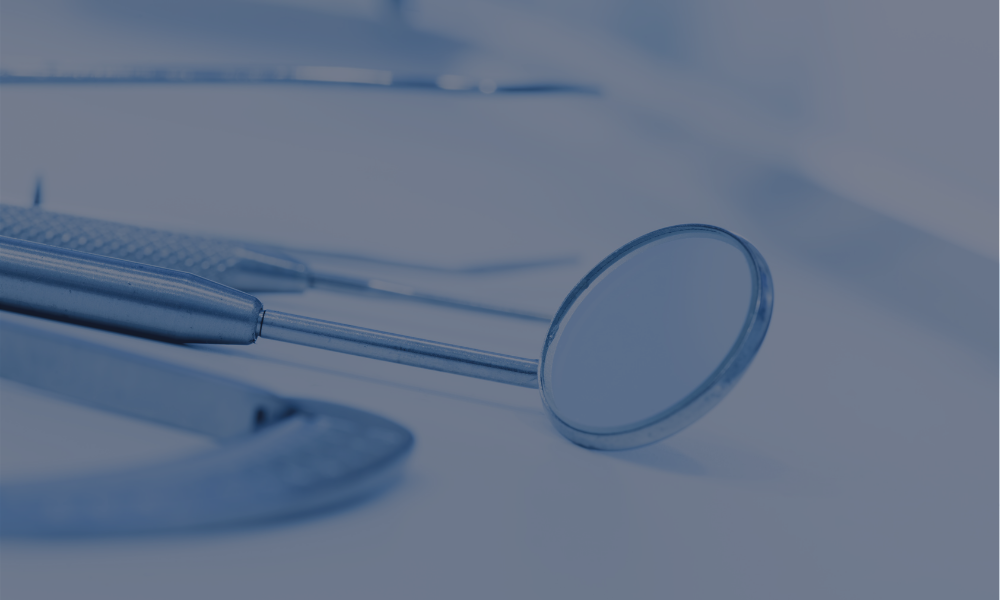 Standards & guidance
Providing evidence-based guidance and standards for the whole of the dental profession promotes high-quality practice and patient care.
We set the authoritative standards and guidance for general dental practice, inherited from FGDP. Digital copies are available below free of charge, together with the College's own guidance, for the benefit of all dental professionals and their patients.
We are also producing a series of webinars about our guidance and standards publications, in partnership with ProDental CPD, which are free to view live for all members of the dental professions. Visit our events page to find out what's coming soon.
Sign up to our monthly newsletter to be informed of new and updated publications, upcoming webinars and recent webinar recordings.
Thursday 17 February 2022, 7pm, live webinar To register for this event, please visit: https://www.prodentalcpd.com/webinars/-p124-talking-standards-guidance-notes-for-dental-practitioners-on-the-safe-use-of-x-ray-equipment- This webinar is part of…
Ahead of the annual global campaign on antibiotic awareness, Dr Wendy Thompson says that rates of antimicrobial prescribing across dentistry…
Thursday 25 November 2021, webinar recording available In the first of our Talking Standards webinar series, which sets out to…