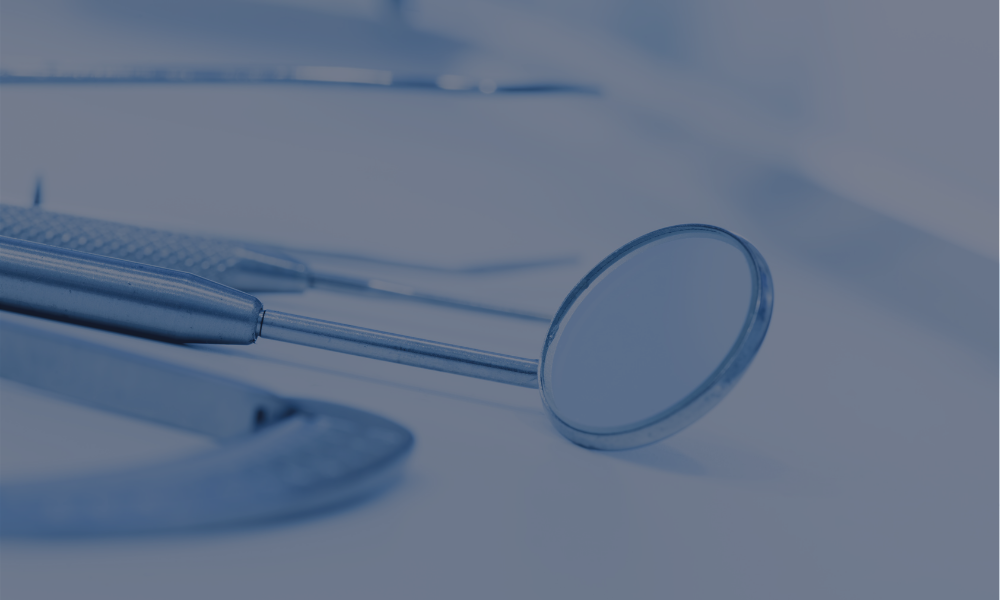 Standards & guidance
Providing access to evidence-based guidance and standards for the whole of the dental profession promotes high-quality practice and patient care.
We are building on the well-respected publications of the FGDP(UK), which cover a range of important areas of practice – including Standards in Dentistry. The digital copies below are available free of charge or you can purchase a hardcopy in our shop.
COVID-19 guidance & related resources
Guidance alerts

Sign up here for alerts on updates or revisions to our Standards & guidance publications
The College of General Dentistry (CGDent), Faculty of General Dental Practice UK (FGDP), and the Faculty of Dental Surgery of…
The College of General Dentistry (CGDent) and Faculty of General Dental Practice UK (FGDP) have published Dentistry during COVID-19: Psychological advice…
National dental organisations have come together to support the World Health Organisation's Antibiotic Awareness Week, which runs from 18-24 November.…