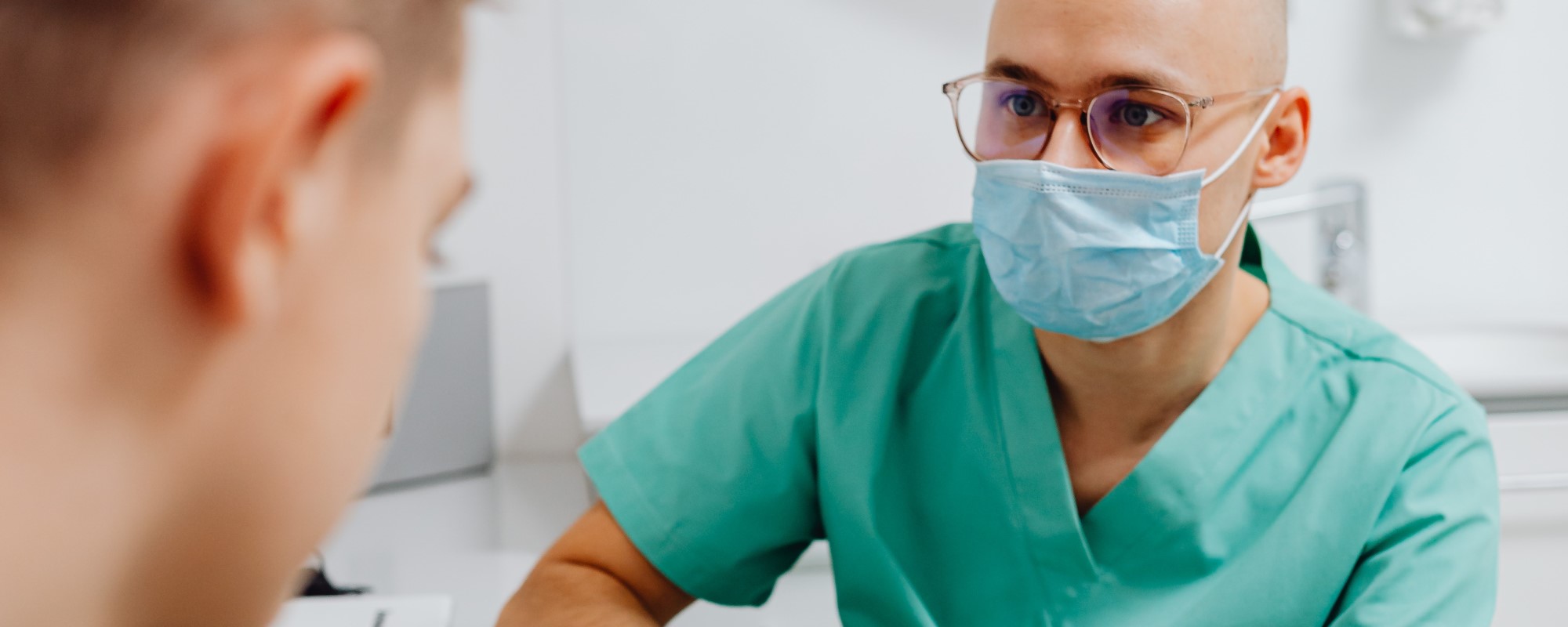 Renew your membership
It's straightforward to renew your College membership online.
If you're already signed into your member account, you will be able to renew
immediately.
If you need to sign in to your account first, you will be prompted for your
username and password.
Forgotten your account details? Don't worry, enter the
email address that you previously used to register your membership and we'll
send you an email to set up a new password.
Not getting emails from us? Do check your email
"spam" folder, and add [email protected] to your email address book.
Any queries on your membership? Contact us via email – [email protected], or phone – 020 3746 6490