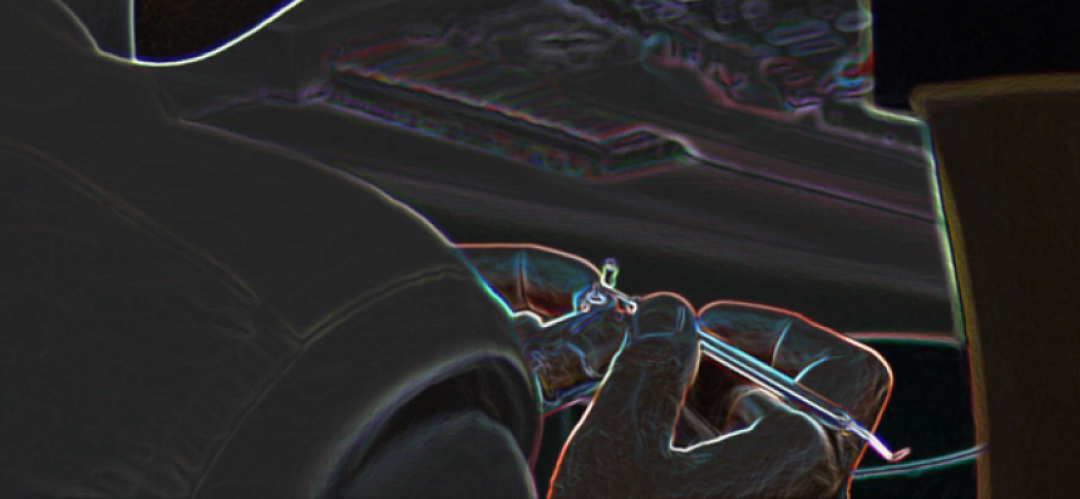 Membership reflects your commitment to professional standards in dentistry
---
Join Now
The College is to become the only professional membership body in the UK specifically for general practice and primary care dentistry. As your professional home, we promote and support the professional aspirations and interests of our members, advancing oral healthcare for all.
We welcome members from the whole dental team – we are here to help you develop and enhance your career, knowledge and clinical skills, whether you work in NHS, private or mixed practices.
With your enhanced professional standing, you can achieve job satisfaction, a sense of achievement and a continued drive to improve your knowledge and skills in order to deliver the highest standards of care for your patients.
For a small £20 admin fee, current FGDP(UK) members and registered members of the dental team can join as Privilege Members, and become eligible to use our designated postnominals immediately. See below for our membership categories – you can sign up today. You can also support the college by donating and becoming part of our history as a Contributor, Founding Contributor or even Founder.
Our full membership scheme will launch on 1 July 2021, when annual fees for Foundation and Privilege Members, along with those who transfer from FGDP(UK) will come into effect. Details of the fees are available here. Our fully-fledged membership scheme ties in with our Career Pathways. Meanwhile, we will have some exciting offers for those who would like to take part at this vital stage in the development of the College. Find out more about our benefits here.
---
Choose a Privilege Membership Category
Fellowship — FCGDent

Open exclusively to Fellows of FGDP(UK) in advance of the launch in summer 2021.

Fellowship is the hallmark of leadership and commitment to excellence in dentistry.
Associate Fellowship — AssocFCGDent

Not yet open to admission

Associate Fellowship will mark out enhanced practitioners who have developed their special interests in dentistry to a high level. Associate Fellowship will be opened to all members of the dental team with appropriate qualification, from 1 July 2021.
Full Membership — MCGDent

Open exclusively to Full Members of FGDP(UK) in advance of the launch in summer 2021.

Full Membership of the College of General Dentistry marks your standing as a capable professional.
Associate Membership

Open to ALL registered members of the Dental Team, ahead of the formal launch of the College in July 2021.
Foundation Membership

Our Foundation Membership scheme is now closed; Foundation Members can take advantage of the privilege membership scheme for no additional fee.
Affiliate Membership

Not yet open to admission

Shortly, we will be welcoming non-Registrants to membership of the College, as Affiliate Members, with the opportunity to participate in the life of the College community.
For retired practitioners, we will provide special membership rates that enable you to keep connected with, and contribute to your professional community, and we have other rates for special circumstances.
---