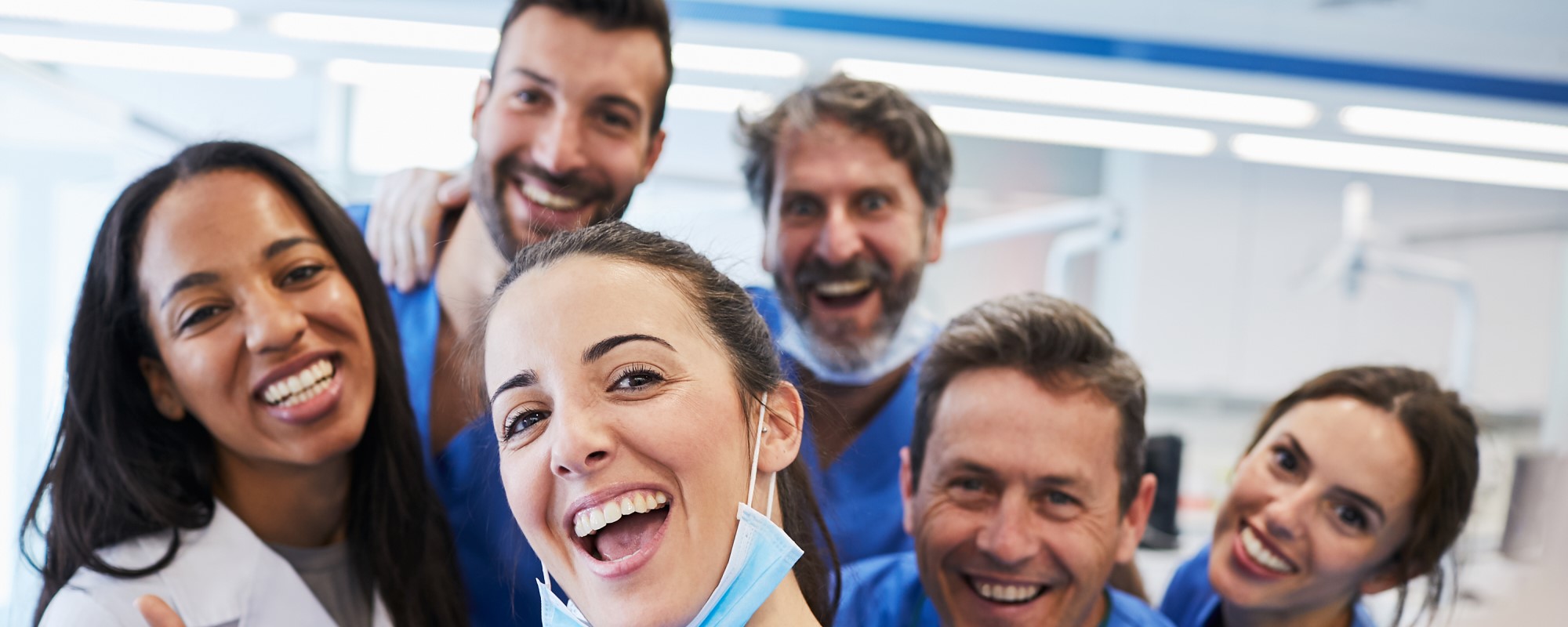 Become a member of the College
We are the only membership College dedicated to quality and standards in primary care and general practice dentistry. As your professional home, we promote and support your professional aspirations and interests, and place you at the forefront of better oral health.
We welcome dental students and members from the whole oral healthcare team – we are here to help you develop and advance your career, knowledge and clinical skills, whether you work in NHS, private or mixed practices.
Membership brings a range of benefits to support your professional aspirations and interests, including over 1000 hours of quality online CPD and subscription to our respected, quarterly publication, Primary Dental Journal. And our our new Certified Membership scheme and Career Pathways will help you to take your passion for dentistry to the next level.
You will need an online account to access the application form for membership: click below to register your account now.
When you register your account, you will receive a registration email; if it does not appear in your inbox, check your junk / spam email folder.
Fellowship
Fellowship of the College is the mark of accomplishment in dentistry. To apply, there are three steps:
Join online and pay the first year's membership fees
Submit the separate application form (for Fellowship by Experience) and
upload the associated evidence to support your application.