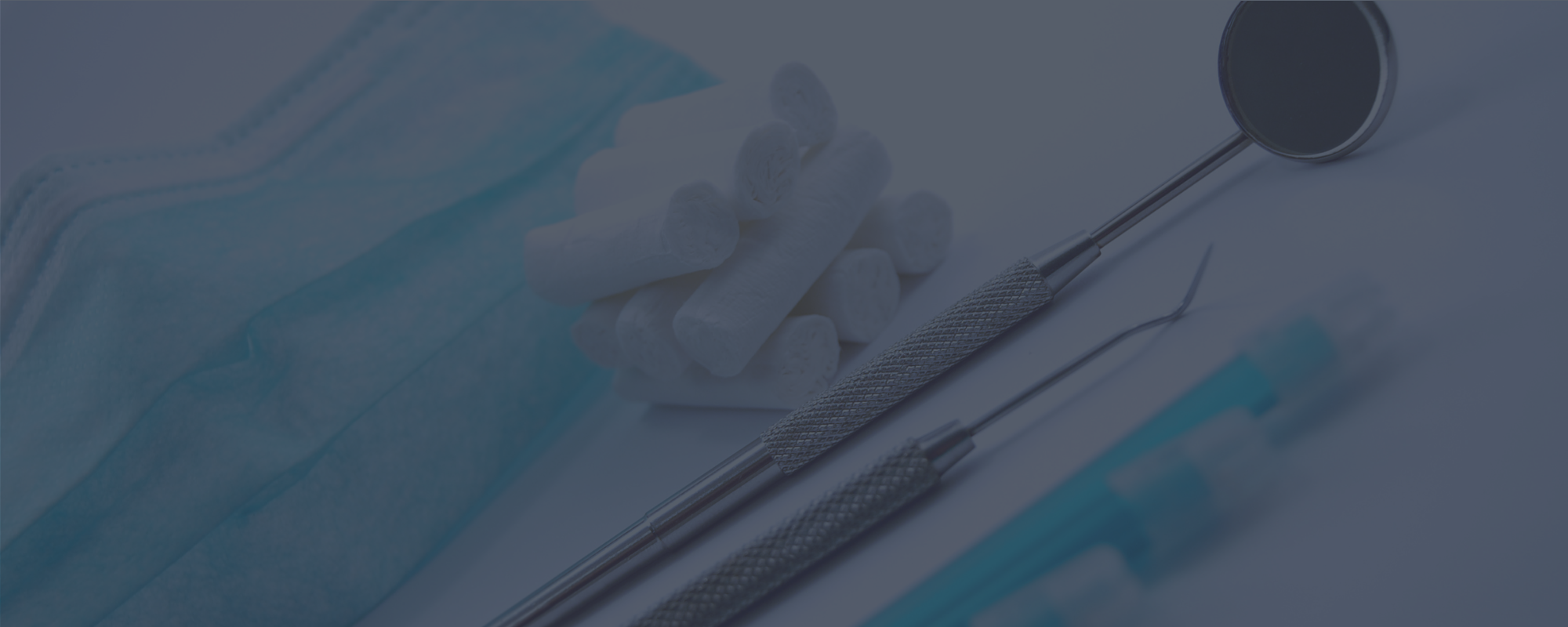 Comprehensive CPD package
Members of the College, and Student Members*, have free, on-demand access to a comprehensive CPD and linked ePDP package, powered by ProDentalCPD.
ProDentalCPD is the UK's largest independent provider of online dental Continuing Professional Development, and as a member of the College, you have free access to its library of over 350 online courses and recordings – totalling over1000 hours of certified, GDC-compliant CPD.
As part of the package, you also benefit from a bespoke online personal development planning tool (e-PDP) to identify and log areas for future learning tailored to your job role and aspirations, to guide and record your CPD activities, and link these to the GDC's development outcomes and the College's Career Pathways.
We produce webinars each month to discuss, and field questions on, subjects of interest to the general dental team – including the College's guidance and standards publications, the papers and themes of our quarterly Primary Dental Journal (PDJ), and events to support our emerging Career Pathways. Click the button for a list of upcoming CGDent live webinars and recorded webinars.
For CGDent members, these webinars are free to watch live or on demand, and come with certified CPD hours. Non-members can access these on a pay-as-you-go basis, however for a limited period the CGDent webinars will also be made available live to all dental professionals, with ProDental subscribers also able to access the recordings and CPD hours.
To access recorded webinars and CPD for free, CGDent members need to log in to the ProDental CPD website once they have received a registration invite to the site.
* Student Affiliates do not have free access to the College's CPD library but can upgrade to Student Member for a one-off fee of £10 to unlock the library of over 350 online courses.