Diversity in Dentistry Action Group
The DDAG Strategic Oversight Group
The DDAG Strategic Oversight Group (SOG) works with DDAG stakeholders to identify the best methods to evaluate the impact of activities which support these priorities.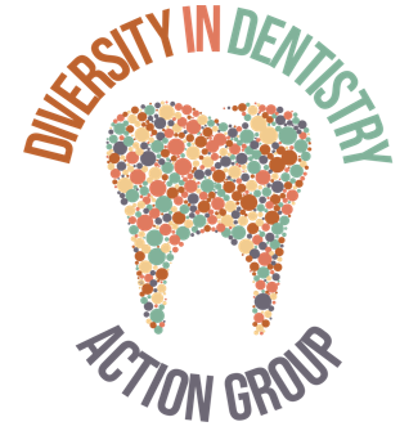 We aspire to ensure operational processes, ways of working and people management policies are dissected and improved, so as to allow our profession to reflect a culture of equality and inclusion. The members of the SOG are detailed below: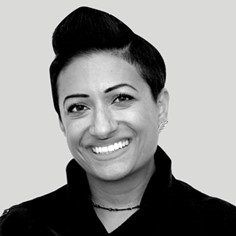 Nishma Sharma BDS
Nishma Sharma sits as Chair of the Diversity in Dentistry Action Group since she founded and established the DDAG in June 2020 within the Office of the Chief Dental Officer, England. She is the clinical leadership manager at the OCDO, an NHSE clinical advisor, a practising dentist and sits on the advisory board for Dentistry magazine as well as a member of the 'Balance the Dental Boards' group. She has given numerous talks, presentations and workshops including being a key note speaker for many organisations including Health Education England, Faculty of Medical Leadership and Management, British Association for the Study of Community Dentistry.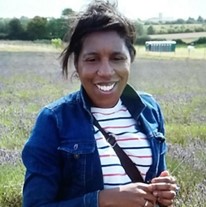 Dr Vanessa Muirhead, BSc (hons), BDS, MSc (Distinction), PhD, FHEA, FDS(DPH) RCS
Vanessa Muirhead is a Clinical Senior Lecturer/Honorary Consultant in Dental Public Health. She gained a first class BSc honours degree in Experimental Pathology and a Bachelor degree in Dental Surgery (BDS) at Barts and The London School of Medicine and Dentistry, QMUL. After working as a community dentist for Portsmouth and Wandsworth Primary Care Trusts, she returned to QMUL to complete a MSc degree with Distinction in Dental Public Health (DPH). Vanessa then moved to Canada to pursue a PhD at the University of Toronto and complete fellowship-supported postdoctoral research at McGill University, Montreal, Canada.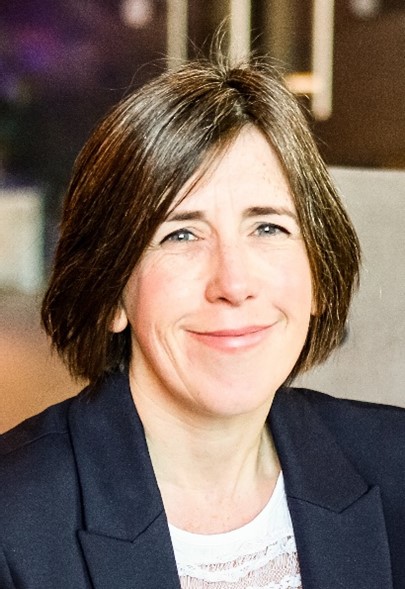 Professor Claire Stevens CBE
Claire is an NHS Consultant in Paediatric Dentistry, a Consultant Advisor to NHS South-West and Clinical lead for Oral Health in the National Children and Young People team, NHS England. She is media spokesperson for, and Past President of, the British Society of Paediatric Dentistry, an organisation which aims to improve oral health in children and encourages the highest standards of clinical care. Claire Chairs the Greater Manchester Paediatric Dentistry Managed Clinical Network – a group which is working to improve children's oral health and Paediatric Dental Services across Greater Manchester. Claire was appointed CBE in the 2019 New Year's Honours List for Services to Children.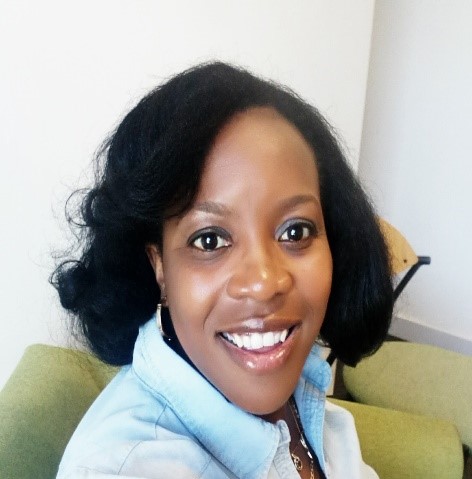 Simone Ruzario MPH BSc (Hons) Dip DH Dip DTh
Simone is a qualified Dental Hygienist and Dental Therapist with over 25 years experience in the dental industry. Simone has a BSc in Medical Microbiology and a Masters in Public Health. Simone has a deep passion for seeing individuals thrive and succeed at all levels and truly believes in the power of representation, especially at senior levels. Simone is an active member for the British Society of Dental Hygiene and Therapy (BSDHT) and serves on the Executive Board. Simone is a founding member of the Diversity, Inclusion and Belonging (DIB) Advisory group for BSDHT and is instrumental in driving awareness and change within the dental profession. Simone is a strategic advisor for the College of General Dentistry.
Supporting its commitment to promoting equality, diversity and inclusion, the College of General Dentistry hosts the Diversity in Dentistry Action Group (DDAG). The College is also represented on DDAG, however the two organisations operate independently