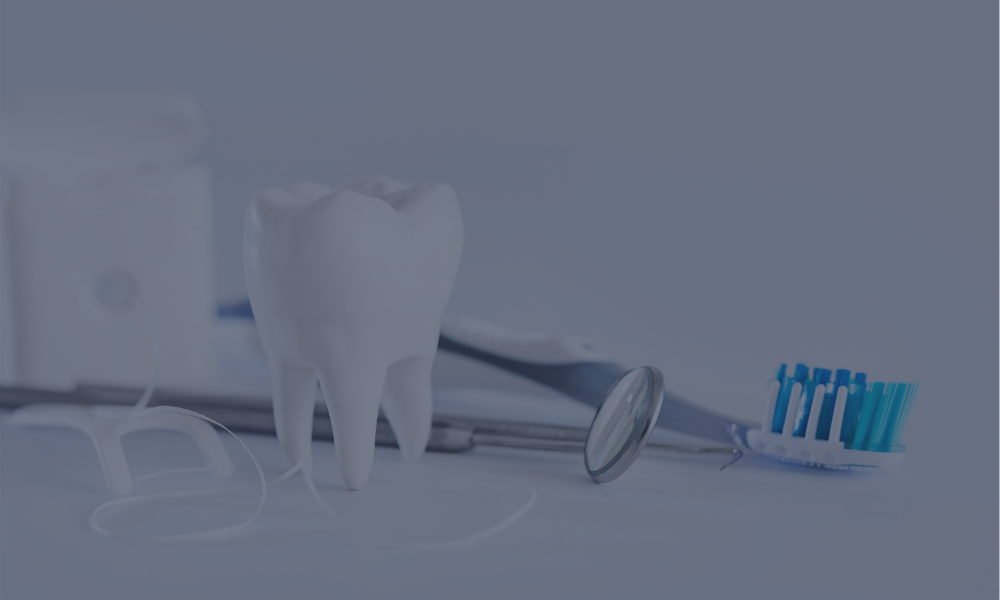 Trustees
The Trustees of the Charity are accountable for the proper running of the organisation and fulfilment of its legal and regulatory duties
Chair of Trustees
Trustees
Fred Thomson (2022*)
Janet Clarke MBE (2019*)
Elizabeth Kay MBE (2019*)
Lesley Pan (2019*)
Neil Sawbridge (2017*)
(* year of appointment)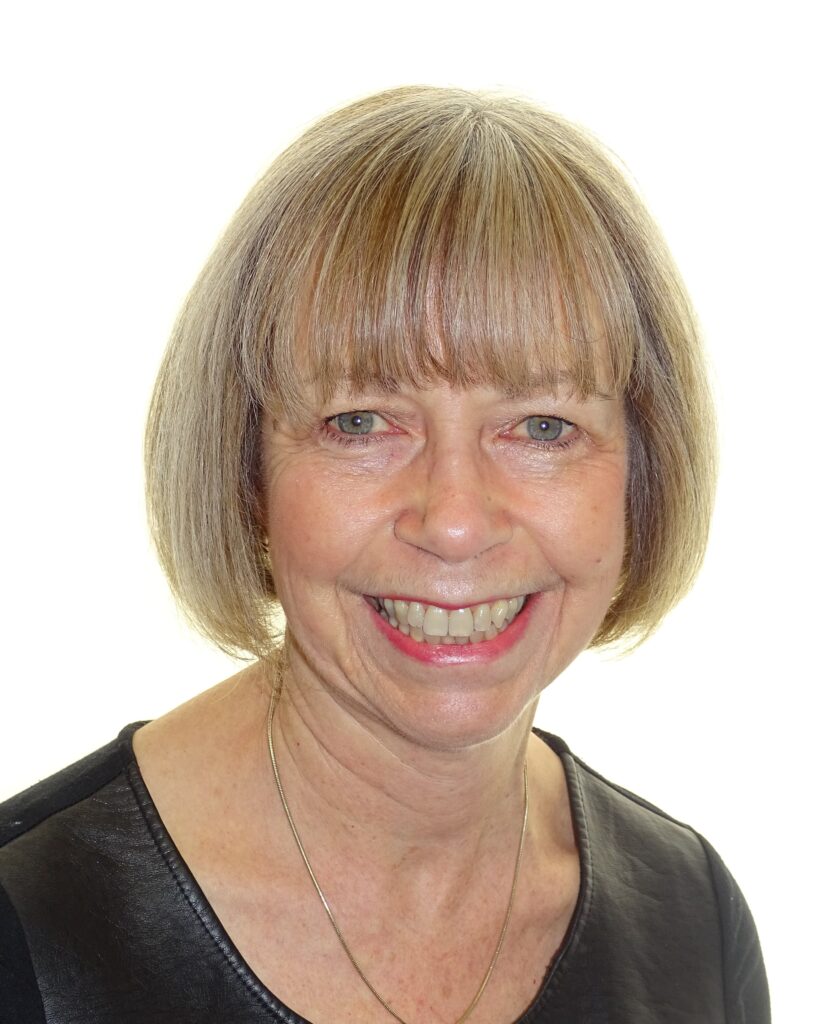 Janet Clarke MBE
Janet Clarke FCGDent has recently stepped down as Deputy Chief Dental Officer for England. Her career has included chairing the BDA's Central Committee for Community and Public Health Dentistry and leading negotiations to introduce the new contract for salaried primary care dentists, establishing a new pathway for career progression. In 2010, Janet was awarded the MBE for services to dentistry having 12 months previously been appointed by the Government to work alongside Professor Jimmy Steele in his Independent Review of NHS Dentistry. Previously, she worked as a clinical dental officer in a range of Midland health authorities before becoming Associate Director for Dental Services in 1991.
---
Fred Thomson
Biography to follow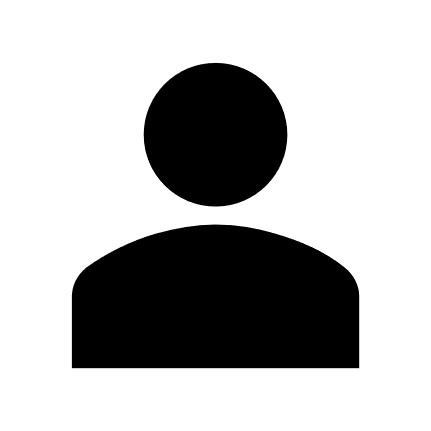 ---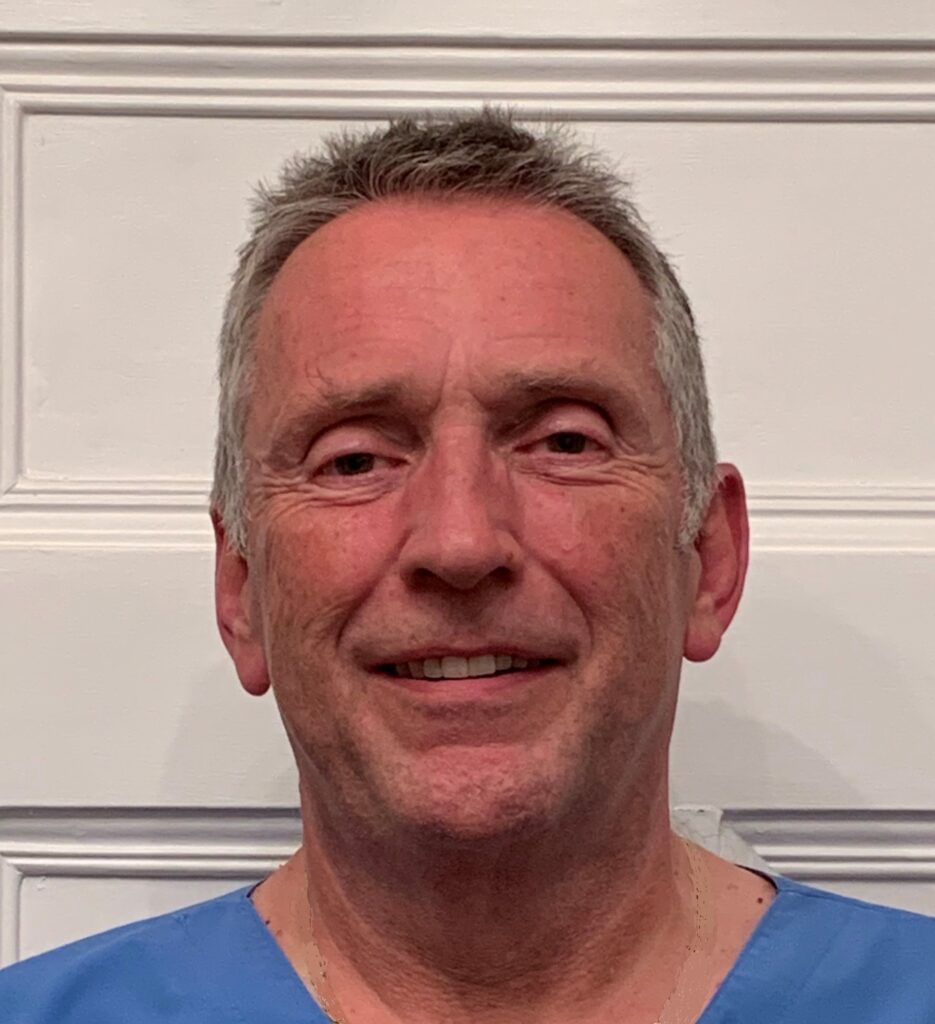 Mick Horton
Mick Horton FCGDent is a former Dean of FGDP(UK). He qualified from Manchester University in 1986, initially working in Fleetwood, Lancashire. In 1992 he purchased a mixed NHS/private practice in Caergwrle, North Wales. Dr Horton's experience includes being a member of the Welsh Dental Committee and managed clinical networks, 22 years as Chair of his Local Dental Committee and ten years as the Vice-chair of his local Health Board, as well as working as postgraduate dental tutor and a dental nurse examiner.
---
Elizabeth Kay MBE
Elizabeth Kay FCGDent was the Foundation Dean of Peninsula Dental School, the first new dental school in the UK, for 40 years. Before her recent retirement from her post as Faculty Associate Dean at Plymouth University she was a Public Health Academic Consultant working regionally and nationally with Public Health England, focussing on inequalities in Oral Health. She was Topic Expert to NICE Public Health Advisory Committees on dentistry and now Chairs a Nice Guideline Committee for Children with Epilepsies. She is a Trustee and Vice Chair of the British Medical and Dental Students' Trust and Immediate-Past President and Chair of Trustees for the Oral Health Foundation. She is a member of the BDA Health and Science Committee , Editor of Evidence Based Dentistry, and a Board member of the Platform for Better Oral Health in Europe.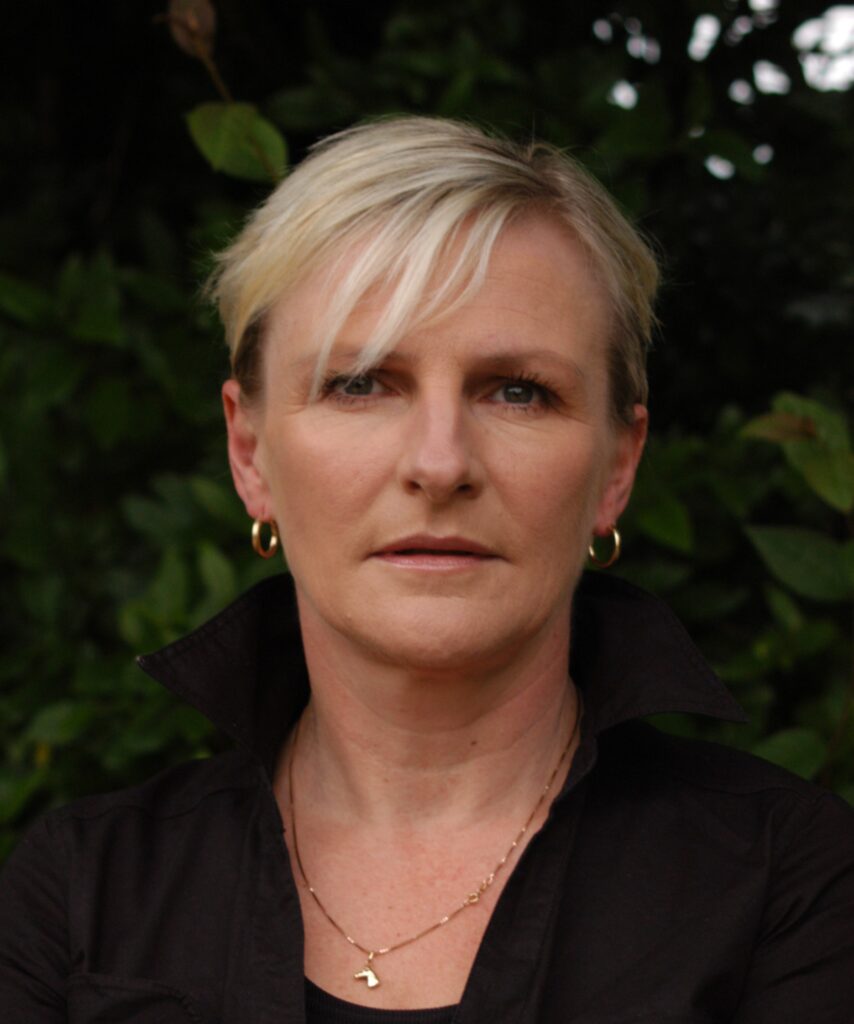 ---
---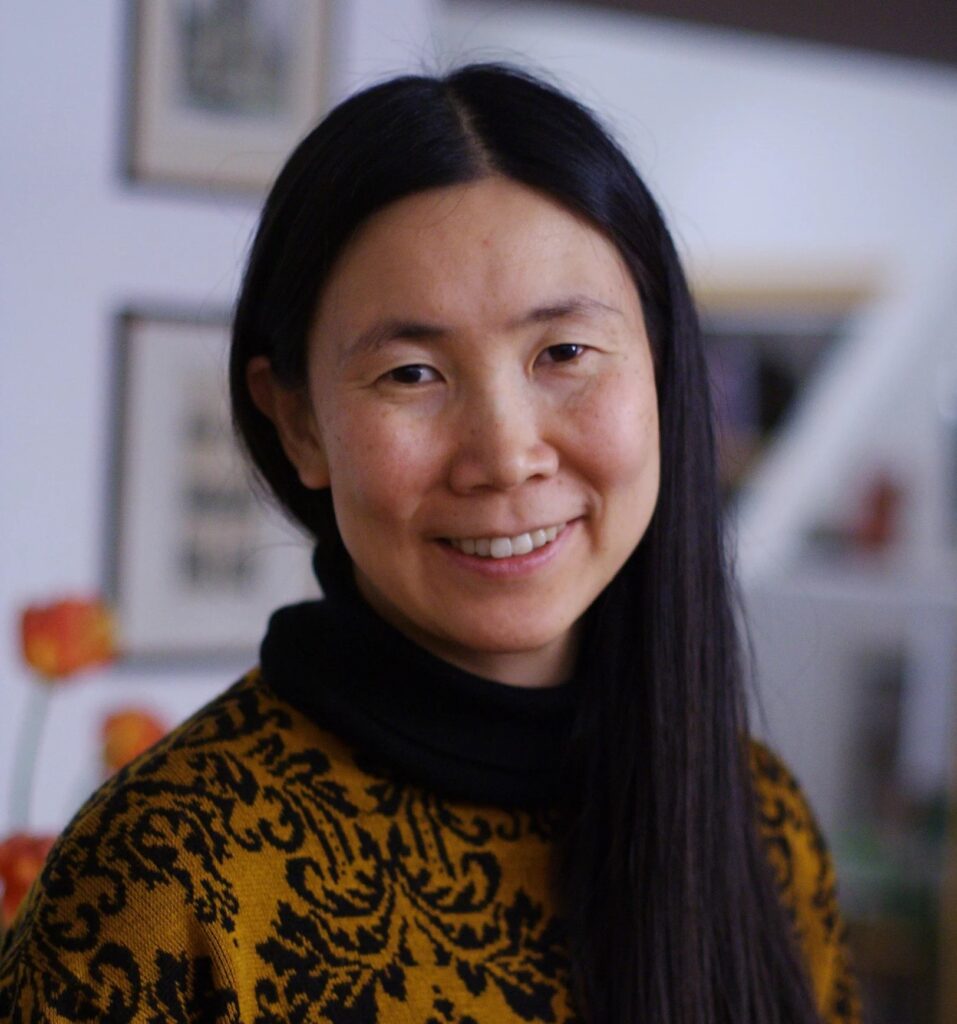 Lesley Pan
After achieving a BA in Organisational Behaviour and Management from Brown University, Lesley Pan became a freelance business consultant in China before completing an MBA at INSEAD. She then spent 17 years at management consultancy A T Kearney, delivering projects for Bupa, NHS England, pharmaceutical firms Sanofi, Merck and Takeda, the Nike Foundation and the Departments of Trade & Industry and Work and Pensions. She later became Director of Business Operations for Mallinckrodt Pharmaceuticals and a Non-Executive Director of engineering firm Positive Energy, and since 2013 has been a commercial advisor to small businesses including Seldoc, a GP cooperative providing out-of-hours clinical services.
---
Neil Sawbridge
Neil Sawbridge is an experienced banking and leasing Chief Financial Officer with a wide commercial background. Currently with Walbrook Asset Finance, he was previously CFO for Wyelands Bank and CFO Europe for the American group CIT. He is a qualified accountant.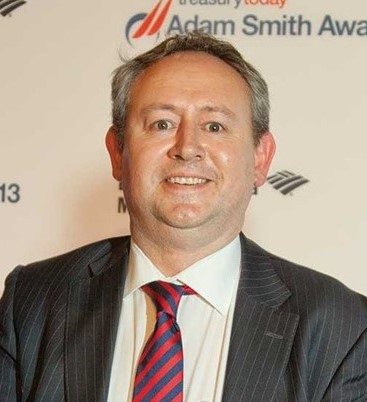 Former Trustees
Kate Gregory (2019-2022)

Kevin Lewis FCGDent (2017-2022)
Ian Mills FCGDent (2018-2021)
Duncan Rudkin (2017-2019)
Prof Nairn Wilson CBE FCGDent (2017-2020), Immediate-Past Chair & Honorary Founding President