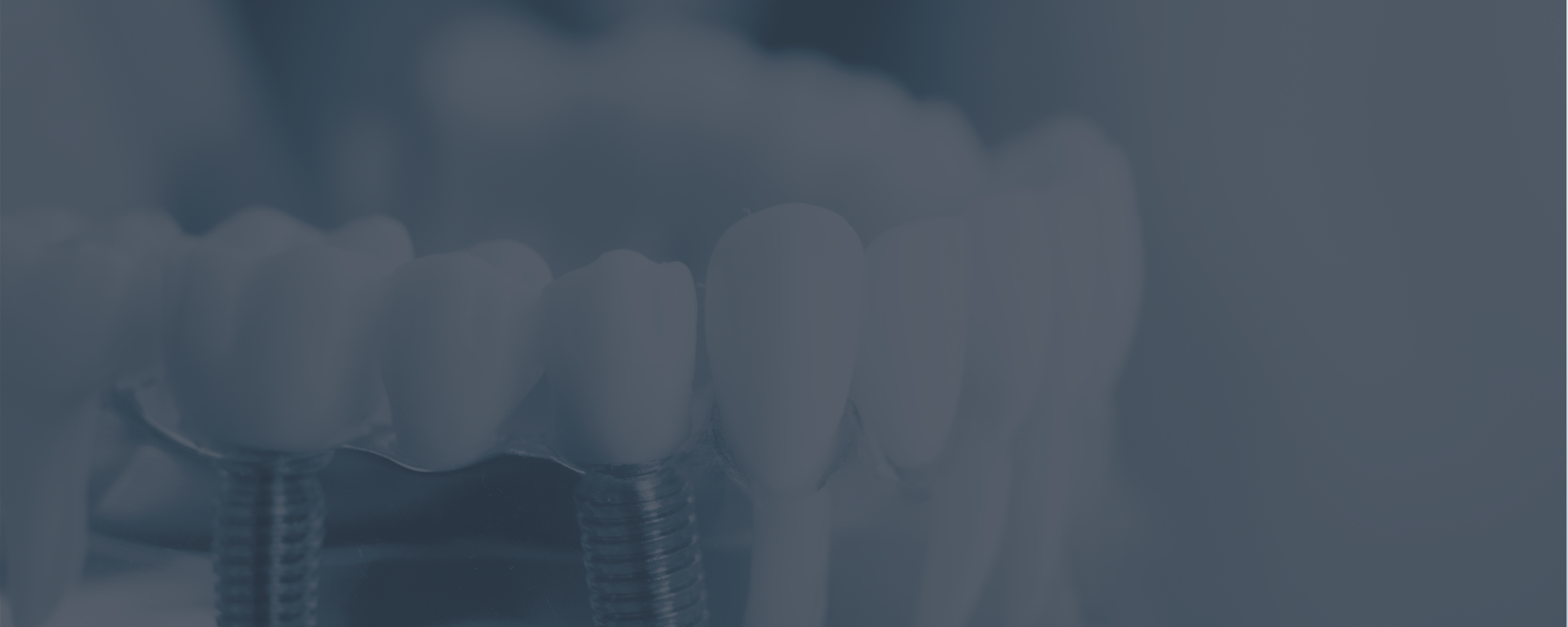 Discounts
Reduced subscription fees with Dental Protection
Dentists who are CGDent members can claim a discount on Dental Protection subscription fees. Members and Associate Fellows of the College can receive a discount of 5% on their Dental Protection subscription, and Fellows benefit from an 8% discount.
To take advantage of the reduced fees, College of General Dentistry members should contact Dental Protection.
If you are currently a Dental Protection member, you should call 0800 561 9000 to get your discount applied, and if you don't currently subscribe to Dental Protection, please visit www.dentalprotection.org/uk to join.