Mentoring in Implant Dentistry
Mentoring in Implant Dentistry: Good Practice Guidelines describes the nature of mentoring which should be undertaken in order to safely carry out implant dentistry following completion of an appropriate training course.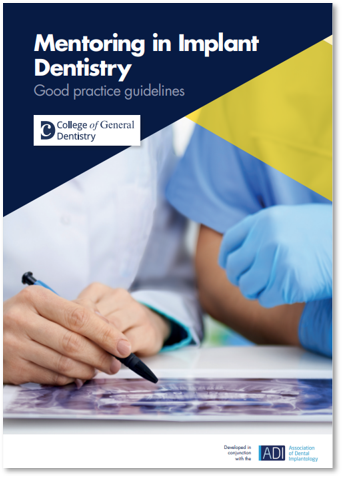 It complements Training Standards in Implant Dentistry, in particular its requirement to have an experienced clinician acting as a mentor. Designed to support educators and students, and to promote patient safety, the guidelines cover:
the experience, skills and qualities expected of a mentor
the experience, skills and qualities expected of a mentee
the mentoring process
the mentoring agreement
The document also sets out the component parts of three recommended means of work-based assessment during the mentoring process:
Case-Based Discussion
Direct Observation of Procedural Skills
Clinical Evaluation Exercise
It is available to view online free of charge, however you will need to log in. College members can also download the publication (strictly for personal use), and have access to search, text-select and print functionality. Membership is available from £125 per year for dentists, from £83 for other dental professionals, and from £42 for Dental Nurses and those eligible for a concession.
This content has been restricted to logged in users only. Please
login
to view this content.
Co-developed with: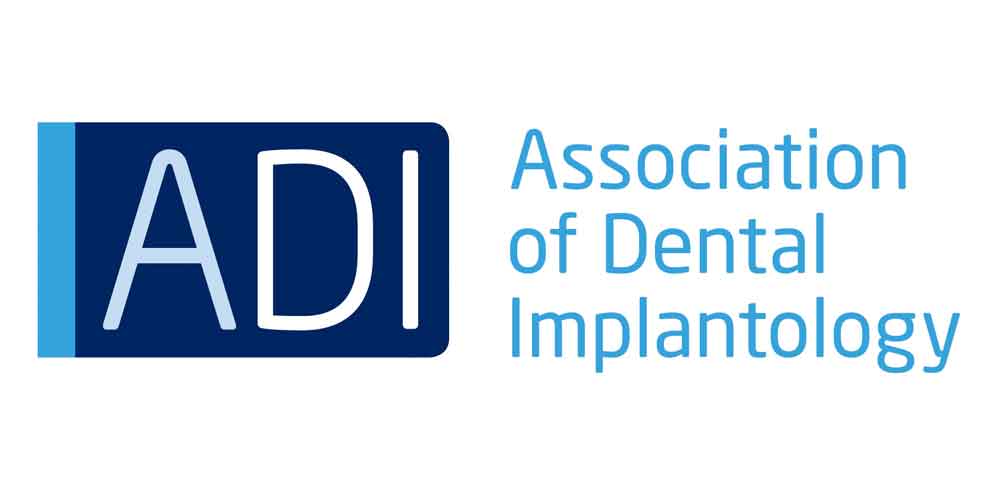 Endorsed by:
Association of British Academic Oral and Maxillofacial Surgeons
British Association of Oral Surgeons
Foundation for Oral Rehabilitation
International Team for Implantology, UK and Ireland Section
Platform for Exchange of Experience Research and Science, United Kingdom and Ireland