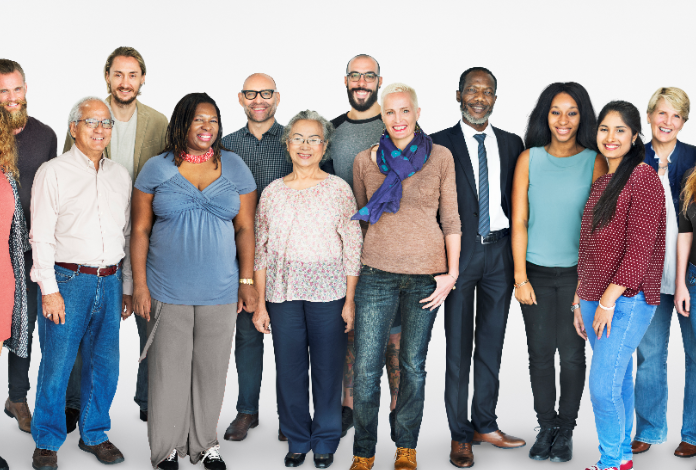 Committed to career development
We are committed to career development and enhanced professional standing for all members of the dental team, building trust and confidence amongst patients.
So we are developing Career Pathways for the dental team and high quality qualifications to underpin all aspects of professional practice.
New professional qualifications
You can now register for more information on our exciting new qualifications, delivered in partnership with leading training organisations around the UK.
We are delighted to be working with the IAS Academy, who will deliver a programme toward the new College of General Dentistry Diploma in Primary Care Orthodontics (DipPCOrtho (CGDent)).
The College's qualifications complement those of the Faculty of General Dental Practice (UK) – in Implant Dentistry, Restorative & Aesthetic Dentistry, and Primary Care Oral Surgery.
Career Pathways
The College of General Dentistry is developing career pathways for primary care dentistry, in a phased programme of development that will embrace different roles in the dental team. It is underpinned by our Professional Framework, to provide clear guidance sought by practitioners at each stage in their professional development.
Join us today, and you will be the first to hear as our plans develop.
---