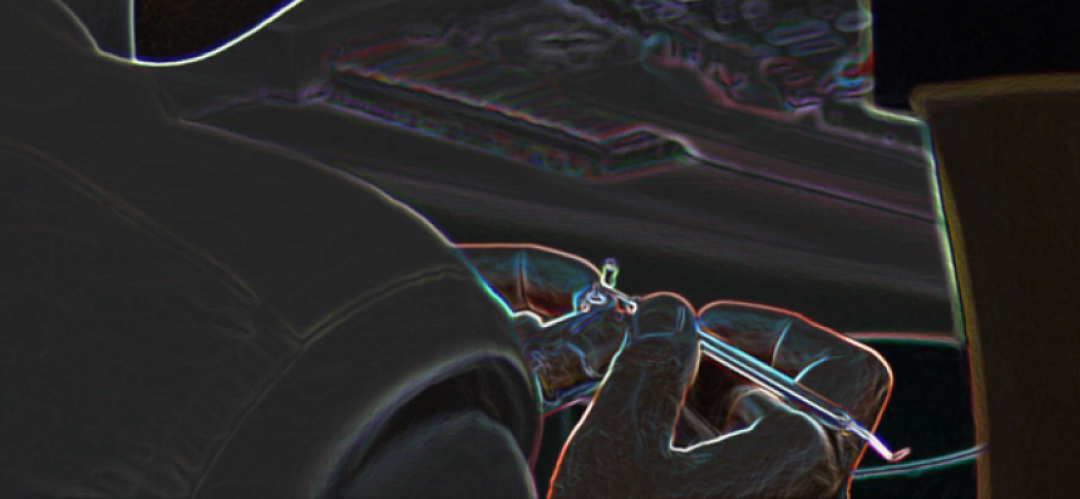 Membership reflects your commitment to professional standards in dentistry
---
The College is to become the only professional membership body in the UK specifically for general practice and primary care dentistry. As your professional home, we promote and support the professional aspirations and interests of our members, advancing oral healthcare for all.
We welcome members from the whole dental team – we are here to help you develop and enhance your career, knowledge and clinical skills, whether you work in NHS, private or mixed practices.
With your enhanced professional standing, you can achieve job satisfaction, a sense of achievement and a continued drive to improve your knowledge and skills in order to deliver the highest standards of care for your patients.
Our full membership scheme will launch on 1 July 2021. Details of the fees are available here. Our fully-fledged membership scheme ties in with our Career Pathways. Meanwhile, we will have some exciting offers for those who would like to take part at this vital stage in the development of the College. Find out more about our benefits here.
---
For retired practitioners, we will provide special membership rates that enable you to keep connected with, and contribute to your professional community, and we have other rates for special circumstances.
---