We are grateful to our Corporate supporters, making a vital contribution to the confident start that we need for the new College.
Corporate Benefactors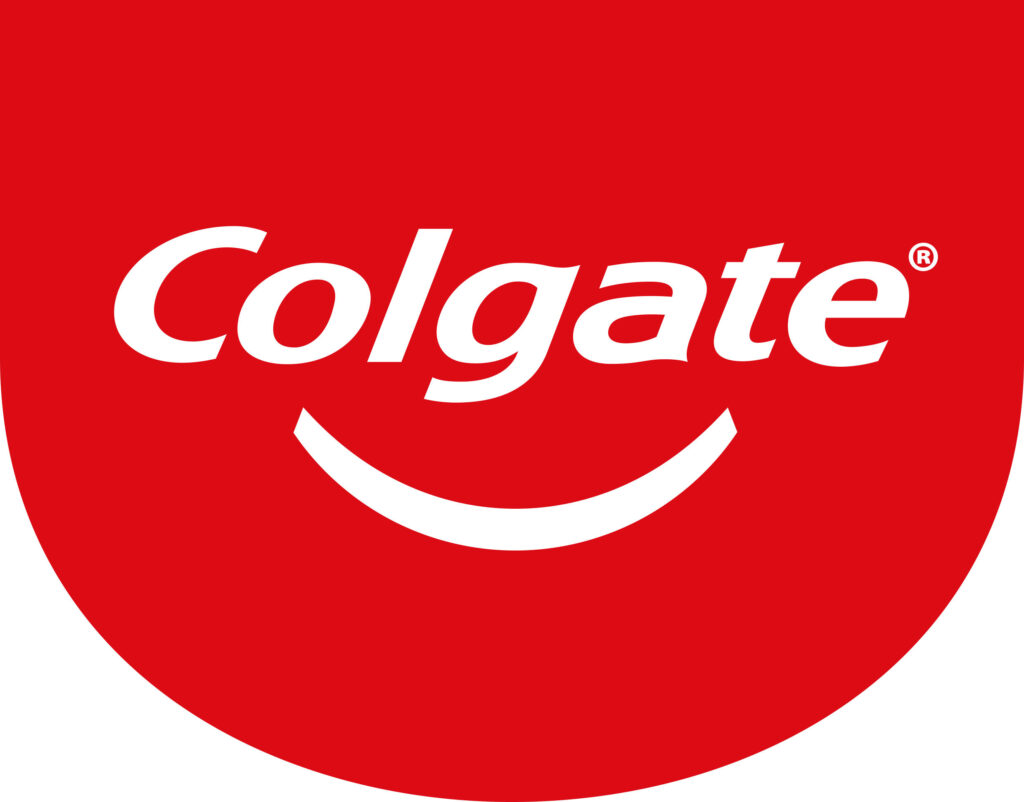 Colgate toothpastes, toothbrushes, and oral care products have been caring for smiles generation after generation.
Corporate Founders
We would be delighted to discuss opportunities for recognition as a Corporate Founder of the College.
Corporate Donors

Dentists' Provident was started by dentists over a hundred years ago as a membership organisation to protect each other from the financial consequences of illness or injury
Corporate Contributors

FMC is a multi-award winning publishing and communications company, with more than 20 market leading dentistry journals, events and brands
We welcome additional Corporate support. For a confidential discussion about the opportunity, please email [email protected].