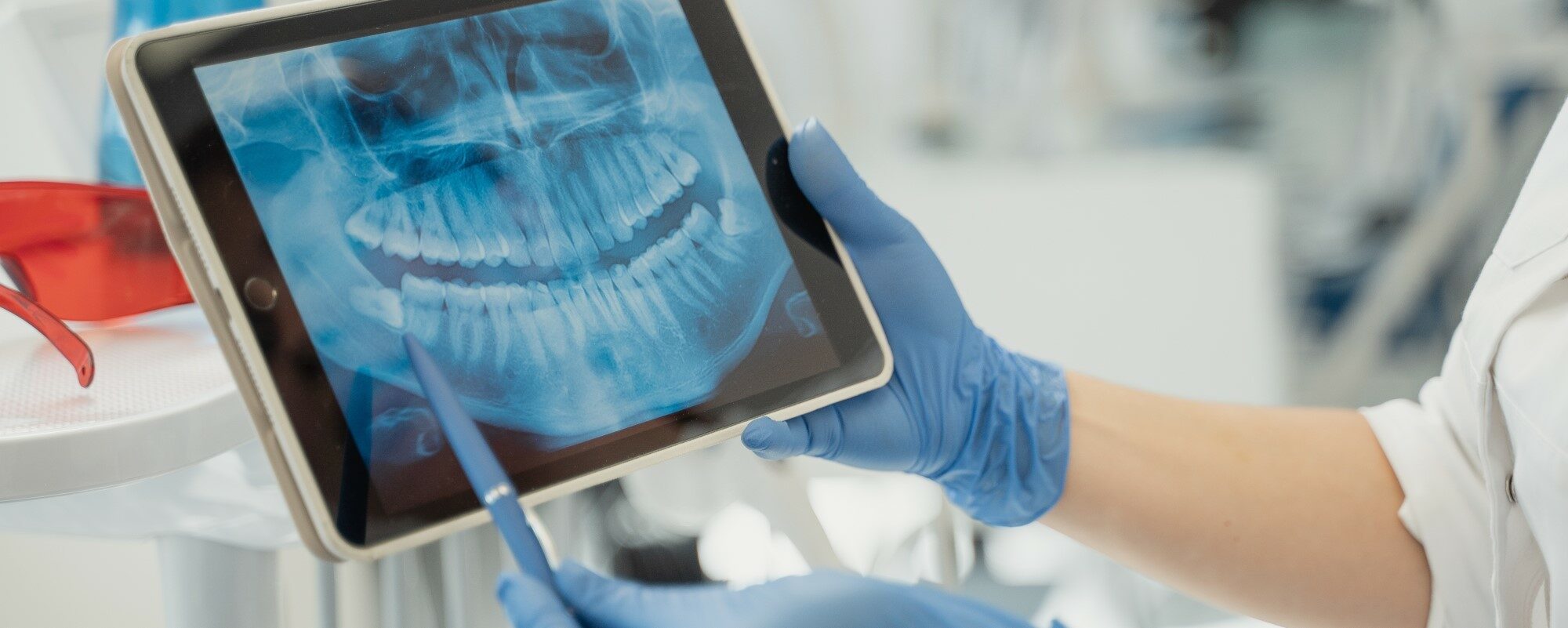 Upgrading your membership
If you are an existing member and would like to upgrade your membership to Full Member, Associate Fellow or Fellow, simply contact us and we'll confirm what evidence you'll need to provide. Read our eligibility requirements for further details.
We offer concessionary rates in various circumstances, including for practising overseas and those retired from practice: see our membership fee structure for more information. To change your membership fee to a concessionary rate, please get in touch with details of your change in circumstances.
If you are not currently a member but would like to join the College, complete our online application form, selecting the membership you would like to apply for.