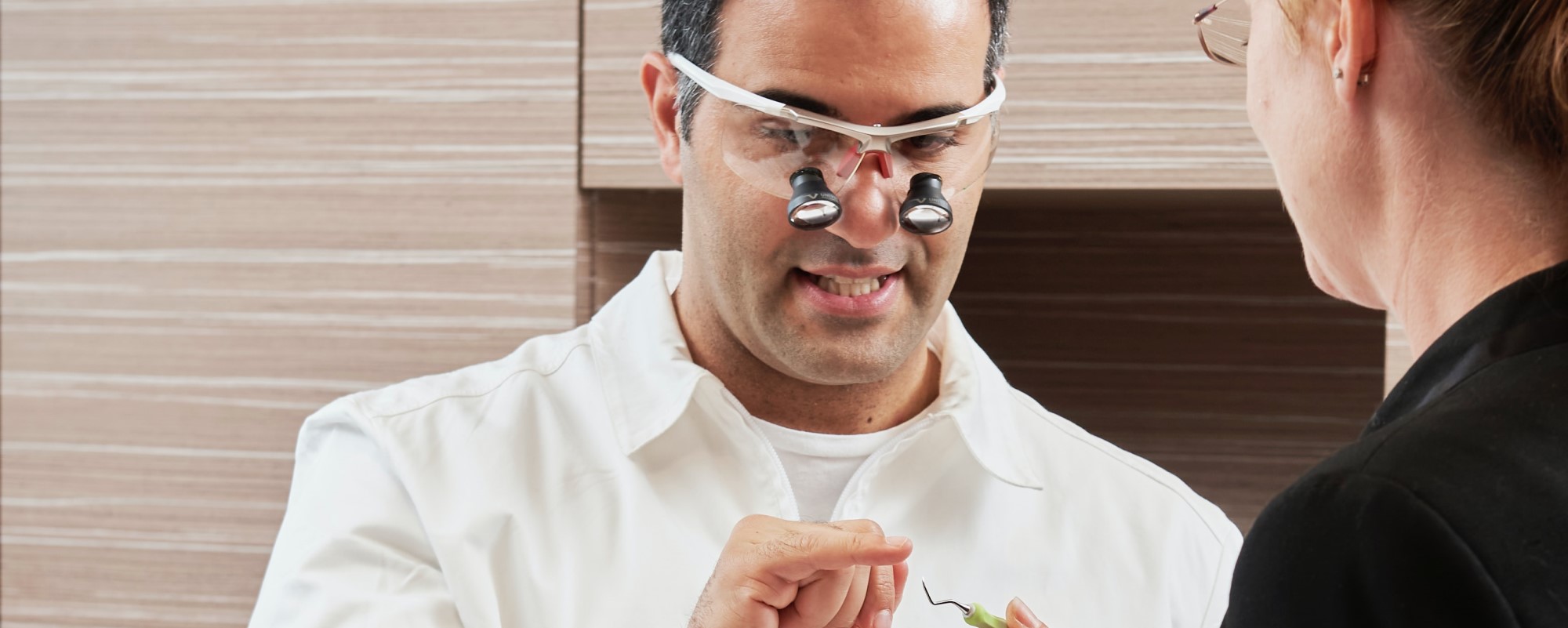 Membership Fees
Dental Hygienists | Dental Therapists |
Clinical Dental Technicians | Dental Technicians
As a welcome to the College, we have a special introductory membership offer for you
First year membership at the concessionary rate of £33*
(*Offer applies to members enrolling now, fees will revert to the standard level on renewal)
| Membership | Standard Fee | Concessions* |
| --- | --- | --- |
| Fellow (FCGDent) | £430 | £144 |
| Associate Fellow (AssocFCGDent) | £350 | £117 |
| Full Member (MCGDent) | £280 | £94 |
| Associate Member | £100 | £33 |
| Affiliate Member | £50 | |
| Student Member | £10 single payment | |
| Student Affiliate | Free | |
*We offer concessionary rates in various circumstances, including for those practising overseas and those retired from practice.
Concessions include:

Dental Nurses and Orthodontic Therapists (and in the College's first year: Dental Hygienists, Dental Therapists, Clinical Dental Technicians, Dental Technicians)
Not practising in the United Kingdom (eg overseas; not registered with the General Dental Council)
Retired from practice
Not practising (eg long-term illness, career break, in FT education)
Maternity
Hardship / unemployed
For applicants who hold multiple registrations for practice, the higher fee will apply (eg for a dentist who might work as a hygienist).
We are seeking approval from HMRC to allow members to claim tax relief on their membership subscriptions.
Which Membership is right for me?
Our memberships recognise your experience, knowledge and skills as you develop through your career. Whether you are a dental student at the start of your journey, or an accomplished practitioner with enhanced skills, membership of the College reflects your commitment to be the best you can be for your patients and supports your ongoing career progression.