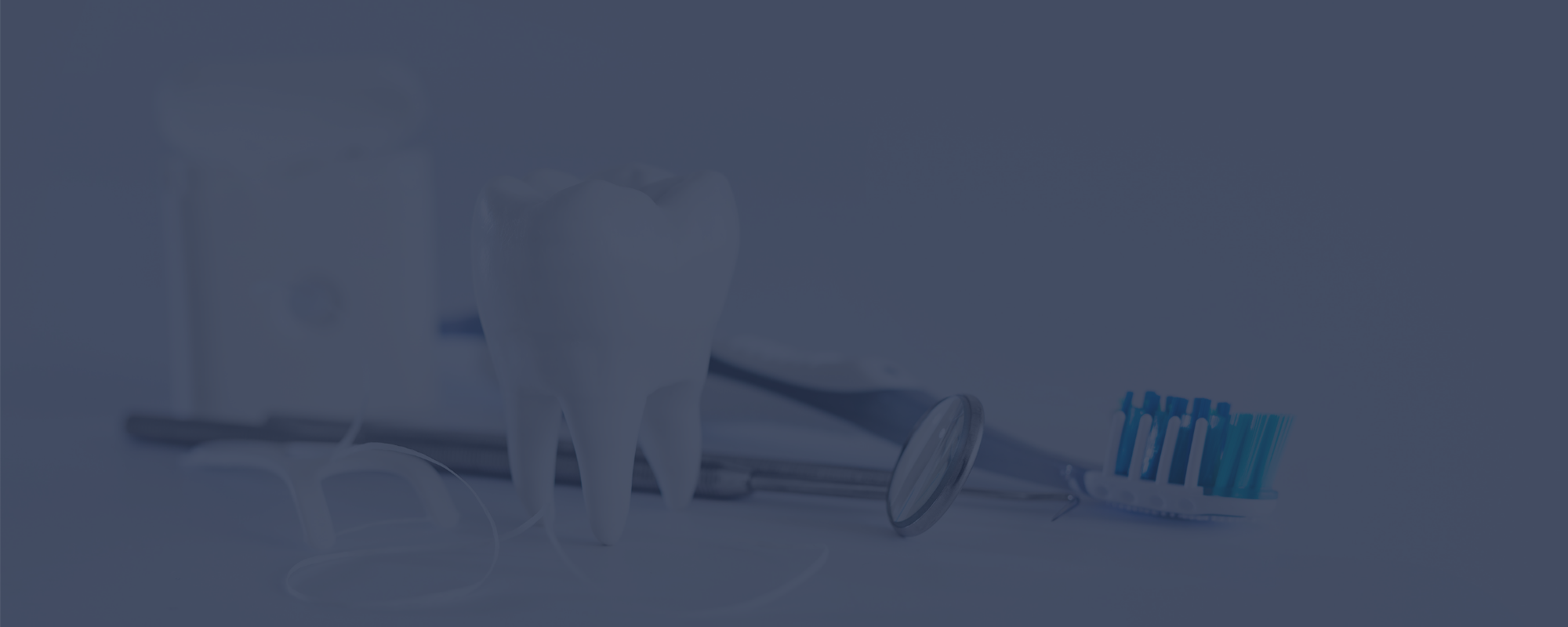 Recognising outstanding contributions to dentistry
The College of General Dentistry recognises and celebrates exceptional contributions to dentistry that reflect our values and mission. In the College's inaugural year, we were proud to recognise individuals who contributed significantly to dentistry or to the College and its predecessor, FGDP(UK), through the conferral of Honorary Fellowships, President's Commendations and the College Medal.
And for our second year of special awards, we are seeking nominations for consideration from Members, Associate Fellows and Fellows of the College.
We want to hear about the achievements of a colleague or peer who has made a special contribution to dentistry or to the College or former FGDP, or achieved exceptional professional accomplishments. We welcome the nomination of both College members or non-members, from the full oral healthcare team.
All nominations will be considered by the College and any awards will be made at the discretion of the President and the College Council. Only a small number of individuals are recognised through these awards each year, but nominations may be considered again in subsequent years if unsuccessful.
Help us celebrate outstanding achievements from the entire dental profession!
How to nominate
To nominate an individual for consideration for special recognition by the College, complete and submit our online nomination form by Friday 30th September.
We ask you to explain how your nominee has made a special contribution to dentistry or the College and how their contribution reflects the College's mission to advance the art, science and practice of dentistry. Include as much detail as you can so we can consider their achievements in full.
Special College awards
The College recognises outstanding contributions through three prestigious awards, conferred on an annual basis.
Honorary Fellowship marks accomplishment in dentistry and is awarded to dental professionals who meet the high standards of Fellowship of the College and have made an outstanding contribution to dentistry. It can be conferred on a member or non-member. The President's Commendation recognises the significant service of a College member to the dental profession through notable contribution to the mission of the College or former FGDP, at local or national level. The College Medal is reserved for a single individual each year, who has demonstrated exceptional service to the dental profession and its patients, and has a strong association with the College. Members and non-members are eligible for consideration.
Previous award recipients
Professionals from the oral healthcare team who received one of the College's prestigious awards in 2022 have contributed to dentistry or the College in a variety of ways. Here is a small selection of those who have recently received recognition from the College. For more details, see the full list of individuals who received an Honorary Fellowship and President's Commendation in 2022.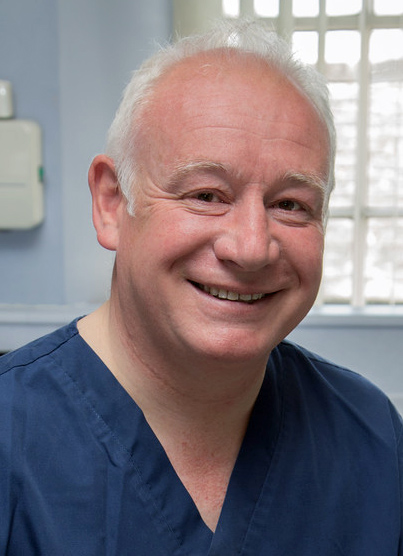 The recipient of our inaugural College Medal in 2022 was Dr Ian Mills FCGDent, in recognition of his considerable contributions to the profession over many years, including through the College and FGDP. He was particularly commended for his exemplary leadership during the coronavirus pandemic, his pivotal roles in establishing the CGDent and securing the FGDP's transfer into it in 2021, and his promotion of greater equality, diversity and inclusion in the dental professions.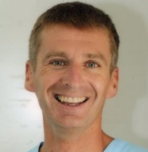 Mark Richardson FCGDent received the President's Commendation in recognition of his significant contribution to FGDP's education provision. He was an examiner for the MFGDP, a Core Group MJDF examiner, a Facilitator for the FGDP(UK) Fellowship and a key member of the Faculty's Academic Board. He was a member of the National Faculty Board from 2016 to 2021, and served on the Dean's Executive Committee and as a Vice Dean from 2018-19. Mark has served as a dental officer in the RAF since 1989 and is currently the Assistant Head of Clinical Operations (Dental) and Chief Dental Officer (RAF and Defence) and in 2018 was appointed Her Majesty The Queen's Honorary Dental Surgeon.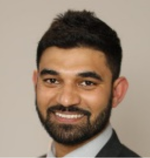 Mutahir Rahman MCGDent was awarded the President's Commendation for his service to the Faculty and College in the West Midlands where he has been active in its West Midlands division since 2012, soon being elected Treasurer. He was Divisional Director from 2016 until the Faculty's transfer into the College of General Dentistry, energetically leading the delivery of many successful educational events and helping to support local colleagues, and is now a Director of CGDent Midlands. He works in the Community Dental Service in Worcestershire, and as Specialty Dentist in the Periodontology Department at Birmingham Dental Hospital, and is also a DCT1 Educational Supervisor in the West Midlands.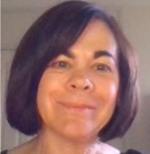 Kathryn Marshall FCGDent(Hon.) was recognised as an Honorary Fellow. Kathryn is a dental nurse of over 40 years' experience, and is currently a Dental Educator in quality improvement and Professional Support Tutor at Health Education Improvement Wales (HEIW). She co-founded a general and specialist dental practice in Surrey, and was the DCP Tutor for the Kent, Surrey and Sussex (KSS) Deanery from 2000 until 2007, and the Training Programme Director for the KSS Dip CDT from 2013 until 2019. A past examiner for the National Examining Board for Dental Nurses, she was the only dental team member appointed to the GDC's e-CPD Advisory Board. She holds a Diploma in Dental Health Education, a Diploma in Leadership and Management, and an MSc in Advanced and Specialist Healthcare.
Details on all the individuals who have been recognised with an Honorary Fellowship and President's Commendation can be found here. To read more about the recipient of the inaugural College Medal, Dr Ian Mills, click here.
Nominate an outstanding colleague
If you are a Member, Associate Fellow or Fellow of the College, you can nominate someone for consideration for special recognition by the College. Complete our online nomination form, detailing how they have made a special contribution to dentistry or the College (or FGDP). Nominations close on Friday 30th September 2022.