CGDent webinar, Monday 23 January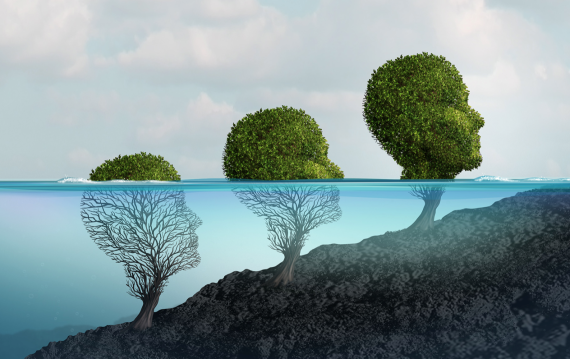 In this webinar for the whole dental team hosted by the College's North East and North West Thames Group, we explore the use of clinical hypnotherapy in dentistry.
Dr Ravalia is a lecturer in Conscious sedation at the Royal London Hospital and Pain Management and sedation- Eastman (UCL). He has diplomas in Dental Conscious sedation and Medical Clinical Hypnotherapy, and is a Council member of the Association of Dental Anaesthetists (Council member).
Aims & Objectives
To learn about:
The nocebo affect
What is clinical hypnotherapy
Its application in the dental setting
Case studies
GDC development outcomes: A, B
Registration and CPD
Please register for this event in advance via the button below. The webinar link will then be sent to you via your registered email address prior to the event.
Please ensure you provide your full GDC-registered name , GDC number, dental profession category (e.g. dental nurse) and email address to enable CPD certificate generation and communication pre- and post-webinar. Any incomplete registrations may not receive an invitation containing the webinar link.
CPD certificates will be issued upon completion of the webinar feedback survey, which will be emailed to your registered email address after the event. The survey link will be open for two weeks after the webinar. Any surveys completed after this date may not be accepted.
The webinar may be recorded.
Contact: CGDentNorthThames