Friday 10 March 2023, 4pm, online
Open to all members of the College.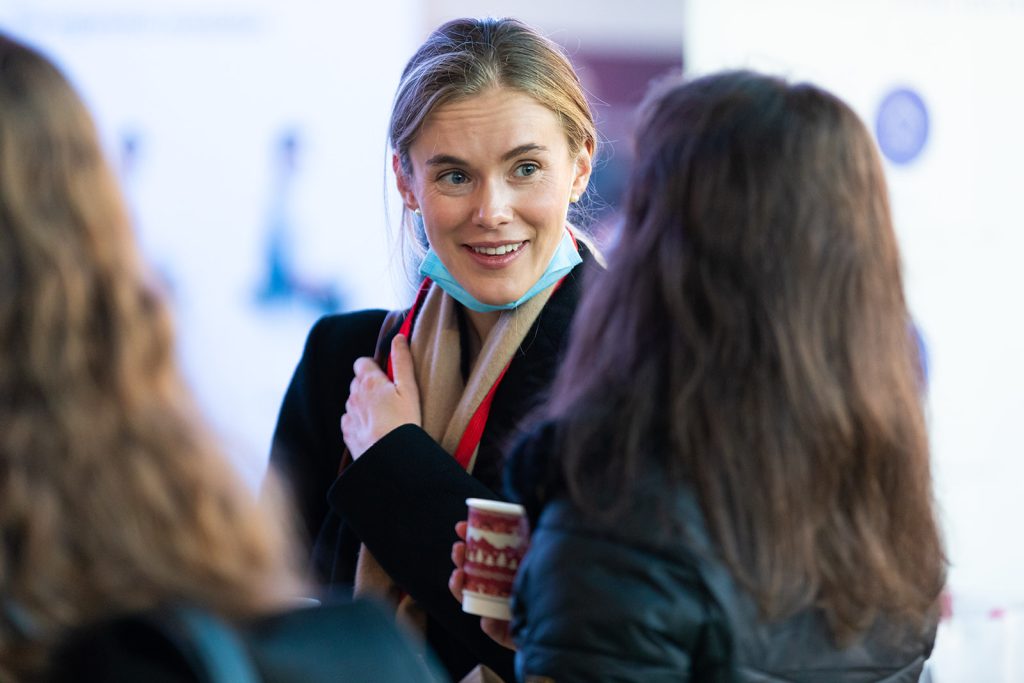 Hosted by the College's President, Chief Executive and Chair of Trustees, our second Annual Members' Meeting set out our progress to date in realising the vision for the College, and our plans for the future. It was great to meet all those who attended and we hope you enjoyed hearing about the many exciting developments at the College.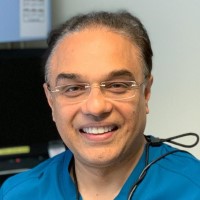 You may be interested in the updates below…