The College has declared its intention to develop a register of individuals with suitable experience and training to act as dento-legal expert witnesses or dental assessors.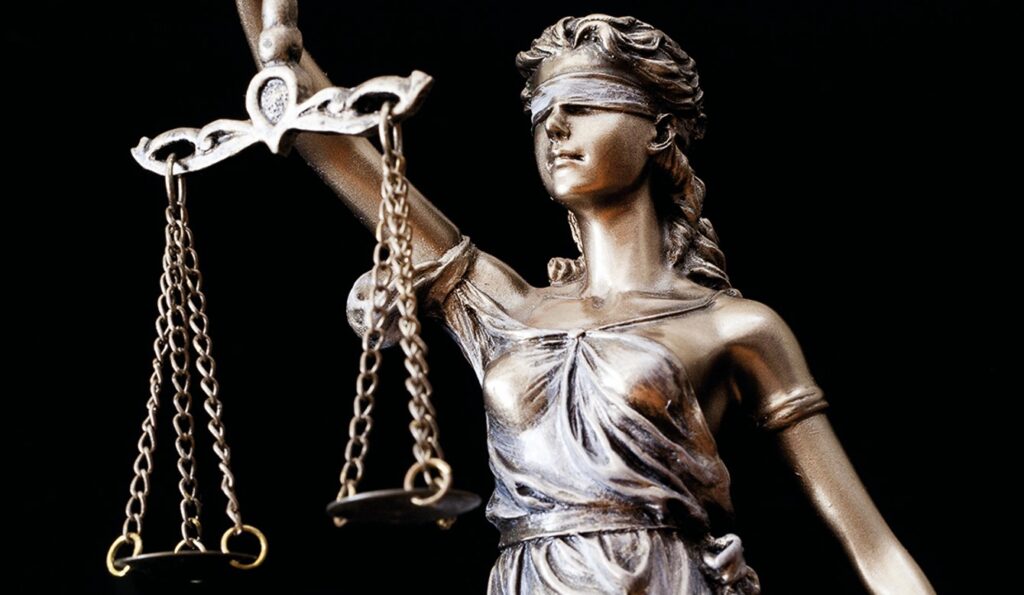 At present, the College recognises education and experience in this area through the Law & Ethics domain of Fellowship – which can be fulfilled (among other ways) by holding a PgCert or PgDip in a legally-related subject relevant to dentistry, or a law degree or LLM together with five years' experience as an expert witness, or having substantial experience of providing or assessing performance and/or expert reports.
Experience as an expert witness is also one of the means by which a dental professional might demonstrate Accomplished Practitioner status in the Professionalism domain of the College's Professional Framework.
However, there is no formal or understood route to working in this field, and it is hoped that a transparent pathway to do so will encourage more practising dental professionals to undertake suitable training, increasing the pool and visibility of available experts and assessors so that those with the most relevant experience can be easily identified and instructed.
Guidance from the Academy of Medical Royal Colleges states that to act as an expert witness, healthcare professionals should have the necessary clinical knowledge, training and experience1, and the College will convene a working group drawn from across the dental professions to determine appropriate criteria for inclusion in the register.
Dr Abhi Pal, CGDent President, said:
"The College considers it essential that those who are given the huge responsibility of providing opinion on a colleague's performance in an official capacity have the appropriate training and experience to do so. This not only includes expert witnesses but also other dental professionals who provide performance reports. The College supports improved training and standardisation of dental expert witnesses as part of its mission of supporting careers and setting standards for the ultimate benefit of the profession and public. We intend to develop a register of suitably trained expert witnesses and assessors to support this work, and look forward to working with all stakeholders in the dento-legal field to achieve this."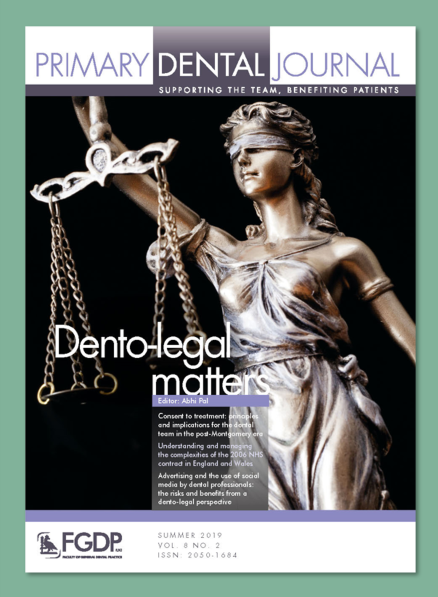 PDJ's Dento-legal matters issue
For an in-depth dive into dento-legal matters, see volume 8, issue 2 of the Primary Dental Journal. College members have exclusive and searchable online access to the PDJ archive. For access, log in to the website and click here