Saturday 7 October 2023, 4.30pm-5.15pm, London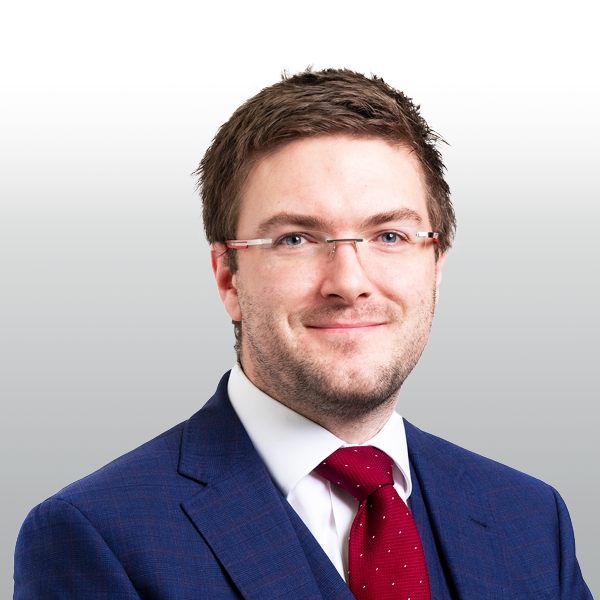 Enhanced CPD Theatre, Hall N9, ExCeL London, Royal Victoria Dock, 1 Western Gateway, London E16 1XL
Aimed at all members of the dental team, this lecture will highlight key stages of the complaint-handling process, and discuss worked examples using real patient complaints.
It will be delivered by Dr George Wright MCGDent, Deputy Dental Director of Dental Protection and Chief Examiner at the Faculty of Forensic and Legal Medicine of the Royal College of Physicians. After qualifying from the University of Sheffield and completing Foundation Training, Dr Wright moved straight into NHS general dental practice, later becoming a Foundation Trainer in South Yorkshire, and Training Programme Director for Performer List Validation by Experience in Yorkshire and the Humber. He joined Dental Protection part-time in 2016, became a full-time Dento-legal Consultant in 2018, and in 2020 was appointed Senior Dental Educator in Risk Prevention, and subsequently Deputy Dental Director. He continues to work clinically within a family-friendly private dental practice.
Objective:
At the end of the session, attendees will understand the best way to handle a complaint using a step-by-step approach
Learning outcomes:
Understand key stages of the complaint handling process
Understand how early intervention can help to avoid unnecessary escalation of a complaint
Appreciate the differing requirements for responding to verbal and written complaints
Understand the importance of self-care when in receipt of a complaint
CPD:
GDC development outcomes:
This lecture is free to attend for both members and non-members of the College, and is one of five College sessions at Dentistry Show London 2023, a two-day conference hosting over 100 CPD lectures, 180 exhibitors and over 3,000 dental professionals. It is not possible to register specifically for this lecture in advance, but those wishing to attend will need to register for Dentistry Show London 2023 either in advance or on the day.
Conference registration is FREE for all dental professionals, and we recommend registering in advance to avoid unnecessary queueing on the day – just click the button below.
Conference visitors are also encouraged to drop by Stand G52 to meet College representatives.