Dentist members practising in the UK are reminded that Sunday 28 January 2024 is the deadline to submit your annual CPD statement detailing professional development activity undertaken between 1 January and 31 December 2023.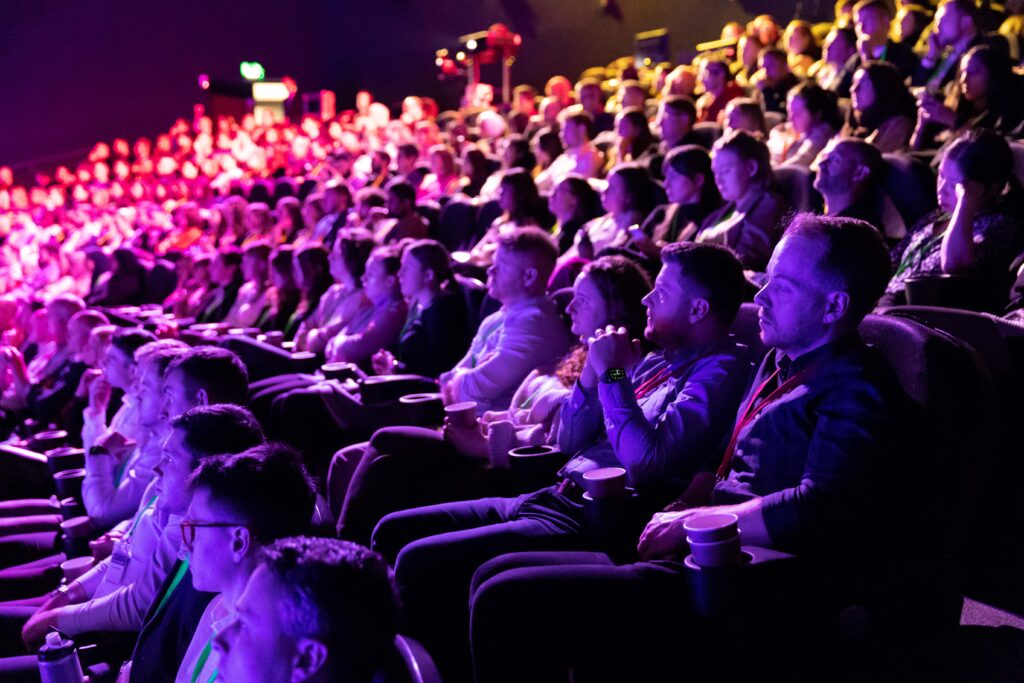 The General Dental Council requires dentists to complete a minimum of 100 hours of verifiable CPD every five years, including at least 10 hours during any two-year period, and to submit an annual CPD statement whether or not you have undertaken any CPD in the preceding 12 months.
Members can gain CPD hours through the College's study days, events and courses.