Kiri Paul, fourth year BDS student at King's College London, explains how she has been maintaining clinical skills during the pandemic.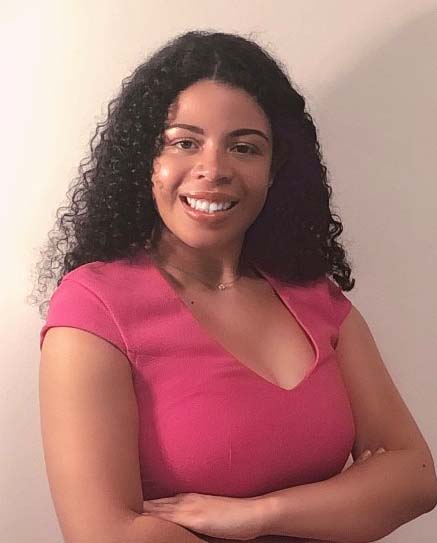 Currently we are all in a situation that implores us to put our drills down, to step back from our passion for a while for the safety of our patients. A strange concept for this profession that is used to being so hands on when it comes to helping people. Naturally, we all take a break from dentistry now and again whether it be the summer holidays or a half term, but nothing like what we currently face. It is clear that we are missing out on clinical exposure right now, so I thought to myself what can I do to stay connected to my clinical skills?
So, here are some things I have been doing during this time to keep it clinical:

Clinical evaluation
Right now, it is important to know where you are at clinically – at King's we keep a quota sheet that helps us keep track of how many fillings or dentures we have completed. It would be a great idea to draw something like this up using your clinical diary or memory. It is important to self-evaluate your clinical experience so far, what procedures do you feel confident and less confident in. This evaluation and visual representation of what you have completed so far will help you pinpoint what you need to focus on when we return.

Reaching out
We are lucky to be part of this great field where clinical professional development is a way of life. The dental community supports one and other so make sure you are making the most of this during this time. Fully immerse yourself into the community through joining dental community organizations, watching Instagram lives, join Facebook discussion groups and watch webinars. Take this opportunity to learn some new clinical techniques and stay up to date for when you arrive back in the clinic.
Currently, I am part of the Dentinal Tubules community where they have provided a wealth of support and free learning opportunities with a fun twist during this time that I will forever be grateful for. My university community has provided me with daily case discussion forums followed up with an online meeting to actively practice treatment planning. This could be something you take up with a group of dental students to help keep your skills sharp. The FGDP is a great place to gain firsthand experience and support through student blogs and student Bites so be sure to check it out.
Keep your back, neck and arm muscles strong
Check out licensed personal trainers on YouTube or Instagram for some great work outs you can do at home with everyday items to keep those clinical muscles in check.

Manual dexterity
Doing everyday tasks to keep your manual dexterity going strong is a great idea. I am getting back into my hobby of painting. If painting is not for you – give manual dexterity tasks a quick Google and have a glance at the list.

Skill up
We all have a passion for dentistry and this circumstance gives us some time to focus in on those topics/ papers we find interesting. Research into new areas. Also, keep in mind that some course providers are offering lock down discounts.

Balanced days
I have found it is so important to balance my day with not just learning but with other things I enjoy. When I am not keeping it clinical – I am working out, cooking, baking, painting or doing brain training games with my white German Shepherd.
I wish you well and hope that this blog post has given you some ideas on how to keep it clinical.
Author bio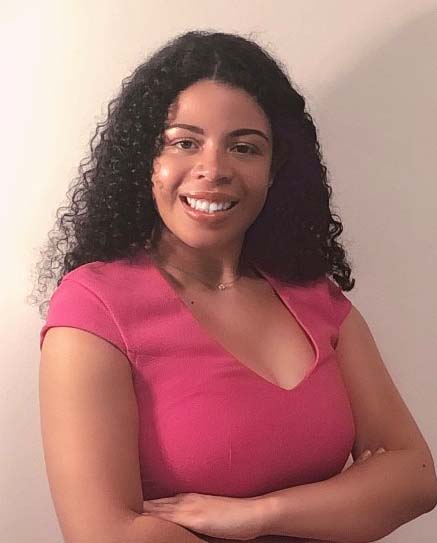 I am currently studying in my 4th year of Dental school in the heart of London at King's College London. During my time at university, I have immersed myself into the community by joining a number of committees and student bodies. I have enjoyed setting up extracurricular academic opportunities, representing the student body voice and working towards making the faculty more environmentally sustainable. My time at University has reinforced my passion for dentistry and I plan to work as a GDP for a few years before embarking on a specialisation.
In my free time you would usually find me socialising, teaching, reading, shooting clays, meditating or taking long walks with my white German Shepherd, Bella.
This student advice blog was originally published by FGDP(UK) in July 2020 and has been republished by the College of General Dentistry with the author's permission.