Dr Jalpesh Patel, Founder of RASA Academy, one of the College's Trusted Training Providers, describes how his own experience of the available training options inspired him to develop the new Postgraduate Certificate in Non-Surgical Facial Aesthetics with CGDent.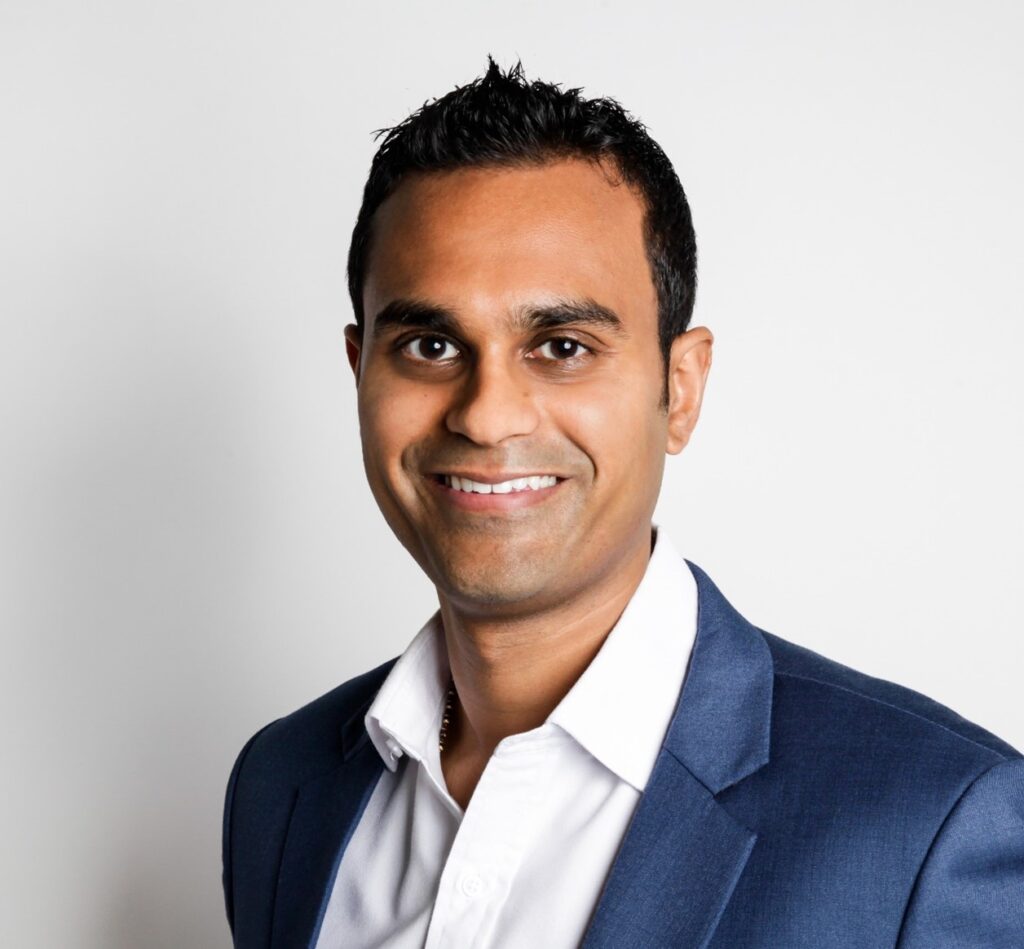 It is funny how your career pans out; I would have never thought that when I graduated, I would then go on to establish a training academy in Non-Surgical Facial Aesthetics and develop a postgraduate certificate programme with a dental college. Fortunately, it has been a fantastic journey thus far.
In my very early career as a general dental practitioner there was a demand for cosmetic injectable treatments at the practices I was working at and it was the receptionists who encouraged me to embark on some training in this field I knew little about. At the time the trend was to attend a few short courses, which were often in big groups with minimal applied and "hands on" training and then you were encouraged to start seeing your own patients. Naively this is how I proceeded and needless to say there were some anxieties. When I look back to why I established RASA Academy this was one of the overriding reasons; to make sure practitioners did not have this feeling and that they were incredibly prepared prior to seeing their own patients.
As my career progressed, non-surgical facial aesthetics proved to form a large part of my clinical activity. Having completed a Masters in Aesthetic Dentistry, which had a small proportion dedicated to cosmetic injectables, I also attended a number of other courses as well as completing a Postgraduate Certificate in Skin Ageing and Aesthetic Medicine at the University of Manchester. It was at this stage I became more involved in the regulatory aspects of this industry, which made me realise that there was a "movement" occurring towards stricter regulation and the realisation there had to be more formality to the educational pathways involved in this industry. This was the trigger for the establishment of RASA Academy; which in the last 18 months has collaborated with the CGDent to develop the innovative Postgraduate Certificate in Non-Surgical Facial Aesthetics which provides dental practitioners with a comprehensive training route into this industry.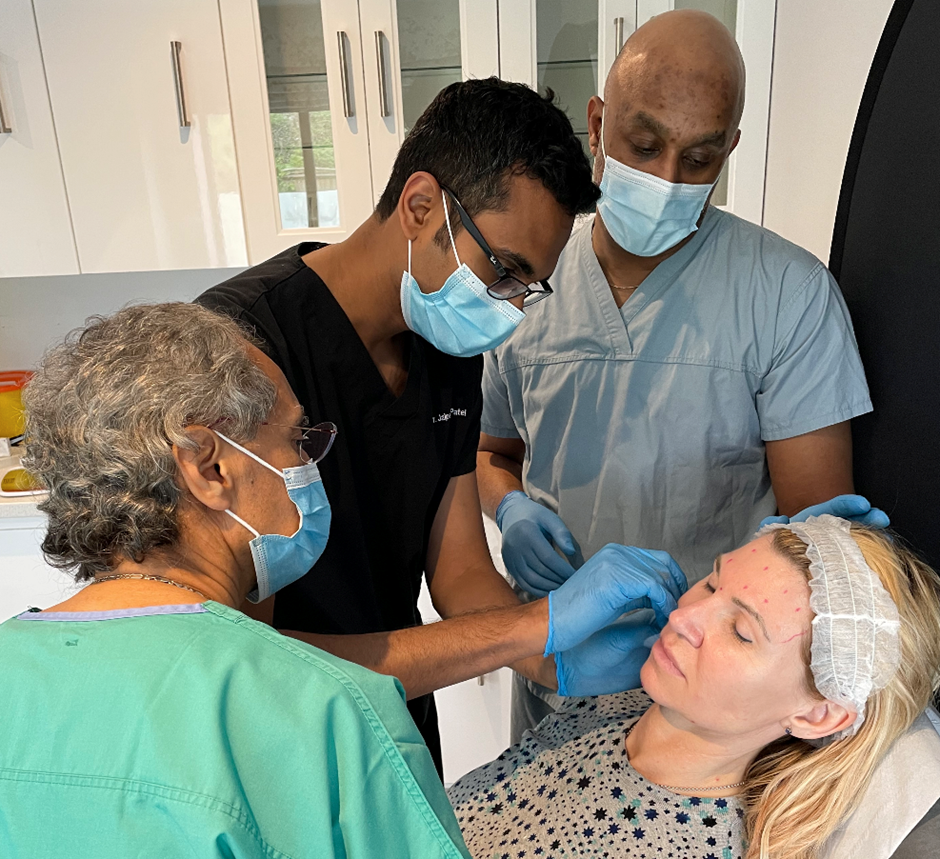 The main aims of this programme are to give a busy practitioner the opportunity to embark on a structured pathway to help them steer their career partially or fully into providing cosmetic injectables. It is highly clinical (40+ cases will be observed and treated at the academy) and so students will transition from the training environment to practising independently with confidence, in contrast to when I was training many years ago.
Unlike attending a number of short courses, the detailed structure of the programme ensures students benefit from a holistic approach to their training covering a set number of clinical cases, from assessment to treatment, and evidence-based theory as well as developing a detailed commercial and business awareness to help grow their aesthetic practice.
We place an emphasis on applied, patient-facing learning which takes place in both small groups and 1:1 mentoring sessions with our highly experienced trainers. Our trainers have a variety of clinical backgrounds from dentists that work exclusively in dental practice to boutique aesthetic clinic owners, as well as injectors for reputable skin clinics. The blend and delivery of learning is fantastic and the collaboration with the College of General Dentistry has been entirely appropriate as our visions and ethos are aligned.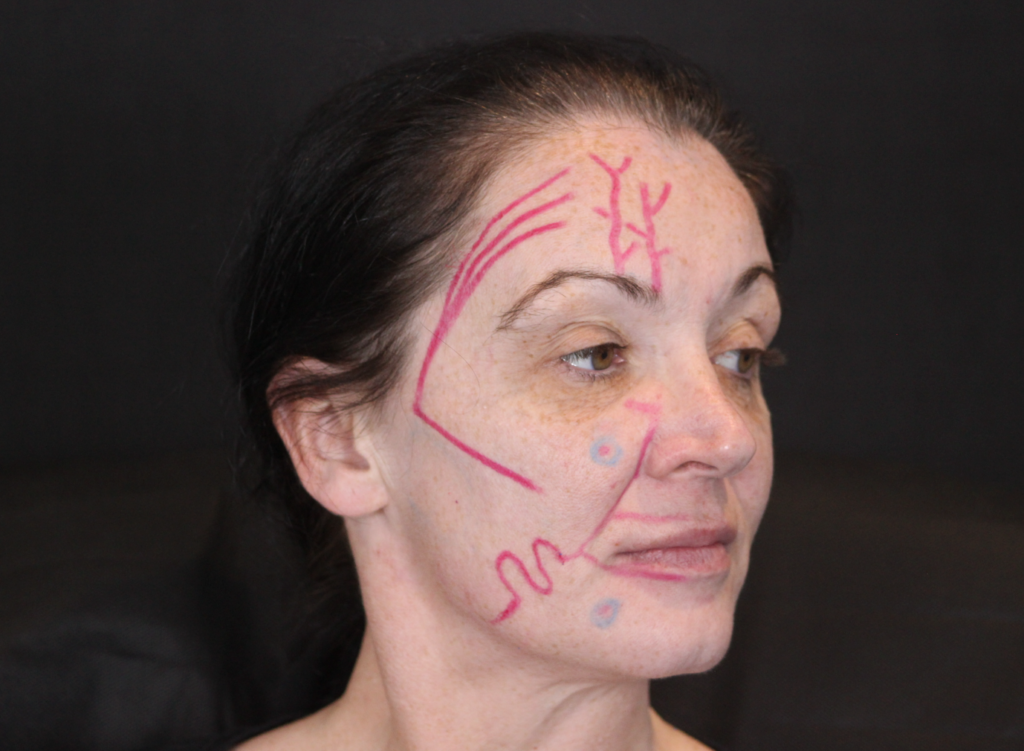 From a student's perspective, the rubber stamp from the College ensures the training has been quality assured to a high level and they are embarking on a programme which will have a level of future proofing and rigour. Interestingly, there are currently no similar College-backed programmes and so this is truly a unique and impactful offering, which I believe will make a real difference to someone's career in an industry which has significantly growing demand.
We currently have our first cohort of students going through the programme and are really excited to be accepting new candidates for enrolment. We would be delighted to welcome prospective students who are considering venturing into this field or wishing to increase their scope of practice in non-surgical facial aesthetics. We also have completed a series of webinars covering many important topics including an introduction to facial aesthetics, how to plan your educational journey whilst considering regulation, clinical considerations, cases and complications. These are aimed at practitioners at all stages of their facial aesthetics career but in particular those in the consideration phase or early stages. CGDent members have complimentary access to these videos and can also claim CPD.
The CGDent and ProDental CPD Non-Surgical Facial Aesthetics webinar series, presented by Dr Jalpesh Patel, is available below.
CGDent members and ProDental subscribers have free access to the recordings and can claim CPD for free. A £20 fee will apply for non-members/non-subscribers. To receive information on upcoming CGDent webinars and events, sign up to the CGDent newsletter.
The CGDent's Postgraduate Certificate in Non-Surgical Facial Aesthetics is suitable for candidates seeking to incorporate non-surgical aesthetic medicine in their practice or to embark fully in a career in this area. Find out more and apply here.