Print issues of the Primary Dental Journal (PDJ) being sent to members subscribers in European Union (EU) countries are now subject to import VAT at the domestic rate of the country in which you are located.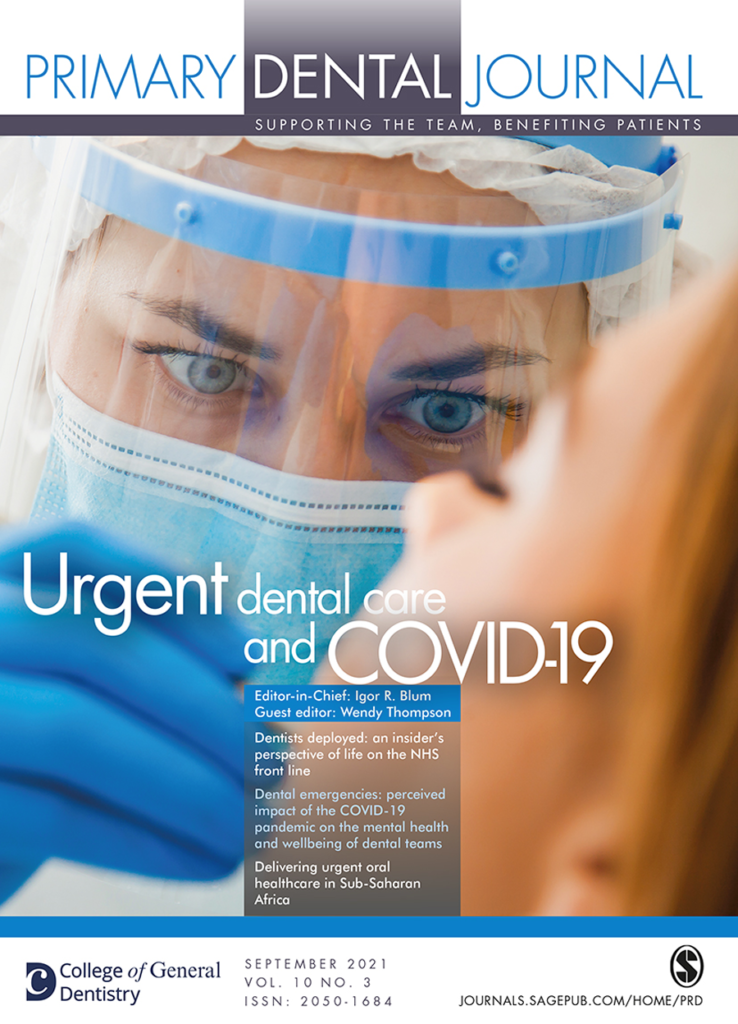 This is a result of recent EU legislation on cross-border e-commerce, which has removed the import VAT exemption threshold and changed the point of taxation from the supplier to the location of the consumer receiving the goods.
Our publisher, SAGE, will now be transporting your print issues of the PDJ into the EU and clearing them through customs.
CGDent will pay any VAT due, and no charge will be made to members/subscribers.
However, short term disruption is a possibility as postal services and customs authorities are reported to have had difficulty in understanding and applying the new rules.
If you receive a payment notice to release your copy of PDJ from your local postal service, do not pay it – instead, please contact [email protected] for resolution/resupply.