The new Chair of the General Dental Council (GDC) will make his first public address to the profession this week at an event celebrating the launch of the College of General Dentistry.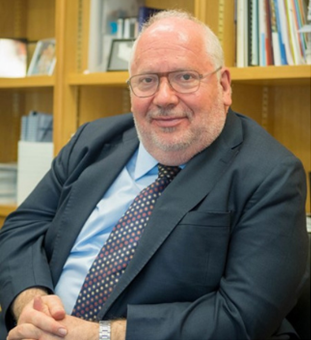 Lord Toby Harris, Baron Harris of Haringey, was appointed GDC Chair in July and took up office on 1 October, succeeding Dr William Moyes.
During his period of preparation for office, the Faculty of General Dental Practice (FGDP) completed its long-planned separation from the Royal College of Surgeons of England, transferring into the new College of General Dentistry (CGDent).
Lord Harris will be the keynote speaker on Thursday evening (21st October) at a reception marking the birth of CGDent, the formation of which has realised the ultimate ambition of the FGDP's founding members to establish an independent college for general dental practice.
The College assumed the Faculty's remit on 1 August, and as well as publishing its guidance and standards, has already launched two postgraduate qualifications, offers membership benefits which promote and reward professional development, and has announced that it is developing a professional framework and career pathways for the whole dental team.
Speaking ahead of the event, Lord Harris said:
"The creation of a dedicated College – for the whole dental team – is a significant moment and I am really pleased to join in celebrating this. The College of General Dentistry is an important partner for the GDC in supporting our role assuring education standards and ensuring patient safety and confidence in the professions."
His keynote speech on Thursday, following an address by CGDent President Abhi Pal, will be broadcast live online from 6.45pm at:
https://vimeo.com/event/1396485/embed/019a40fc84
No prior registration is required.