Friday 11 March 2022, 4pm
Open to all members of the College.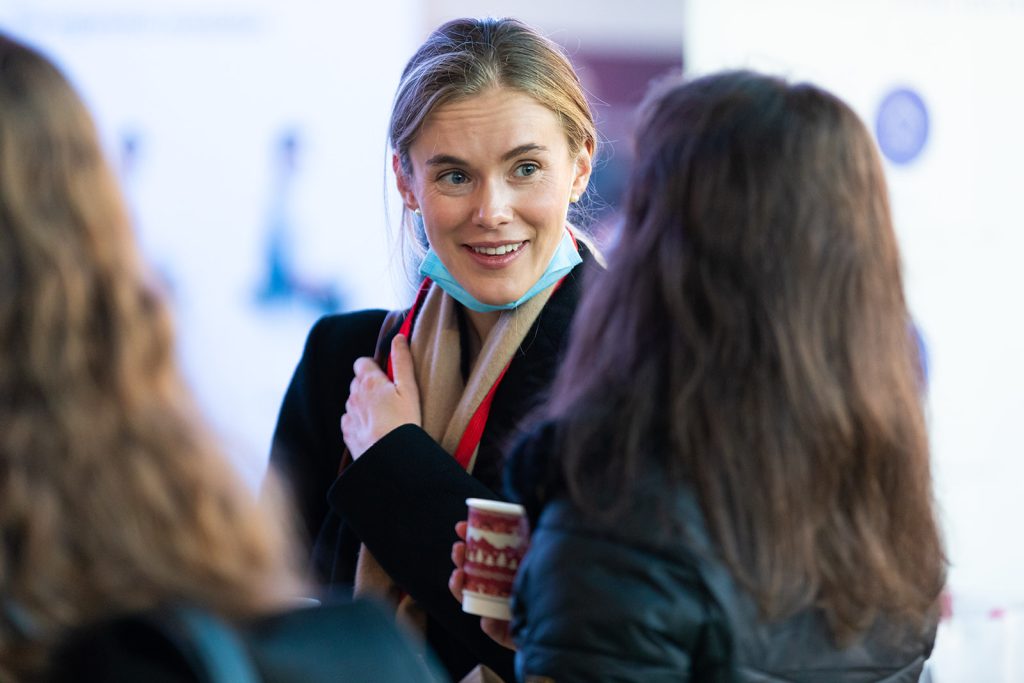 Our first Annual Members' Meeting set out our progress so far, following the launch of the College last summer, and our plans for the future.
We are working hard to develop career pathways for the whole dental team – with a special emphasis on supporting our members in their own professional development. We provided an update on a scheme that is exciting attention across NHS and private practice, and beyond. We also gave a sneak peek at our Certified Membership scheme – practical support for your career advancement – as we plan its launch.
Having inherited the standard-setting role of FGDP(UK), we set out our ambitions for the development of our Standards & Guidance, led by the authoritative Standards in Dentistry and Clinical Examination & Record-Keeping, with support for our members in using the standards and guidance to foster improvement across your practice.
All is underpinned by our commitment to a strengthening offer for our members, reflecting your commitment to your patients.
The event was hosted by Abhi Pal FCGDent, President; Janet Clarke FCGDent MBE, Chair of Trustees; and Simon Thornton-Wood, Chief Executive.
Read a review of the Annual Members' Meeting on our blog.