Recorded webinar. Thursday 24 March 2022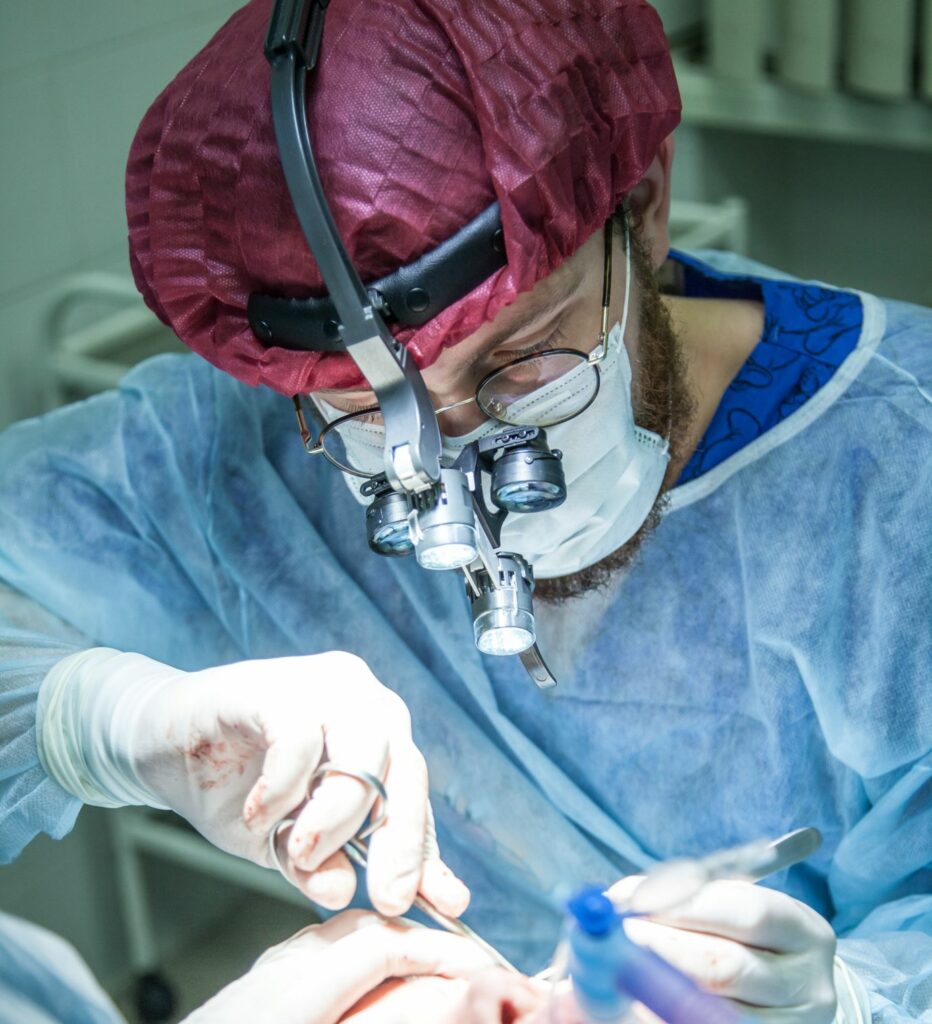 This webinar is part of our 'PDJ Live' series, which examines topics covered in contemporary issues of the Primary Dental Journal, the College of General Dentistry's quarterly peer-reviewed member journal for the whole dental team. It brings together the authors of the research article 'IADT 2020 Guidelines: What should the dental professional know?' from the December 2021 issue on Paediatric Dentistry, who explore the latest guidance on managing traumatic dental injuries.  
The recorded webinar is free to view for CGDent members and ProDental subscribers who can also can claim CPD hours for free.  A £20 fee will apply for non-members/non-subscribers.
The International Association of Dental Traumatology (IADT) released updated guidelines for the management of traumatic dental injuries in 2020. All dentists must be able to diagnose and appropriately manage traumatic dental injuries. This webinar aims to highlight the main changes brought about by these evidence-based guidelines to ensure that dentists are able to assess, treat and review these injuries effectively, maximising the short and long-term outcomes for our patients.
Speakers discuss:
The main changes to the management of dental trauma brought about by the 2020 International Association of Dental Traumatology guidelines
The methods for assessing and treating traumatic dental injuries in both the primary and permanent dentition
Appropriate follow-up protocols for patients with dental trauma
Speakers:
Reuben Bennett, DCT2 working in Oral & Maxillofacial Surgery and Oral Medicine
Yi Loo, Registrar in Paediatric Dentistry at King's College Hospital, London
Nabeel Ilyas, Specialist in Paediatric Dentistry, Registrar in Birmingham Community NHS trust and Birmingham Children's Hospital
This webinar is part of the partnership between the College of General Dentistry (CGDent) and ProDental CPD.
Membership of the College of General Dentistry is open to all registered dental professionals. Membership for dentists is available from £94, and for other registered dental professionals from £33. The full list of CGDent membership rates is at https://cgdent.uk/membership-fees/.