Wednesday 15 June 2022, 6-9pm
Ticket: £20, to include wine and canapés
The inaugural College of General Dentistry Fellows' Summer Reception will take place on Wednesday 15 June at the Barber-Surgeons' Hall, Monkwell Square, Wood St, Barbican, London EC2Y 5BL.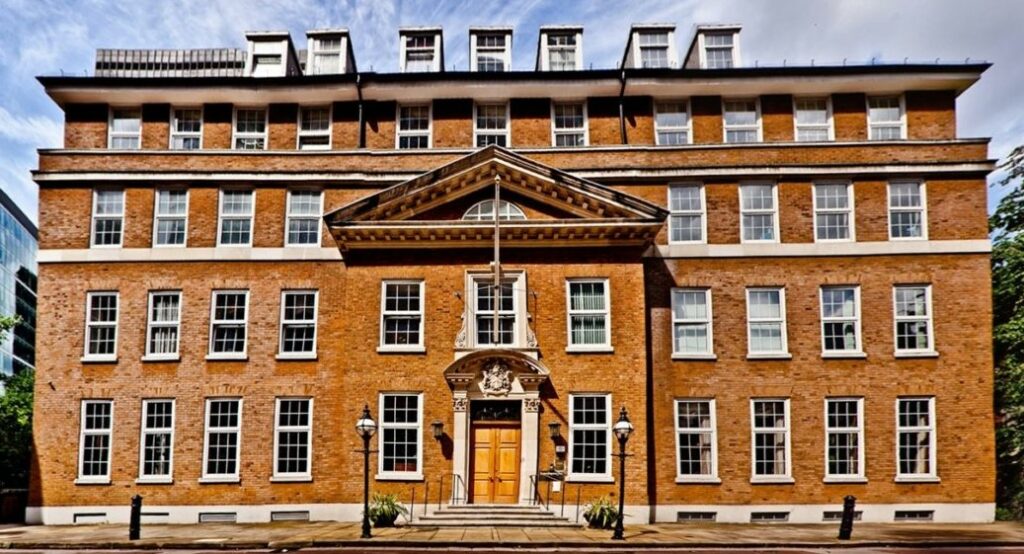 The evening will include a presentation from the President, a celebration of award winners, and the admission of new Fellows, as well as the opportunity to network and enjoy this historic setting.
Fellows of the College, as well as FGDP(UK) Fellows who were unable to enjoy formal conferral of their fellowship during 2020-21 due to coronavirus restrictions, are welcome and have received an invitation by email.
Please note this event was accidentally notified as taking place on 'Thursday 15 June' in our member newsletter on 24 March 2022. Please accept our apologies for any confusion.