Recorded webinar, Thursday 19 May 2022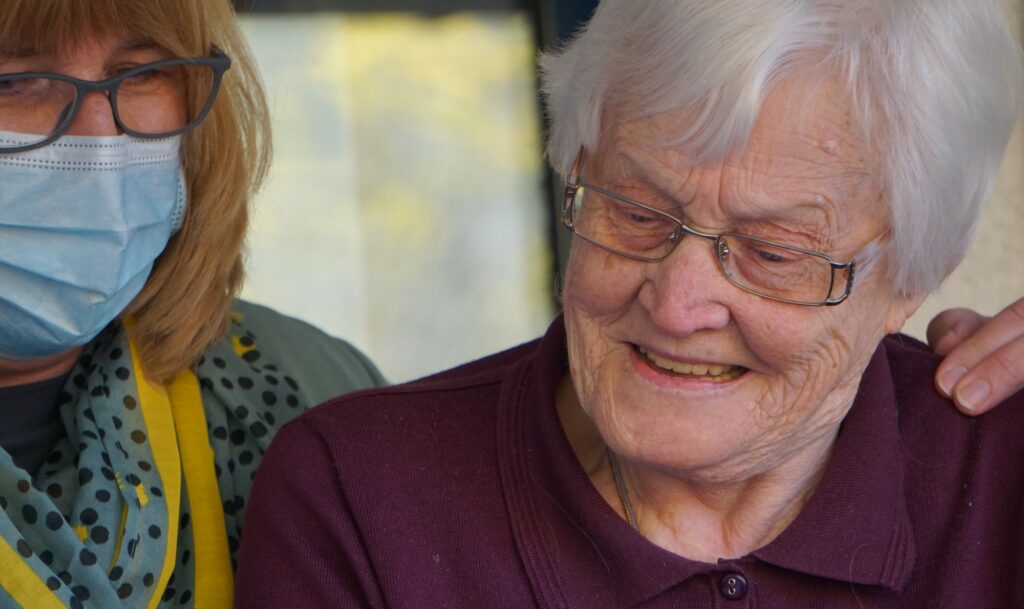 Part of our 'Talking Standards' series, which sets out to examine areas covered by our evidence-based standards and guidance, this webinar explores Dementia-Friendly Dentistry: Good Practice Guidelines.
The recorded webinar is free to view for CGDent members and ProDental subscribers who can also can claim CPD hours for free. A £20 fee will apply for non-members/non-subscribers.
We examine the evolving epidemiology of dementia and the changing demography within the UK population and the issues these raise for care provision. We explore how the dental team can ensure that it best meets the likely care needs of this segment of the population.
Speakers (TBC):
Paul Batchelor, Editor, Dementia-Friendly Dentistry: Good Practice Guidelines
Dr James P Wise, Dentist, Special interest in the care of the elderly and medically compromised patient
This webinar is powered by our CPD delivery partner, ProDental CPD.
Membership of the College of General Dentistry is open to all registered dental professionals. Membership for dentists is available from £94, and for other registered dental professionals from £33. The full list of CGDent membership rates is at https://cgdent.uk/membership-fees/.