Sana Hussain, second year BDS student at King's College London, describes how she made the most of her first year at dental school.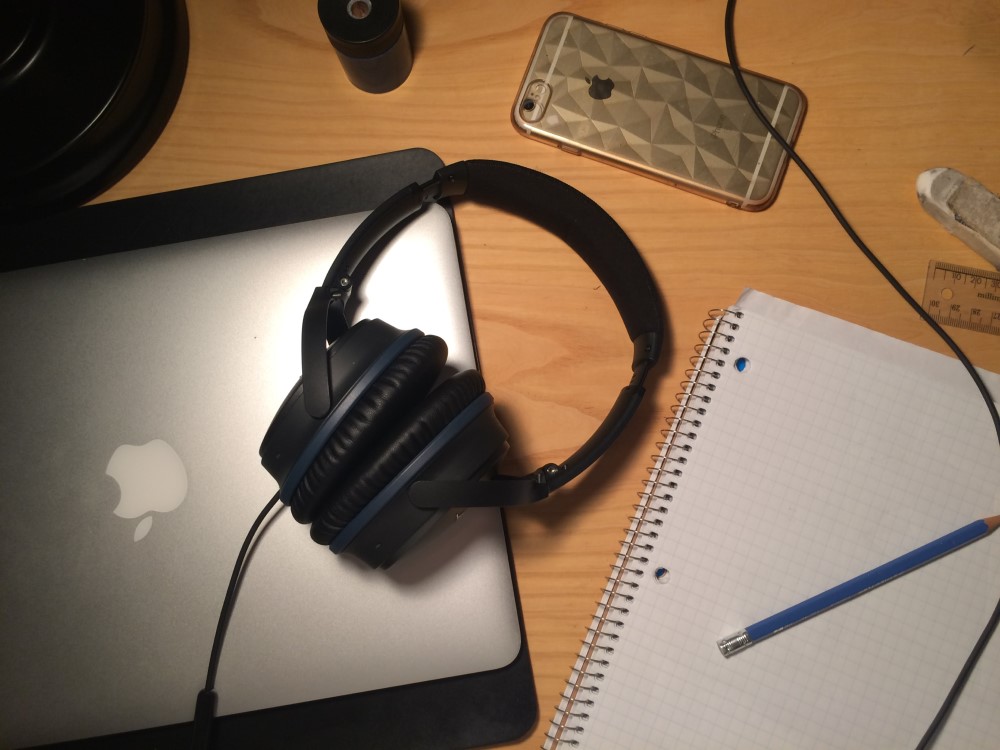 Starting the first year of dental school comes with a mixture of emotions – excitement, anticipation, enthusiasm – and it is completely normal to also feel slightly overwhelmed. I have recently finished my first year and have learned many tips about enjoying life at dental school, that I wish I had known earlier.
Time management at dental school will be the biggest determinator of both your success and how much fun you have. It can be very easy to fall into the trap of allowing studying to take over your day-to-day life, so it's important to balance this. Despite what other people may tell you, dental school isn't only about lectures and studying.
Schedule down time
My first piece of advice would be to schedule down time. This can look different for everyone; it could be a few hours a week for sports, or any activity that relaxes you. Ensuring you have a few hours a week to do this activity means you feel ready for the next week of learning. I joined a netball team where I have made many great friendships and met so many new people. I found it was a great way for me to unwind and do something I really enjoyed.
Keep a to-do list
Having a to-do list can be extremely helpful as it allows you to stay on top of lectures. It can become so easy to end up with a never-ending list of lectures if you leave them to the last minute, so make sure you do them as you go along the academic year. Consistency is the goal. Doing a little often means you are less likely to feel overwhelmed. By having a to-do list, you have a clear idea of how many lectures need to be done and how long they will take. By the time your end of year examinations come around, you hopefully won't feel the stress of cramming and can avoid any unnecessary panic.
Join a society
During dental school, you will meet so many new people and have lots of new experiences. A great way to meet new people is through societies. Universities offer a wide range of societies that focus on all sorts of areas such as sports, world food, or the creative arts, so try to join the societies that interest you. There is probably a society for any hobby you already have, no matter how unique. And of course, societies are a fantastic way to pursue new interests, in things you might have not even heard of before.
Experiment with study techniques
The last thing I'd like to mention is studying techniques. It might be a while until you truly figure out what works best for you, whether that's flashcards or mind maps. There's no specific way to revise and you might find that a mixture of different ways of revising works best for you. It might also be the case that the way you have previously revised no longer works for you anymore and that's completely okay. It took me a few months to find what worked best for me and even now, I still try to change some aspects of my revision. Don't feel pressured into thinking there is a set time by which you have to know what works well for you.
Consider joining a study group
Study groups are another good way to revise. I found learning and going over content with others consolidated what I knew and highlighted the topics I didn't. This way I was able to target my revision more effectively.
Many people forget that although part of life at dental school is revision and studying, it is not the entirety of your experience. If you only take away one piece of advice from this blog, please remember to enjoy dental school and make time to do the things you love the most.
Author bio
"I am currently in my second year of dentistry at Kings College London. Since I have only just finished my first year, I am keen to learn more about all the different specialities that dentistry offers. Outside of dental school, I enjoy playing netball and tennis in my spare time. I am also a huge fan of trying new foods and cuisines, always searching for the best new restaurant."
Sana Hussain
This student advice blog was published in September 2022.