One-day, two-day and dinner tickets for the 'Excellence for the dental team' International Conference, which is being co-hosted by the College of General Dentistry and Quintessence Publishing in London on Friday 24 and Saturday 25 March 2023, are now all available.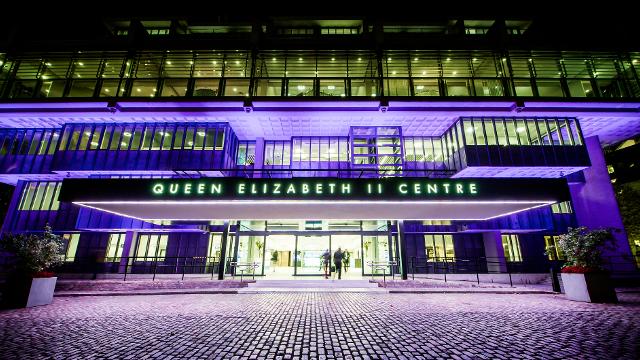 Until now, only two-day tickets have been available, however with the publication of the full conference programme, and confirmation of arrangements for the Friday night, single-day tickets and dinner tickets have now gone on sale.
As with the two-day tickets, there are differing rates for one-day tickets for dentists, dental technicians, dental team members and students, and College members receive discounts on all rates.
Full Members, Associate Fellows and Fellows of the College receive a 40% discount, and Associate Members and Affiliate Members receive a 20% discount.
Associate Members who hold the MJDF, MFDS, MFGDP, DGDP or a Postgraduate Certificate in a relevant subject are eligible for Full Membership, and may wish to take advantage of the additional conference discount by upgrading their membership here
To take advantage of the discount, members will need to be logged in to the College website and click the button below:
Attendance at the reception and dinner is not included in the main conference fee, and must be booked in addition. The full table of fees is below.
Ticket type
Standard
(non-member)
Affiliate &
Associate Members*
Full Members, Associate Fellows & Fellows*
Dentist
Two days
One day
£700
£350
£560 £700
£280 £350
£420 £700
£210 £350
Dental technician
Two days
One day
£600
£300
£480 £600
£240 £300
£360 £600
£180 £300
Dental team
Two days
One day
£500
£250
£400 £500
£200 £250
£300 £500
£150 £250
Students
Two days
One day
£500
£250
–
–
All
Reception & dinner
£120
£120
£120