Friday 6 October 2023, 9.15am-10.00am, London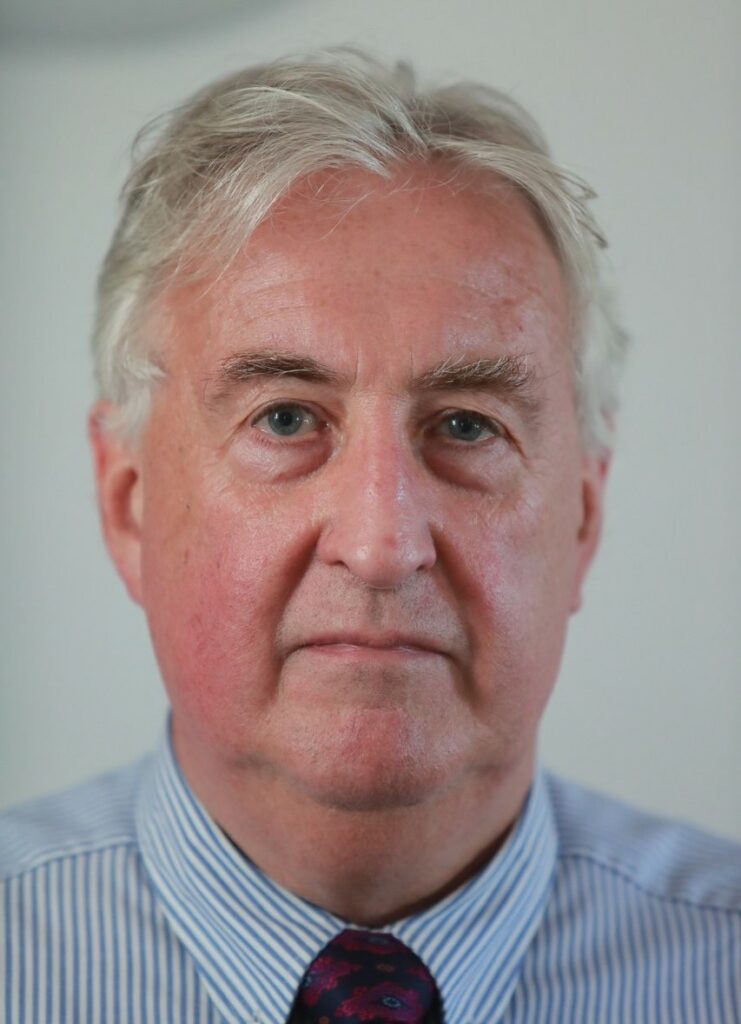 Enhanced CPD Theatre, Hall N9, ExCeL London, Royal Victoria Dock, 1 Western Gateway, London E16 1XL
This lecture will explore what sustainability means and how the dental sector can contribute to sustainability goals. It will cover the work of the FDI World Dental Federation, the BDA, CGDent and organisations such as the Centre for Sustainable Healthcare, and explore how individual dental professionals and practices can best contribute.
It will be delivered by Professor Paul Batchelor FCGDent, Associate and Dental Group Chair of the Centre for Sustainable Healthcare, and a contributor to the FDI's report on sustainability in dentistry. Honorary Clinical Professor at the University of Central Lancashire School of Medicine and Dentistry and an Honorary Lecturer at University College London, he is also co-lead of the NHS Complete Care Community Programme and Chief Assessor for Intercollegiate Faculty Specialist Examination in Dental Public Health. He is a Fellow of the College of General Dentistry, the Faculty of Public Health and the Faculty of Dental Surgery of the Royal College of Surgeons of England, holds a PhD from the University of London and is Editor of the College's Dementia-Friendly Dentistry: Good Practice Guidelines. He is a past Vice Dean, Chief Fellowship Assessor and National Research Facilitator of the FGDP(UK) and was Course Director of its Diploma in Leadership and Management. He has also served as President of the British Association for the Study of Community Dentistry, Advisor to the House of Commons Health and Social Care Committee and as an ORE examiner.
Objective:
At the end of the session attendees will have an understanding of sustainability and how they can contribute to addressing the issues
Learning outcomes:
Provide a definition of what sustainability means
Explore the impact that the delivery of dental care makes
Understand how the individual can contribute
CPD:
GDC development outcomes:
This lecture is free to attend for both members and non-members of the College, and is one of five College sessions at Dentistry Show London 2023, a two-day conference hosting over 100 CPD lectures, 180 exhibitors and over 3,000 dental professionals. It is not possible to register specifically for this lecture in advance, but those wishing to attend will need to register for Dentistry Show London 2023 either in advance or on the day.
Conference registration is FREE for all dental professionals, and we recommend registering in advance to avoid unnecessary queueing on the day – just click the button below.
Conference visitors are also encouraged to drop by Stand G52 to meet College representatives.