Friday 6 October 2023, 1.15pm-2.00pm, London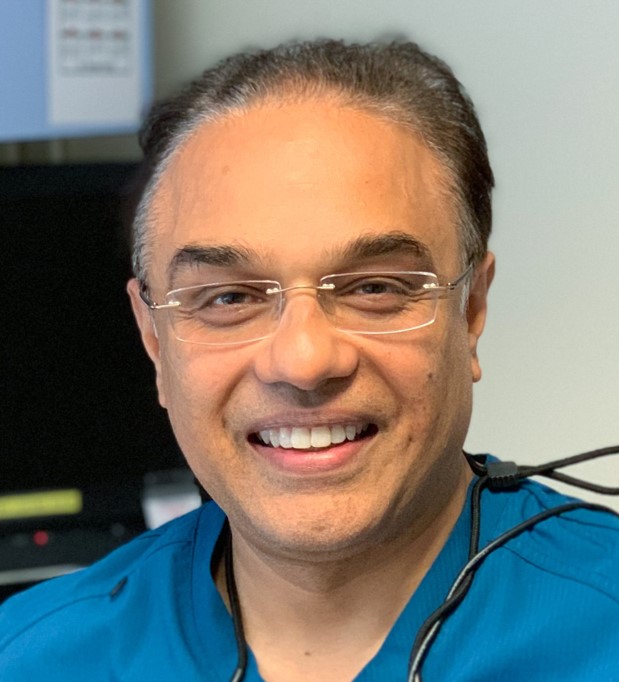 Enhanced CPD Theatre, Hall N9, ExCeL London, Royal Victoria Dock, 1 Western Gateway, London E16 1XL
This lecture will discuss the importance of comprehensive and accurate record-keeping, and why it is fundamental for good clinical practice and essential for delivering quality patient care.
It will be delivered by Dr Abhi Pal FCGDent, Principal of a mixed NHS-and-private dental practice and the first elected President of the College of General Dentistry. Dr Pal has worked in general dental practice since qualifying with honours and distinction from Guy's Hospital, London, in 1987, and has practised at the The University Dental and Implant Centre in Birmingham since 1991. Editor of the College's Training Standards in Implant Dentistry and Co-Editor of its Mentoring in Implant Dentistry: Good Practice Guidelines, he was elected to represent the West Midlands region on the National Board of the Faculty of General Dental Practice UK in 2014, re-elected in 2017 and 2020, and was the Faculty's eleventh and final Dean. In 2019 he was Guest Editor of the Primary Dental Journal issue focussed on dento-legal matters.
Objective:
At the end of the session attendees will have an understanding of the current guidance and best practice for dental record-keeping
Learning outcomes:
Understand what constitutes effective record-keeping in dentistry
Understand the dento-legal issues that can arise when storing, sharing and disposing of patient records
CPD:
GDC development outcomes:
This lecture is free to attend for both members and non-members of the College, and is one of five College sessions at Dentistry Show London 2023, a two-day conference hosting over 100 CPD lectures, 180 exhibitors and over 3,000 dental professionals. It is not possible to register specifically for this lecture in advance, but those wishing to attend will need to register for Dentistry Show London 2023 either in advance or on the day.
Conference registration is FREE for all dental professionals, and we recommend registering in advance to avoid unnecessary queueing on the day – just click the button below.
Conference visitors are also encouraged to drop by Stand G52 to meet College representatives.