Saturday 7 October 2023, 9.15am-10.00am, London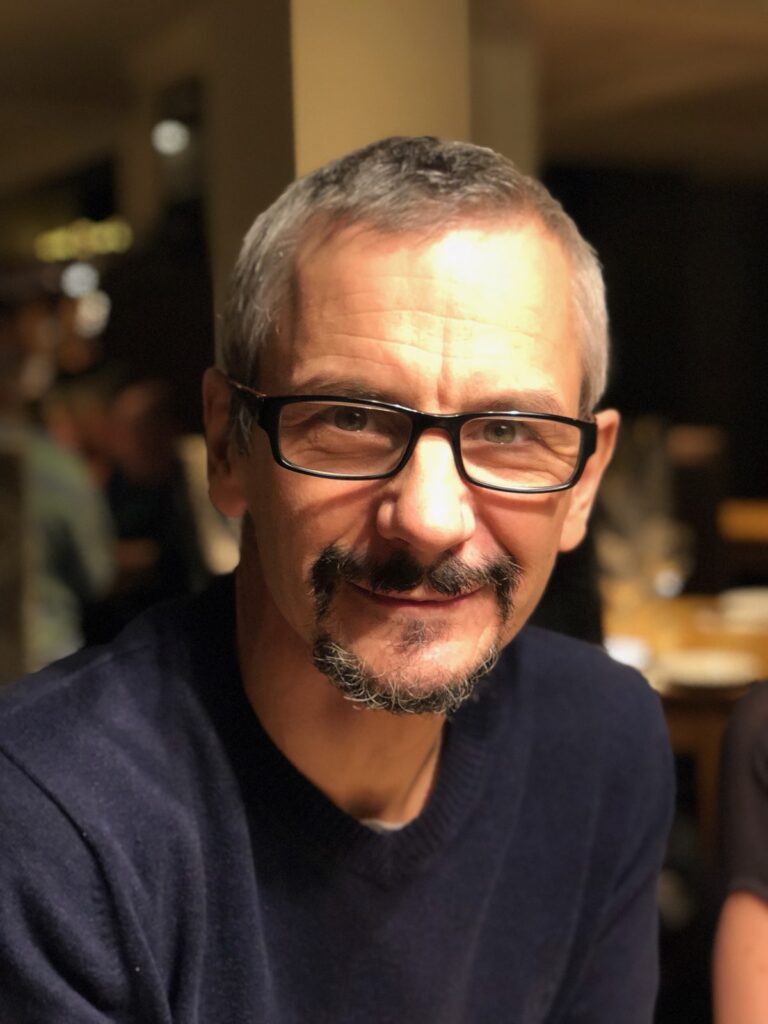 Enhanced CPD Theatre, Hall N9, ExCeL London, Royal Victoria Dock, 1 Western Gateway, London E16 1XL
The practice of dentistry is challenging, and there is a body of evidence demonstrating high levels of stress-related burnout and impact on the well-being of dental professionals. This lecture will explore common sources of stress and the evidence of the extent of their impact on well-being in the dental profession, and will outline evidence-based approaches to managing the well-being of the dental team.
It will be delivered by Professor Tim Newton, a psychologist who has spent over 30 years working in dental settings. Professor of Psychology as Applied to Dentistry at King's College London and Honorary Consultant Health Psychologist to Guy's & St Thomas' NHS Foundation Trust, he has undertaken a range of research and service delivery addressing the well-being of all those working in dentistry, including developing resources to support the mental health and well-being of the dental team. His clinical work is focussed on individuals with dental phobia, and support for individuals facing challenging dental procedures.
Objective:
To provide an overview of the published information on the well-being of the dental team, including the impact of stress and burnout, and identify evidence-based approaches to tackling the impact of stress and burnout on well-being
Learning outcomes:
Identify the common sources of stress identified in dental practice
Outline the extent of burnout and stress-related impact on well-being amongst members of the dental team
Describe techniques for alleviating work related stress in dental settings
Plan steps to alleviate personal stress
CPD:
GDC development outcomes:
This lecture is free to attend for both members and non-members of the College, and is one of five College sessions at Dentistry Show London 2023, a two-day conference hosting over 100 CPD lectures, 180 exhibitors and over 3,000 dental professionals. It is not possible to register specifically for this lecture in advance, but those wishing to attend will need to register for Dentistry Show London 2023 either in advance or on the day.
Conference registration is FREE for all dental professionals, and we recommend registering in advance to avoid unnecessary queueing on the day – just click the button below.
Conference visitors are also encouraged to drop by Stand G52 to meet College representatives.