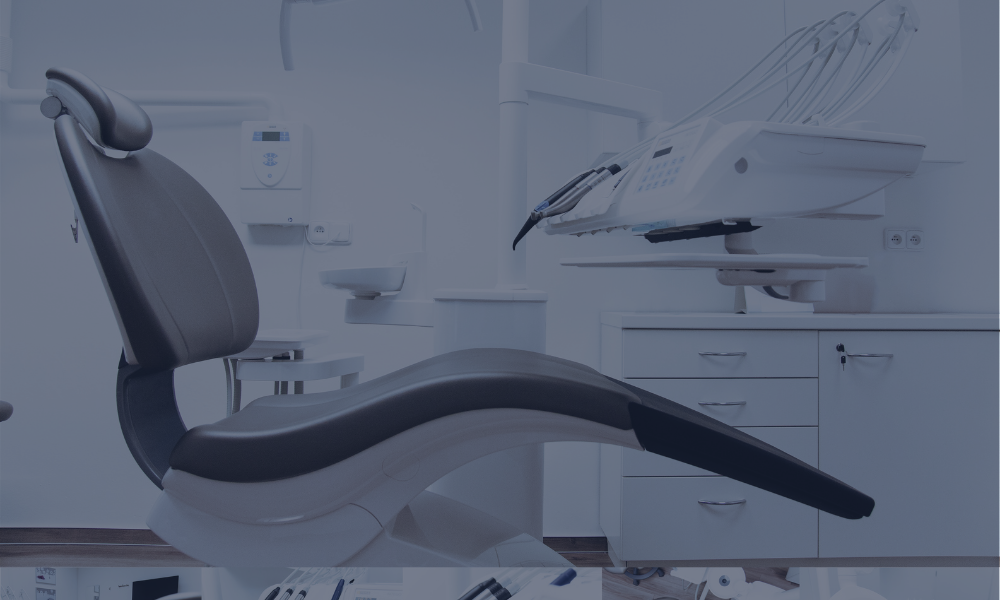 We are committed to career development and enhanced professional standing for all members of the dental team, building trust and confidence amongst patients.

Our Career Pathways in dentistry and our developing range of high quality qualifications, underpin all aspects of professional practice.
Register for more information on our authoritative qualifications and discover how our Career Pathways in dentistry will support you through our Certified Membership scheme.
Our qualifications
We offer a selection of comprehensive postgraduate programmes, delivered by the College and our Trusted Providers, that lead to CGDent qualifications in restorative and aesthetic dentistry, primary care orthodontics and non-surgical facial aesthetics.
Career Pathways

Our authoritative Career Pathways for primary care dentistry, developed in consultation with the various dental professions, provide career structure and professional development guidance for the whole dental team, and form the basis of our Certified Membership scheme.