Live webinar, Tuesday 11 October 2022, 7pm
This webinar was previously scheduled for 15 September 2022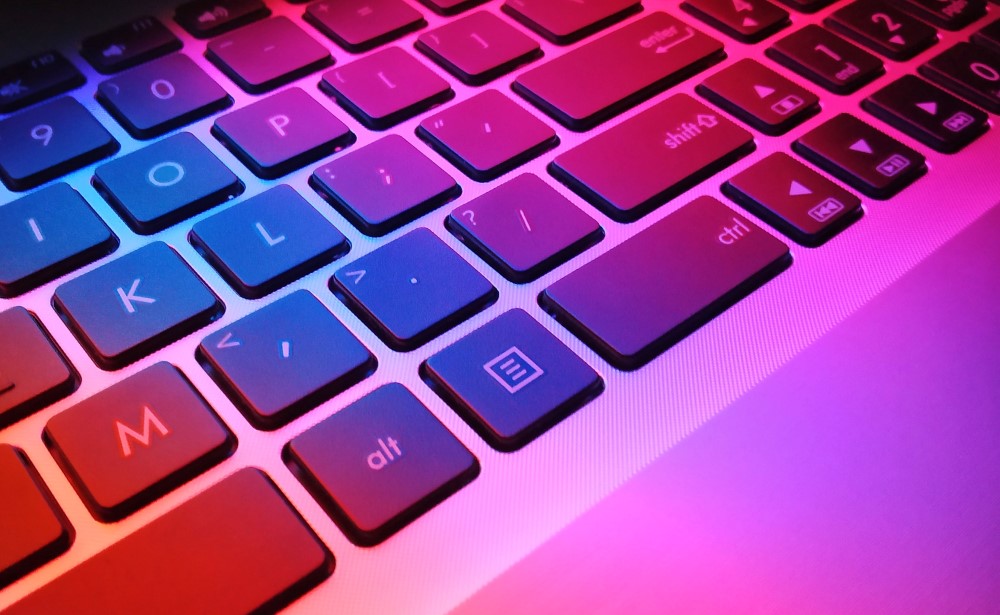 In this live webinar, we aim to demystify issues around handling patient data: how to store data, how to use it and how to share it within current guidelines and best practice. We will provide an overview of Caldicott Principles, information sharing for patient care and GDPR. She will also look at the role of digital technology in information sharing, and how to share information safely and securely in your practice.
Speaker:
Pat Langley, CEO Apolline
GDC learning outcomes: A D
CPD approx 1.5 hours
This webinar is free to view live for all dental professionals.
This webinar is powered by our CPD delivery partner, ProDental CPD. CGDent members and ProDental subscribers will have free access to the recorded webinar and can claim CPD hours for free. A £20 fee will apply for non-members/non-subscribers who wish to claim CPD.
Membership of the College of General Dentistry is open to all registered dental professionals. Membership for dentists is available from £94, and for other registered dental professionals from £33. The full list of CGDent membership rates is at https://cgdent.uk/membership-fees/.