Dr Janine Brooks MBE, dental coach and mentor, offers essential advice to help you flourish as you take your first steps into general practice.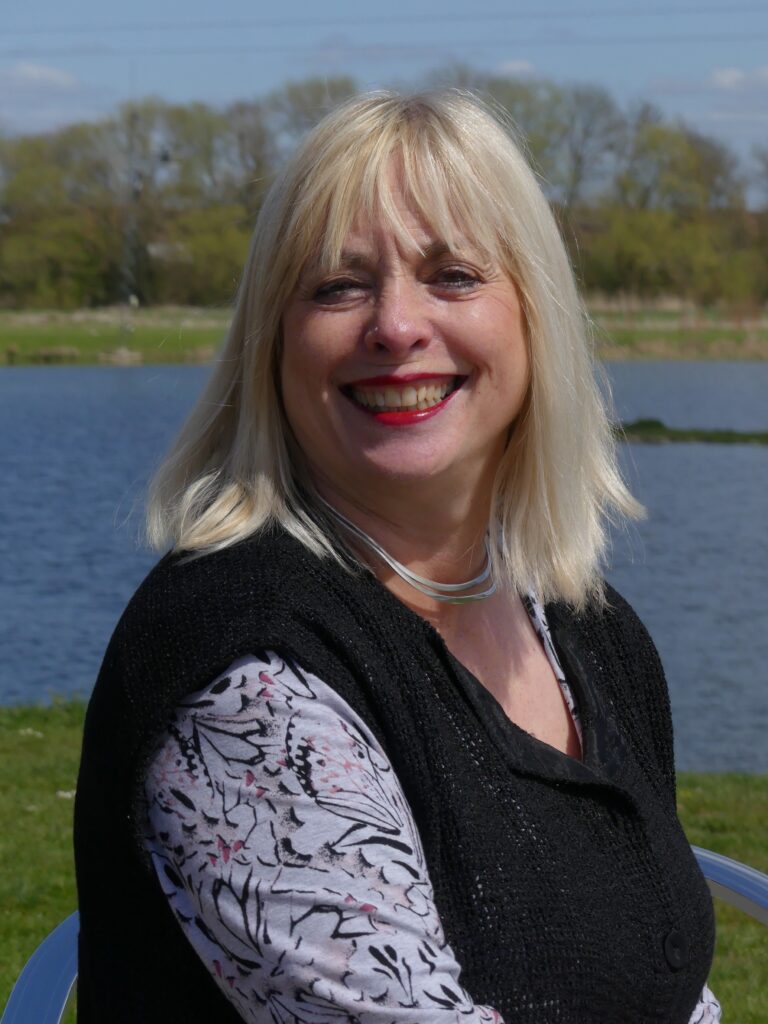 1. Celebrate
The day you become registered with the General Dental Council (GDC) is a great day, wonderful, exciting, full of promise and a little bit scary. Suddenly you are no longer a dental student, you are a dentist, with all the privileges and responsibilities that brings. Savour the moment and celebrate, you made it. You are one of a small number of dental professionals, but never forget that we are in service to our patients, not the other way around.
2. Humility
You have just spent five years of your life at dental school. You know lots of 'stuff', particularly about oral health, operative techniques, general health, how to restore teeth, and more. However, you are the newest members of the profession and you need to build your experience and skill. This takes time, be humble enough to know that. Be respectful of your dental nurse's knowledge and skills and you will become a good team.
3. Networks
Dentistry can be a lonely place, so build your networks from day one. Keep in contact with friends from dental school, make new friends amongst your fellow foundation trainees. Go along to meetings, CPD events, join CGDent and other specialist organisations. Social media is fine, but you really cannot beat face to face networks.  
4. Take it slowly
Needing to work more quickly is often something that new dentists find very difficult. You will get there, but it will take you some time and some people need more time than others. Your educational supervisor (ES) knows this – they were a new dentist once. Expect to be slow at first, talk this over with your ES and your fellow foundation trainees. Alongside working clinically more quickly and efficiently, it's important to take time to learn about NHS regulations, what is included and what is not. The business of running a dental practice is complex and there is a lot to know about employment law, how to recruit and retain good staff. Watch how others in the practice manage their time, this will help you to work quickly and efficiently with your patients.
5. Be professional
Even as a student it was important to be professional, but now it's crucial. As part of a profession there are standards we must adhere to. Remember you do not stop being a professional outside work, it's not the uniform you put on, it's who you are. Particularly in the age of social media, your poor behaviour can get you into trouble and being a good clinician will not be enough. Professionals know it is part of who they are to be honest, truthful, uphold confidentiality and act with integrity at all times.
6. Listen
Now you are working with more patients and more colleagues you need to sharpen your listening skills. Listening will help to make sure you do not miss important information whether that be from your patients, your educational supervisor or on training days. Listen for words, the spaces in between, what's not said, body language, emotions and values. Look at people when they are speaking to you, if you don't you are missing some of the communication and you are not really listening.
7. Ask questions
Alongside listening, your foundation year is the time to continually ask questions. Hone your skills with your patients by asking questions that will give you useful answers. Ask questions of everyone; your educational supervisor, your TPD, your nurse, your practice manager and the tutors at your training days. Ask questions that are open rather than closed, begin questions with What? How? Who? When? Where? Use why? sparingly, it can seem like an accusation.
8. Keep learning
You have completed your degree, but that is only the start, there is so much more to learn. You need to learn to put what you did as a student into everyday practice. You need to learn what it takes to run a dental practice. You need to learn how to work with the NHS and the commissioning teams. You need to learn about dentistry, which is a highly technical, constantly evolving profession.
9. Boundaries
Now that you are a dentist you need to think about and beware of boundaries. In your first year you may feel unsure of taking the lead in your surgery. You may want to be friends with all the other staff, go out for drinks, meals and socialising. However, be wary of overdoing this, particularly with staff in more junior positions, especially with your dental nurse. You need to have a professional relationship which must be maintained if you are to provide good patient care. Boundaries with patients are particularly important. It is generally thought unwise to treat family and friends, this makes the therapeutic relationship blurred and difficult. At no time should you begin a romantic relationship with a patient, that is a serious abuse of your position.
10. Breathe
It's important that you take time out to breathe. I mean to have time to enjoy your life and your other interests and to make time for family and friends. You will be putting in the ground work of balance and that's important throughout your career.
Author bio
After qualifying from Birmingham Dental School in the early 80′s, I spent my whole clinical career in Community Dentistry, the last 17 years as a Clinical Director working in Herefordshire and South Warwickshire.
I have a portfolio career. Currently I am an educational associate for the General Dental Council; a coach for the Professional Support Unit, Health Education England, Thames Valley; an expert witness, lead clinical tutor for the Law and Ethics module for University of Bristol BUOLD programme; Trustee of the Dentists Health Support Trust and a Fellow for the Society of British Dental Nurses.
I launched my own coaching and training consultancy, Dentalia, in July 2011, providing coaching to dental professionals I am a founding partner of the Dental Coaching Academy and in December 2016 I launched Dental Mentors UK with a colleague.
I write extensively and have published four books, plus a number of articles and papers over the years.
Dr Janine Brooks MBE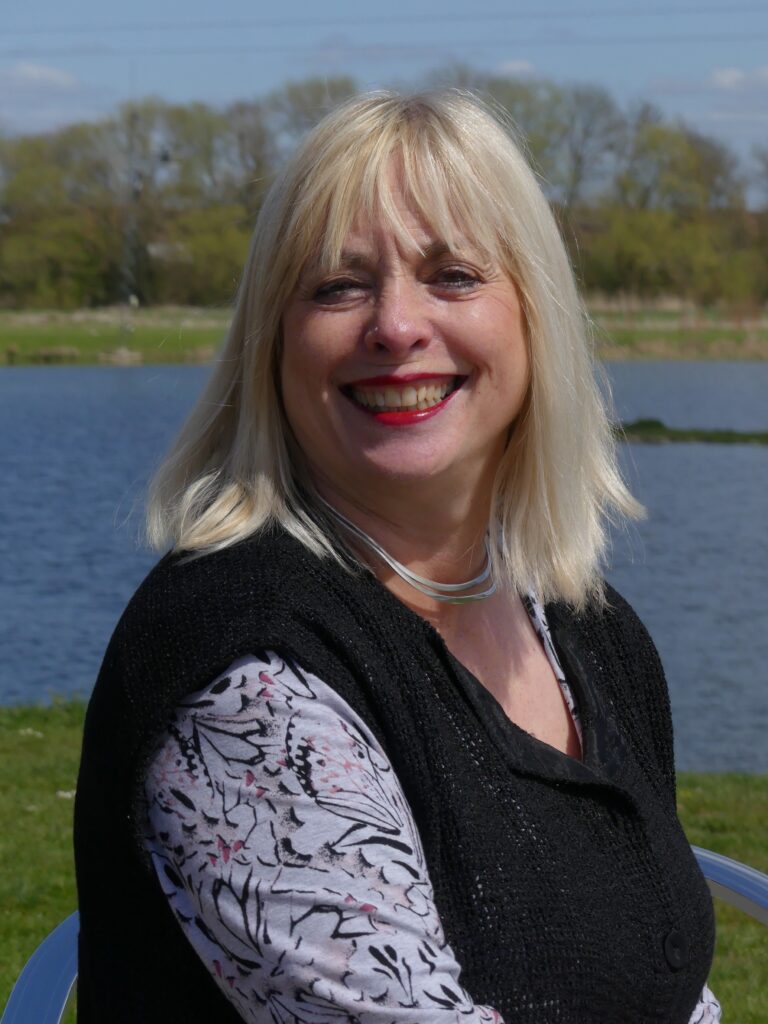 This student advice blog was originally published by FGDP(UK) in August 2019 and has been republished by the College of General Dentistry with the author's permission.