Live webinar, Tuesday 1 November 2022, 7pm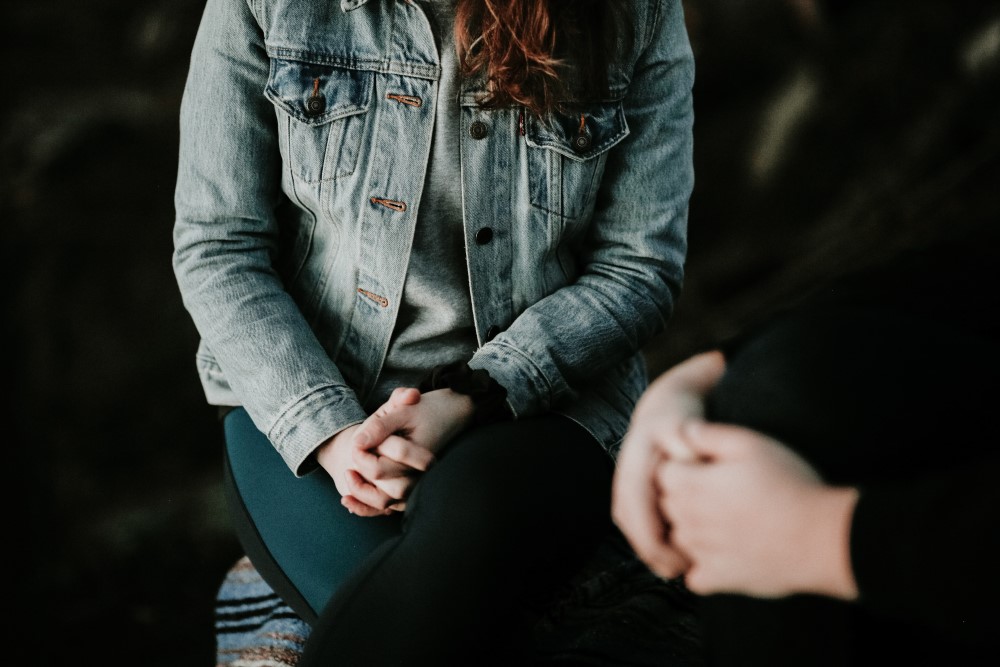 Safeguarding training is mandatory for all members of the dental team, and this webinar explores how dental professionals play an essential role in the safeguarding of patients and colleagues.
Speaker Preetee Hylton, will examine different types of abuse, explain how to recognise signs that someone is being subjected to abuse and how to act accordingly to preserve your patients' and colleagues' safety. Preetee will explore the importance of creating a safe space for employees to ask for help and will introduce the Employer's Initiative for Domestic Abuse (EIDA), an evolving community working towards supporting domestic abuse victims, and providing access to services to help perpetrators to stop.
Speaker:
Preetee Hylton, Restorative Dental Nurse and Safeguarding Lead
GDC development outcomes: A D
This webinar is free to view live for all dental professionals.
This webinar is powered by our CPD delivery partner, ProDental CPD. CGDent members and ProDental subscribers will have free access to the recorded webinar and can claim CPD hours for free. A £20 fee will apply for non-members/non-subscribers who wish to claim CPD.
Membership of the College of General Dentistry is open to all registered dental professionals. Membership for dentists is available from £94, and for other registered dental professionals from £33. The full list of CGDent membership rates is at https://cgdent.uk/membership-fees/.