Special care community dentist, Dr Heather Mitchell, is part of the Career Pathways Programme Board leading the development of the College's Career Pathways, designed for each profession within the dental team. Here she describes the in-depth work that has been carried out to ensure the College's professional framework and membership structure effectively support the career development of every member of the dental team.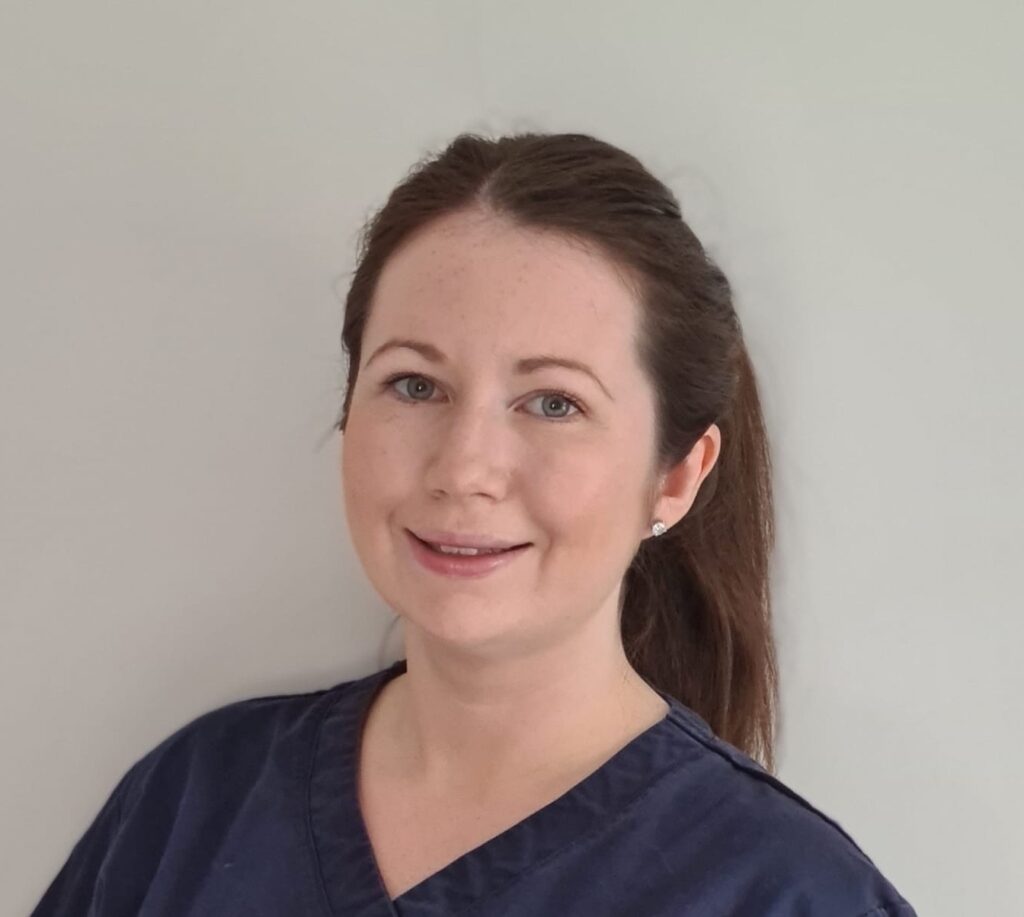 I started my role as an Education Fellow with the College of General Dentistry in September 2020. My average week is two days working as a special care community dentist in Birmingham and three days working on the Career Pathways project. My work with the College has been from home this year and the hours are flexible with some evening meetings to allow us to meet with professionals who are working clinically during the day.
During the first meeting with Janet Clarke and Abhi Pal back in September 2020, they explained the College's vision for the career pathways, how we would be setting out a professional framework for all seven of the dental professions covering five domains and within each of those there would be five different membership levels. After the meeting I felt excited about having the opportunity to be involved however also slightly daunted about the amount of work required to get there especially as these career pathways have never been defined before. When I joined the College the working groups for each profession had been established, they had been carefully selected to represent professionals from across the UK and who were at different stages in their careers.
There is very much a team effort approach with this project to ensure the framework is not reflective of just one person's voice. I work alongside Kirsty McCulloch who is an education and quality assurance specialist with experience working within dentistry, Steve Stark an expert facilitator and whose company, Then Somehow, works with companies to increase their productivity, and finally Tara Williams (formerly Gus) who is helping with the organisational side and managing the huge spreadsheet of the framework. We have been working completely online so far, which means we have not been restricted by location when organising meetings. Also, for the members of the working groups we have been able to organise meetings far more easily than if we had to do it face to face, resulting in involvement of professionals from across the UK
Our initial working groups meetings were about introducing the concept and ideas of the Career Pathways framework, the College is unique because it is open to all dental professionals, this puts emphasis on the importance of a team-based approach to patient care and lifelong learning. To get the conversation started we asked the members of each working group to think about a colleague who they felt fitted into one of the different career stages. They were asked to describe their professional attributes by thinking about what they said and how they worked for example. From this activity a lot of general themes appeared across all the professions such as reflection, communication, awareness of their own competence and being patient focused. I took these themes and created a first draft of the framework using the language from each working group. The aim of the framework is to be inclusive and accessible for everyone therefore the use of language had to be carefully considered.
We then took the framework back to the working groups to highlight in traffic light colours which parts they were happy with and where there could be improvement. This allowed us to further shape the framework and populate all 5 levels of the framework for each profession. It is essential there is flexibility in the framework, to allow professionals to use it who have more than one job role or who have moved away from clinical work.
By this stage the framework across the professions were becoming more similar and actually for some domains, for example ethical practice and self-reflection, they were the same across each profession. This helps to support the collective voice of the profession which the College is aiming to create.
We are now at the stage where we have a prototype of the framework which we have taken to the Reference Group and a sponsor group for further feedback. During this process we have always thought about how professionals will evidence this framework, and we are now at the stage where we are starting to discuss this with the working groups. It should be evidence that is accessible for the whole team and not limited to postgraduate qualifications. The idea of the framework is that a professional can use it as a tool to plan how to move up the levels if desired or maintain where they are. It is not expected that every professional will be aiming to be an accomplished practitioner.
The College's commitment to prioritise a patient-centred approach to oral health care, as well as provide a much-needed structure for skills and career development within the profession, will serve to improve professionalism in dentistry. In turn, this will hopefully strengthen patient trust in their oral healthcare, benefitting the oral health of the nation. Now that I have been in the role for ten months, I can really appreciate what a great opportunity this has been to work on such an innovative project so early on in my career, I feel proud of what we have managed to achieve and am looking forward to sharing it more widely.
You may also be interested in reading blogs from Career Pathway Reference Group members, Professor Avijit Banerjee, Chair in Cariology & Operative Dentistry at Guy's and Andrea Johnson, orthodontic & maxillofacial laboratory manager.