Dr Harriet Jones reflects on how a varied early career in secondary and tertiary care settings has given her increased confidence in her work as a primary care dentist.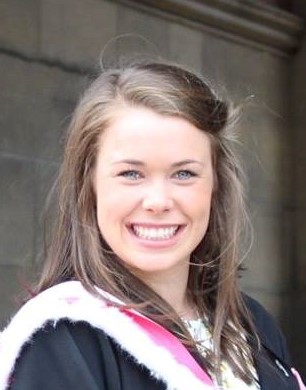 Having graduated from Newcastle in 2016 I carried out Foundation training in a small mixed private and NHS practice. Following this I worked as a Dental Core Trainee in the speciality of Oral and Maxillofacial surgery. I am now currently working part time as a Community Dental Officer and also in NHS practice.
I think gaining an experience in a wide range of areas of dentistry is essential. Having a dental degree opens up so many avenues and the number of career options available is vast. The start to my career has allowed me to experience dentistry in different settings and see a small section of the scope of dentistry.
Gaining experience working in secondary and tertiary care settings has given me increased confidence working in primary care. Working within practice it is inevitable that referrals will need to be made. Having experience working at the receiving end of referrals has increased my ability to refer appropriately. For example, Oral and Maxillofacial referrals can be sent with different grades of urgency and I feel I have an increased ability to understand the appropriate referral to make when I see a patient in general practice.
Working within different settings has also given me the opportunity to work with a variety of dental colleagues who have different interests and specialities. These links have enabled me to organise teaching events for general dental practitioners to maximise learning opportunities. Interacting with colleagues from a variety of specialities allows you to keep up to date with dental advances which is essential in the dental world. Overall, I think this has had a beneficial effect on my ability to treat patients with varying needs.
It is important when working in practice not to become isolated. I work in a large mixed NHS and private practice with a close group of dentists in a supportive environment. This allows us to comfortably discuss cases and gain advice where needed. On graduating and completing foundation training I still feel the need to gain a second opinion often and working within a supportive environment allows you to do this. I am the Secretary of our regional FGDP(UK) team which involves organising CPD events for dentists within our area. This allows me to meet local dentists and also with our speakers who work within different specialities. Attending Local Dental Committee meetings is also an excellent way to network with local dentists and have a voice regarding important matters and issues as part of a committee of dentists.
Dentistry is a very exciting career with so many possible avenues to take. I think it is important to embrace new opportunities and interact with dental colleagues in order to improve skills and maximise job satisfaction.
Author bio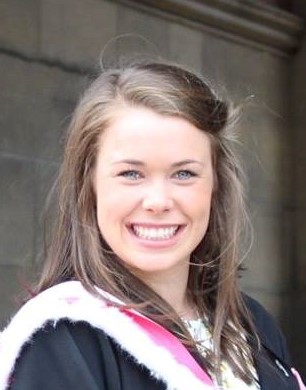 I qualified from Newcastle in 2016 and gained my MJDF in 2018. I completed my Foundation training in general practice and then went on to work as a Dental Core Trainee in the speciality of Oral and Maxillofacial surgery. I now work in an NHS practice and am a part time Community Dental Officer
This student advice blog was originally published by FGDP(UK) in March 2019 and has been republished by the College of General Dentistry with the author's permission.