Mohammed Ahsen Arshad and Ahmed Ahmed, fifth year BDS students at Plymouth University Dental School, explain the importance of good photography skills in dentistry and how to get accurate and effective images.
Being able to take good photographs is key skill that dental care practitioners (DCP) must possess and develop, as it allows them to do a multitude of things including:
keep an accurate record of patients' presenting dentition
convey more information when referring to lab, especially helpful in anterior restorations
provide a powerful diagnostic aid when treating and referring patients
allows DCPs to illustrate the effectiveness of their treatment
useful for auditing restorations especially when considering Aesthetics
marketing clinical abilities as a dentist through social media and clinical articles.
In dental school you will be provided with a camera and undergo some training but the best way to learn is to practice and get comfortable with the setup. Quite often this is the first time you will encounter a Digital Single-Lens Reflex (DSLR) and have to shoot manually. Learning to take photos in dental school will aid you in exit case presentations, and much more, and is an invaluable skill which you will carry throughout the rest of your career.
Consent
Before you can take any photographs you must obtain valid consent and explain the purpose of the photographs. This could include recording wear, presentations, comparing shade after bleaching, educational purposes for illustrating soft tissue/hard tissue lesions. You must also inform the patient where these pictures may be used or posted. Photographs are often anonymized so patients need not worry about their confidentiality.
Camera setup and settings
In a standard setup you will need:
your camera body,
a macro lens (the larger the focal length the further away you can be from the patient whilst taking photos)
a ring flash.
Before you can make any adjustments you need to understand the basic function of each setting. As changing each one will lead to different results.
Aperture is the size of the opening in which light passes through and is controlled via F values.
Speed is how long the camera is open for this can be as little as 1/8000 seconds and as high as 30 seconds.
ISO is sensitivity to light – as it increases the camera becomes more sensitive and can range from 100 to 6400.
White balance is the process of removing unrealistic colour casts, so that objects which appear white in person are rendered white in your photo. It is best to set the camera to daylight or 5500k.
Top tips
Use a scratch free mirror and don't let it fog up. You can achieve this by warming your mirror up under some warm water beforehand.
Keep the focal length the same in before and after photos, in side-by-side comparisons this will look much better.
Don't be afraid to move the patient, yourself and the chair as positioning is key
Communicate with the patient and your nurse
Use small cheek retractors
Eliminate debris and distractions (saliva, makeup and lipstick)
Ask for advice – your supervisor will have much more experience than you, ask them to show you how to take the best photos and how they do it
Finally, practice on each other.
Recommended settings
Extraoral:
Exposure mode: M
Aperture:F9
Speed: 80
ISO: 200
Intraoral:
Exposure mode: M
Aperture: F22
Speed: 200
ISO: 200
Recommended positions
Front view
Teeth should be in full contact
Show as much gingivae as possible
Midline of the face should be used as a vertical midline of the photo
Position of the camera directly in front and 90 degrees to subject
Lateral view
Contra-lateral central incisor and contralateral lateral incisor and canine should be visible.
Centre the photo on lateral incisor/canine region
Vertical midline of the photo should be the lateral incisor/canine
The horizontal midline of the photo should be in the incisal plane.
Upper occlusal:
Patient position: Fully reclined, take photographs from behind patient if possible.
Always use mirrors or retractors if possible.
The buccal contour of upper centrals should be visible near the edge of the photo.
Frame the photo so mirror edges are as minimized as possible.
45 degrees to the mirror surface
Show as many teeth as possible.
Lower occlusal:
Patient position: Slightly reclined and head tilted back.
Always use mirrors and retractors if possible
Eliminate fog on mirror, can be done by warming mirror up with hot water
45 degrees to the mirror surface
Show as many teeth as you can
Photo should show: Incisal edges of incisors and facial and lingual embrasures.
Author bio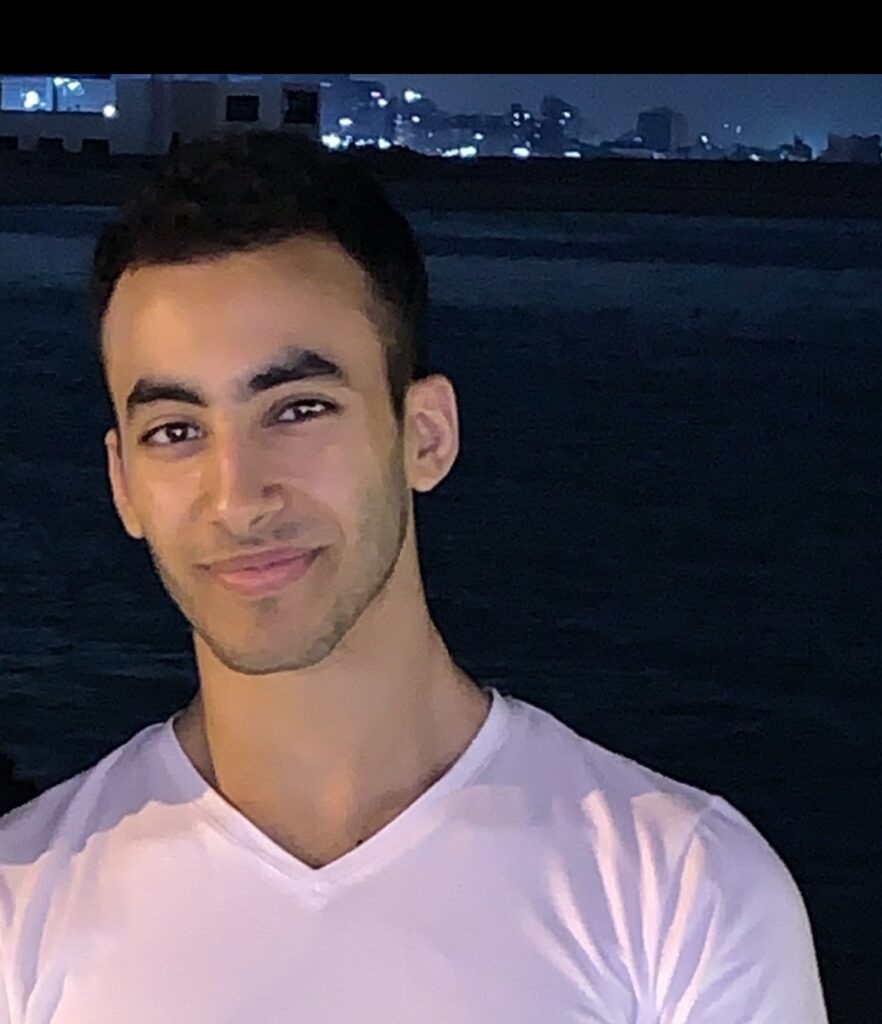 I am entering the final year of the BDS curriculum at Peninsula Dental School. I look forward to treating patients and further developing my skills as a clinician. I have found a particular interest in restorative dentistry, OMFS and oral surgery.
Outside university, I like travelling and learning about different cultures, reading about anthropology, playing chess and enjoy sports such as cardiovascular endurance training, swimming, football and basketball. In the future I look forward to graduating and starting DFT in 2021.
Ahmed Ahmed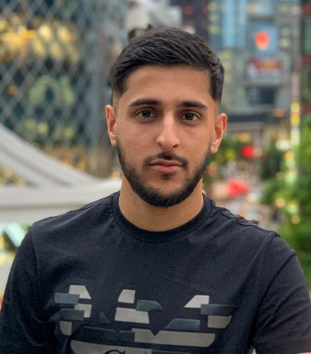 I am entering my final year of study this year at Plymouth university. I look forward to graduating and starting DFT in 2021. Whilst at university, I have found an interest in oral and maxillofacial surgery in particular head and neck cancer surgery.
Outside of university, my hobbies include playing sports, travelling and photography. Last summer I went to Japan and discovered a new passion for baseball which I hope to pursue further.
Mohammed Ahsen Arshad
This student advice blog was originally published by FGDP(UK) in August 2020 and has been republished by the College of General Dentistry with the author's permission.