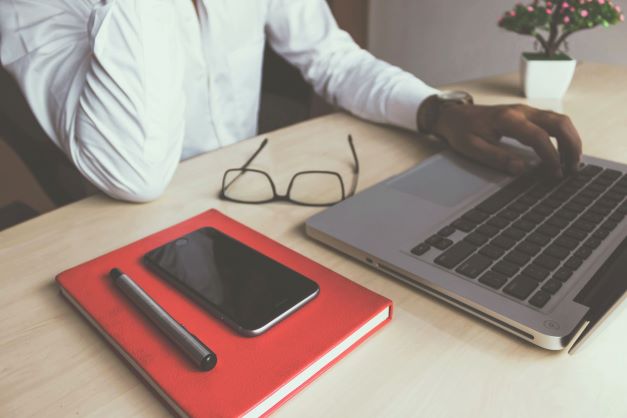 The NIHR School for Primary Care Research (SPCR) is currently inviting applications for their annual Primary Care Clinician Career Progression Fellowships, which this year are available to primary care clinicians practising in the UK, including general dental practitioners.
Aimed at primary care clinicians who want to start or continue a career in primary care research, the part-time, one-year Fellowships are an opportunity to further develop an academic portfolio in preparation to apply for and conduct a PhD.
The Fellowships can be undertaken at any one of the School's nine member universities and applicants do not have to be employed by a member university when applying for the Fellowship. Details of each of the universities and their available research programmes can be found here.
In addition to the research opportunities available at each SPCR university, successful applicants will have access to a range of benefits offered by SPCR, including specialised training opportunities, networking, additional funding, mentoring and NIHR Academy membership.
Before applying for a Fellowship, applicants are advised to check that their proposed research project is compatible with the NIHR remit and are encouraged to contact their preferred university to discuss hosting their planned research.
Anyone wishing to apply can download the application form and find more information about the application process here.
Applications close on Monday 25 April 2022 (midnight), online interviews will be held on Thursday 9 June 2022 and the awards start from August 2022.