Elections are due to be held for a number of seats on the Council of the College of General Dentistry, and all eligible members are invited to consider standing.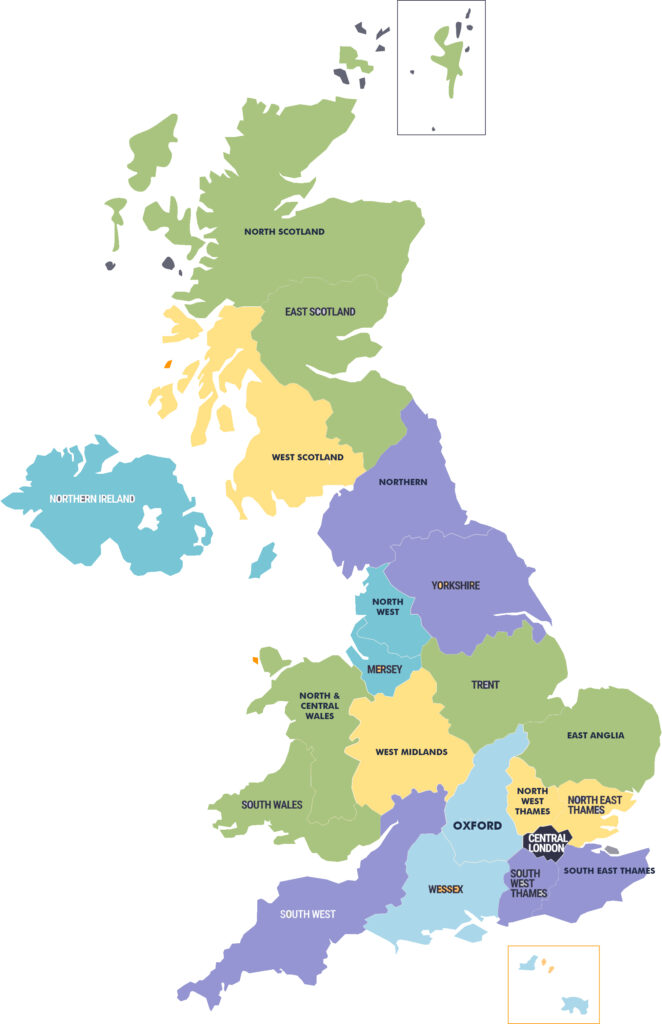 These are exciting times in the development of the College, and this is a fantastic opportunity to get involved and contribute at a national level.
The Council is the voice of our members.  It oversees our role as a professional body and guides the Trustee Board on the development of the College to fulfil its mission.
As a Council member, you would provide leadership, strategic input and direction in all the professional affairs of the College.  You would be helping to shape key moments in the College's growth and could get also involved in specific initiatives on areas such as careers, policy and standards.
Elections are taking place this year for the following seats:
Yorkshire & Northern
Central London
Wessex & Oxford
East of Scotland
West & North of Scotland
Overseas representative
National representative
Time commitment
If successfully elected, you would serve a three-year term, from June 2022 – June 2025, during which you would attend three face-to-face Council meetings each year (typically on a Friday morning) as well as other regular online meetings and committees (normally outside of business hours).
Your first Council meeting would be on Friday 24 June in Cardiff.
You would also be able to vote, and eligible to stand, in the annual election of two Vice Presidents, and the triennial election of a College President.
You would be able to stand for re-election in 2025, and individuals may serve up to three elected terms (i.e. nine years) on the Council.
Eligibility
All Full Members, Associate Fellows and Fellows of the College, regardless of their team role, are eligible to nominate themselves for election providing they meet the criteria for the relevant seat(s):
Candidates for regional seats must live or work within that region, and be registered with that region with CGDent
Candidates for the national seat must live or work in the UK, and have a registered UK address with CGDent
Candidates for the overseas seat must practice dentistry wholly outside the UK, and have a registered overseas address with CGDent
If you are a UK member, you may apply for both the national seat and a regional seat. If you were the only candidate for one of the seats, you would be deemed to be elected or re-elected to that seat, and your name withdrawn from the election to the other seat. If there was a ballot for both seats, and you received the most votes in each, you would be deemed to be elected to the regional seat first, and your name withdrawn from the national seat.  (Exceptions to this may apply, for example if one or more candidates for the national seat withdrew from the process).  
If you are an Associate Member considering upgrading your membership in order to stand for election or to vote, or a non-member considering joining, you will need to allow at least two weeks ahead of the relevant date(s) below for this process to complete.
Interested?
All eligible members as of 14 March 2022 have been emailed a link to the nominations website by the College's election services provider, Mi-Voice.
If you are interested in standing for election, please complete the nomination process via that link, where you will be asked for further information, and to submit an election statement.
You will also be required to provide the names of two supporters of your application who themselves must be Full Members, Associate Fellows or Fellows of the College. If you are unsure of the membership status of potential supporters, please consult our Member Register. 
THE DEADLINE FOR SUBMISSION IS 23:59 ON TUESDAY 19 APRIL 2022
Key Dates
Tuesday 19 April 2022 23:59 Nominations close
Thursday 21 April 2022 12:00 Deadline for receipt of referee support
w/c 25 April 2022 Voting opens
Friday 27 May 2022 23:59 Voting closes
Wednesday 1 June 2022 Results announced
Useful Documents
Council Member Role Description
Further Information
If you think you might like to put yourself forward as a candidate and wanted further information, we would be pleased to have a confidential discussion and answer any questions about the role and the process. Please get in touch via [email protected]
A map showing the regions covered by the regional seats of the College can be downloaded here. If you are unsure which CGDent region you are in, contact us via [email protected]
The role is voluntary, but we do cover essential expenses.
Technical problems
If you experience technical difficulties submitting your nomination, please contact Mi-Voice by emailing [email protected] or calling 02380 763987.