CGDent live webinar, Thursday 26 January 2022, 7pm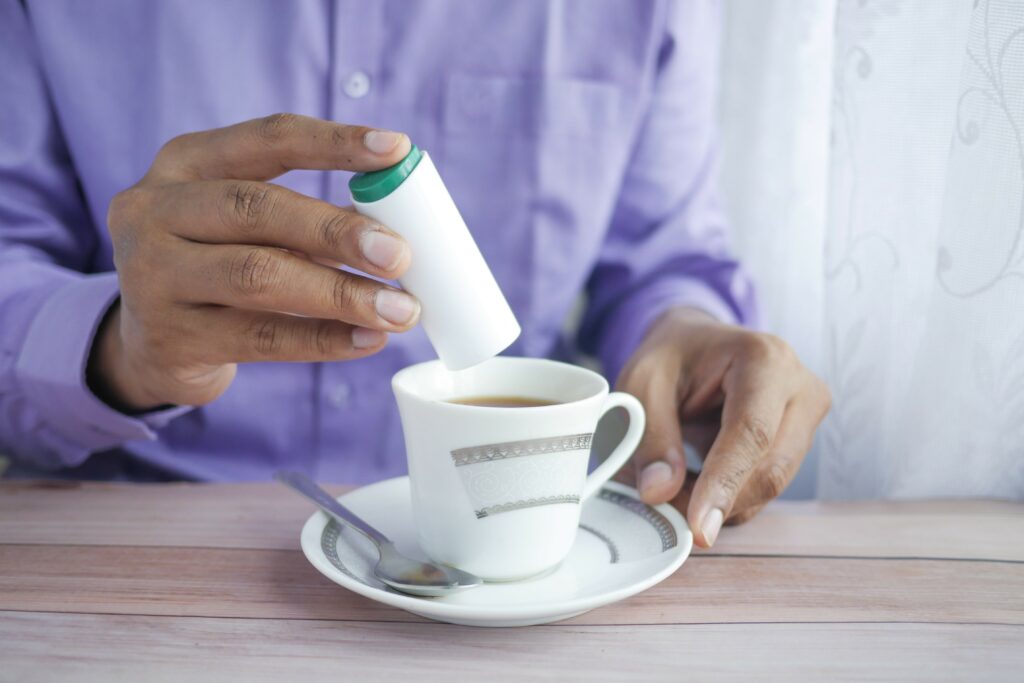 In this webinar hosted by the College and Office of Chief Dental Officer England (OCDO), we explore the impact of diabetes on a patient's oral health and examine the best dental care for patients suffering from diabetes.
Introduction:
Dr Abhi Pal, President of the College of General Dentistry
Speakers:
Professor Iain Chapple, Professor of Periodontology and Director of Research Institute of Clinical Sciences, University of Birmingham
Jason Wong MBE FCGDent, general dental practitioner and Deputy Chief Dental Officer for England
CPD approx 1.5 hours
This webinar is hosted by the College of General Dentistry and powered by our CPD delivery partner, ProDental CPD – register below.
It is free to view live for all dental professionals, and College members also have free access to the recorded webinar and can claim CPD hours for free. A £20 fee will apply for non-members who wish to claim CPD.
Membership of the College of General Dentistry is open to all registered dental professionals. Membership for dentists is available from £94, and for other registered dental professionals from £33. The full list of CGDent membership rates is at https://cgdent.uk/membership-fees/.