CGDent live webinar, Tuesday 21 March 2023, 7pm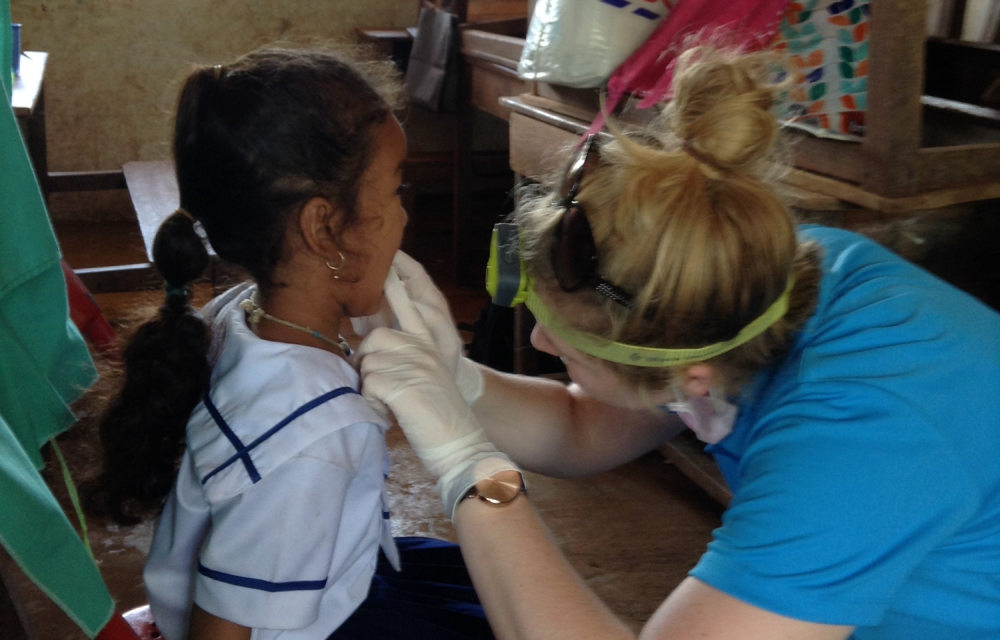 This CGDent webinar will explore the variety of volunteering opportunities available in dentistry, both in the UK and abroad, and look at how you can get involved.
Speaker:
Frances Robinson AssocFCGDent, Dental Hygienist & Oral Health Practitioner, Vice Chair of CGDent's Inaugural Board of the Faculty of Dental Hygiene and Therapy
CPD approx 1.5 hours
This webinar is hosted by the College of General Dentistry and powered by our CPD delivery partner, ProDental CPD – register below.
It is free to view live for all dental professionals, and College members also have free access to the recorded webinar and can claim CPD hours for free. A £20 fee will apply for non-members who wish to claim CPD.
Membership of the College of General Dentistry is open to all registered dental professionals. Membership for dentists is available from £94, and for other registered dental professionals from £33. The full list of CGDent membership rates is at https://cgdent.uk/membership-fees/.