CGDent recorded webinar, Tuesday 18 April 2023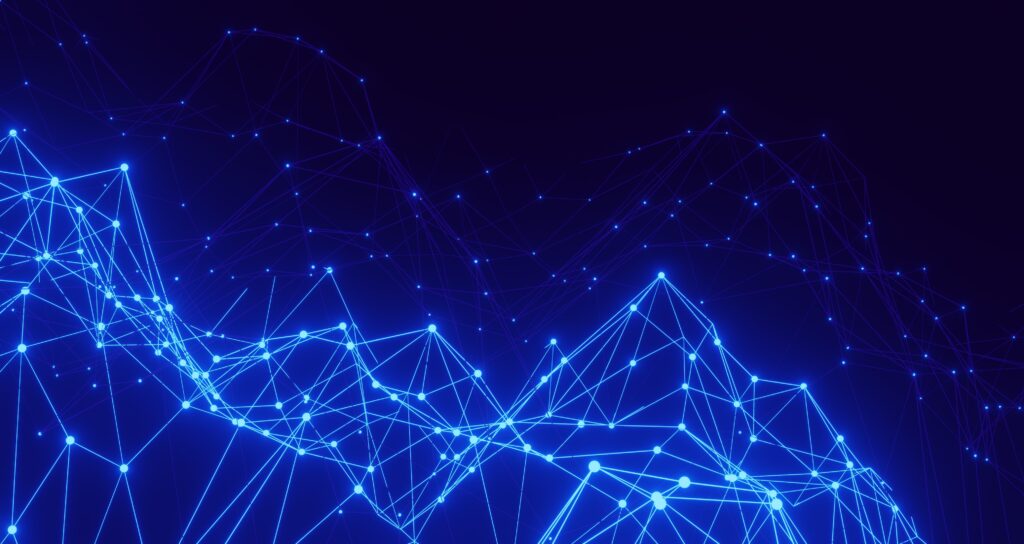 In this CGDent webinar, we explore how, with knowledge, understanding and experience, analogue dentistry provides predictable treatment results through careful control of the processes employed. We examine how important these parameters are when making the transition to digital dentistry and discuss how to action the transition successfully.
Speakers:
Anthony Laurie MDT FBIDST FCGI, Dental Technician & Managing Director, Dental Excellence LTD
Prof Bill Sharpling FCGDent, Chair of CGDent's Faculty of Clinical Dental Technology & Dental Technology, Associate Dean (CPD) and Director of LonDEC at the Faculty of Dentistry, Oral & Craniofacial Sciences, King's College London
CPD approx 1.5 hours
This webinar is hosted by the College of General Dentistry and powered by our CPD delivery partner, ProDental CPD – register below.
It was free to view live for all dental professionals, and College members also have free access to the recorded webinar and can claim CPD hours for free.  A £20 fee will apply for non-members who wish to claim CPD.
Membership of the College of General Dentistry is open to all registered dental professionals. Membership is available from £125 per year for dentists, from £83 for other dental professionals, and from £42 for Dental Nurses and those eligible for a concession. See the full list of CGDent membership rates here.