The College has announced the appointment of Kevin Lewis FCGDent as an Ambassador.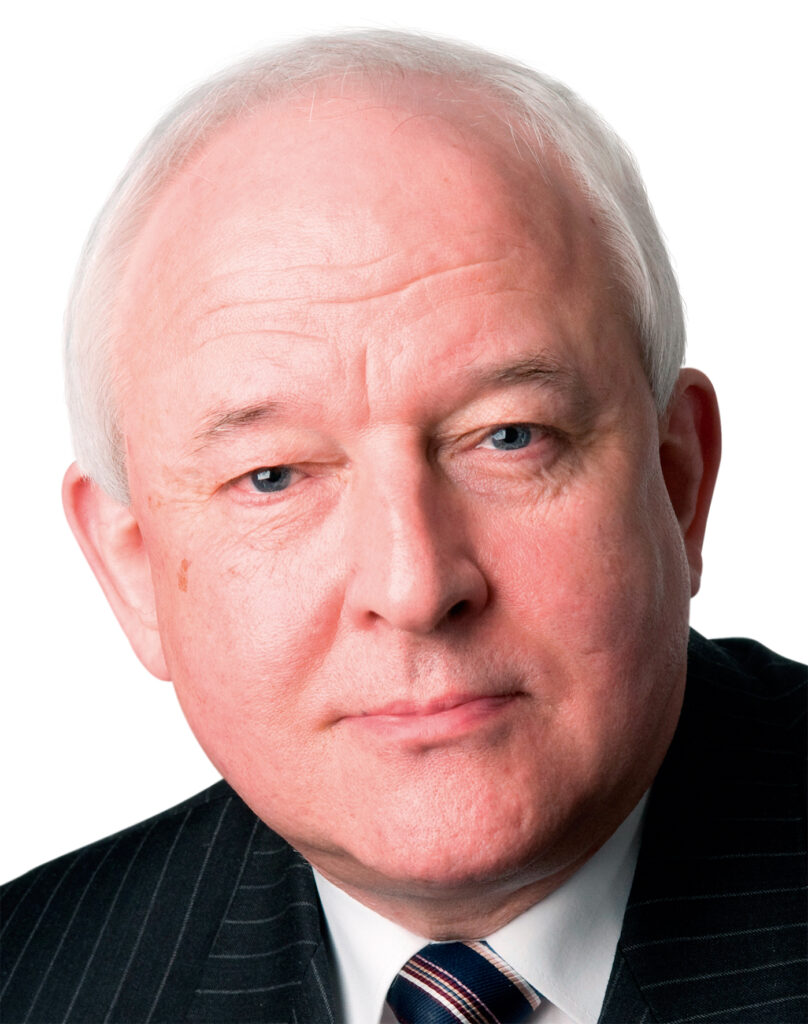 College Ambassadors, drawn from a variety of backgrounds, provide strong advocacy for the mission and vision of the College as it works towards eligibility for the award of a Royal Charter.
Following a number of years in general dental practice, Dr Lewis spent 27 years at Dental Protection, including as Dental Director between 1998 and 2016, and served on the Council and Executive of the Medical Protection Society. He is Consultant Editor of Dentistry and a Special Consultant to BDA Indemnity. He recently demitted office after five years as a Trustee of the College and founder member of its predecessor Transition Board. He has been awarded Honorary Membership of the British, Irish and New Zealand Dental Associations, and of the British Society for Restorative Dentistry, and is a Fellow of the Faculty of Dental Surgery of the Royal College of Surgeons of England.
Dr Lewis's appointment enriches the already considerable expertise and scope of influence of the College's team of Ambassadors:
Dr Eugene Chan SBS BBS JP FCGDent, Visiting Professor at Jinan University, Guangzhou
Professor Jonathan Cowpe FCGDent, former Director of Postgraduate Dental Education in Wales
Dr Shelagh Farrell FCGDent, Founder Member of the Faculty of General Dental Practice UK
Dr Marina Harris, Senior Lecturer and Periodontology Lead, University of Portsmouth Dental Academy
Professor Jacky Hayden CBE, President, Academy of Medical Educators
Professor Richard Horton, Editor-in-Chief, The Lancet
Dame Parveen Kumar DBE, Emeritus Professor of Medicine and Education, Barts and The London School of Medicine and Dentistry, Queen Mary University of London
Professor Jason Leitch CBE FFGDP(UK)(Hon.), National Clinical Director, Scottish Government
Dr Ian Mills FCGDent, Founder and former Trustee of the College, and former Dean of the FGDP
Dr Govin Murugachandran, Founder, Flynotes
Dr Yewande Oduwole, Associate Dentist
Marie Parker, Deputy Programme Director of Hygiene and Therapy at University College Hospital NHS Foundation Trust London
Rt Hon Sir Mike Penning, Member of Parliament
Dr Wendy Thompson FCGDent, Lecturer in Primary Dental Care, University of Manchester
Dr Pouya Zohrabpour, Associate Dentist
Commenting on the appointment, Dr Abhi Pal FCGDent, President of the College, said:
"I would like to extend my congratulations to Kevin on his appointment as an Ambassador of the College, which follows a period of time in which he has been a valued Trustee. The College is privileged to have such a distinguished member of our profession supporting our cause, and I am delighted that we will continue to benefit from his wide experience and enthusiasm."
Kevin Lewis said:
"It has been a real privilege to have spent the past five years as a Trustee and Board member of the College, from its inception through to launch as an autonomous, independent collegiate home for all members of the dental team working in general dental practice. In time it will hopefully blossom into the Royal College that dentistry and general dental practice so richly deserve. In the meantime, I am delighted to continue my association with the College in the capacity of an Ambassador, and would urge any colleague involved in general dental practice to join CGDent and support it on this historic journey."