CGDent recorded webinar, Tuesday 9 May 2023
This webinar was rescheduled from 2 May 2023 to 9 May 2023.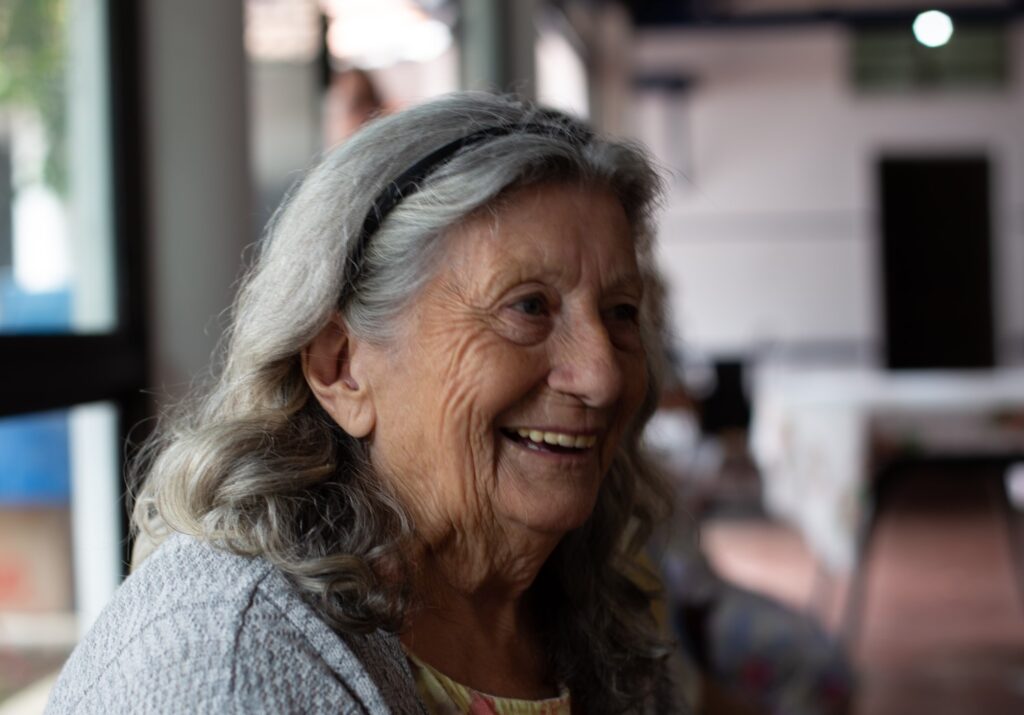 This is the first webinar in a CGDent two-part series that explores the benefits that Clinical Dental Technicians can provide with Domiciliary Denture Care, particularly with an ageing demographic where mobility issues and additional assistance may be deciding factors when opting for denture treatment.
Speakers Mike Brindle and Caroline Persaud, both Clinical Dental Technicians, examine the role of Clinical Dental Technicians in the delivery of Domiciliary denture care, best practice and the benefits for patients.
The second webinar in this two-part series, takes place on Thursday 22 June at 7pm. For further details and to register, click here.
Speakers:
Mike Brindle, Clinical Dental Technician
Caroline Persaud, Registered Dental Technician and Clinical Dental Technician
CPD approx 1 hour
GCD development outcomes: A, B, C
This webinar is hosted by the College of General Dentistry and powered by our CPD delivery partner, ProDental CPD – watch the recording below.
It was free to view live for all dental professionals, and College members also have free access to the recorded webinar and can claim CPD hours for free.  A £20 fee will apply for non-members who wish to claim CPD.
Membership of the College of General Dentistry is open to all registered dental professionals. Membership is available from £125 per year for dentists, from £83 for other dental professionals, and from £42 for Dental Nurses and those eligible for a concession. See the full list of CGDent membership rates here.