The College has introduced Life Fellowship as a new type of membership for retired Fellows.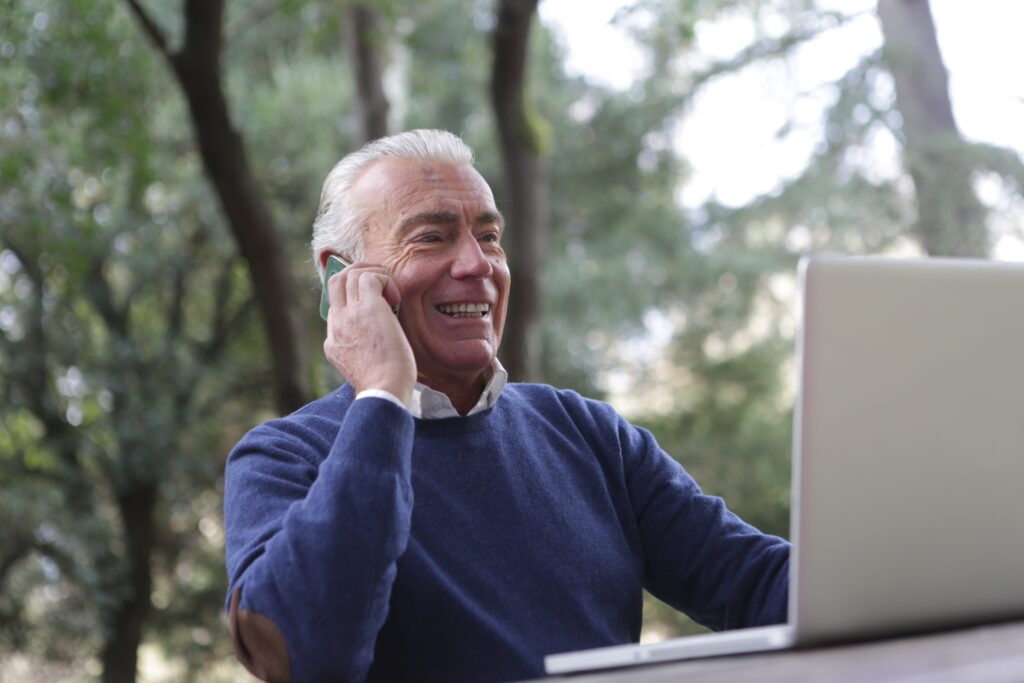 It is intended that Life Fellowship will make a greatly appreciated contribution to the mission of the College, elevating the standing of dentistry amongst other healthcare disciplines and helping to take the College on its way to Royal College standing.
It provides an opportunity for retired Fellows, and others whose careers meet the requirements of Fellowship, to make a life-long commitment to the College, to stay connected to the profession, and to retain the recognition earned during their careers throughout their retirement.
Life Fellows will enjoy all the usual benefits of retired membership, and the additional benefits of fellowship, for life. These include eligibility to attend the College's regular Fellows' Receptions, to join the 1992 Circle, and to continue to use their Fellowship post-nominals.
Life Fellows must be at least 65 years old and fully retired from dentistry – i.e. no longer practising and no longer registered with the General Dental Council or any equivalent overseas regulatory or licensing body – and must remain in good standing within the profession.
Subject to these requirements, eligibility for Life Fellowship is automatic for current or former Fellows of the:
College of General Dentistry (FCGDent or FCGDent(Hon.))
former Faculty of General Dental Practice (FFGDP(UK) or FFGDP(UK)(Hon.))
Faculties of Dental Surgery (FDS) or Dentistry (FFD) of the Royal Colleges of the UK or Ireland
Royal Australasian College of Dental Surgeons (FRACDS)
Additional eligibility criteria are expected to be announced soon.
All other retired dental professionals are also encouraged to apply for Life Fellowship if their career history meets the required standards of Fellowship. A Life Membership option is also being developed.
The one-off fee for Life Fellowship is £2,500 for dentists, £1,700 for dental therapists, dental hygienists, dental technicians, clinical dental technicians and orthodontic therapists, and £850 for dental nurses.
As the College is a registered charity, the fee may be treated as a donation, in which case if the individual approves Gift Aid they may claim income tax relief on the difference between their marginal rate and the basic rate (and in some circumstances the effective cost may be further reduced). As Life Fellows will also no longer need to manage or pay annually for retired fellowship, they are also immune from future fee increases.
In a recent interview, Alasdair Miller FCGDent, one of the College's first Life Fellows, expressed his hope that all retired Fellows will consider Life Fellowship as a way of supporting the growth and prosperity of the College.
If you are interested in becoming a Life Fellow, please contact Sir Nairn Wilson, Honorary Founding President, at [email protected]
Sign up to our monthly newsletter
This article was originally published on 27 April 2023. It was updated on 21 June 2023 to include Life Fellowship fees for dental professionals other than dentists, to reflect the College Council's intention no longer to recognise Fellowship of the American Academy of Implant Dentistry as providing automatic eligibility for College Fellowship, and to add a link to the interview with Alasdair Miller FCGDent.