The list of fellowships which qualify applicants for Fellowship of the College by means of equivalence has been amended.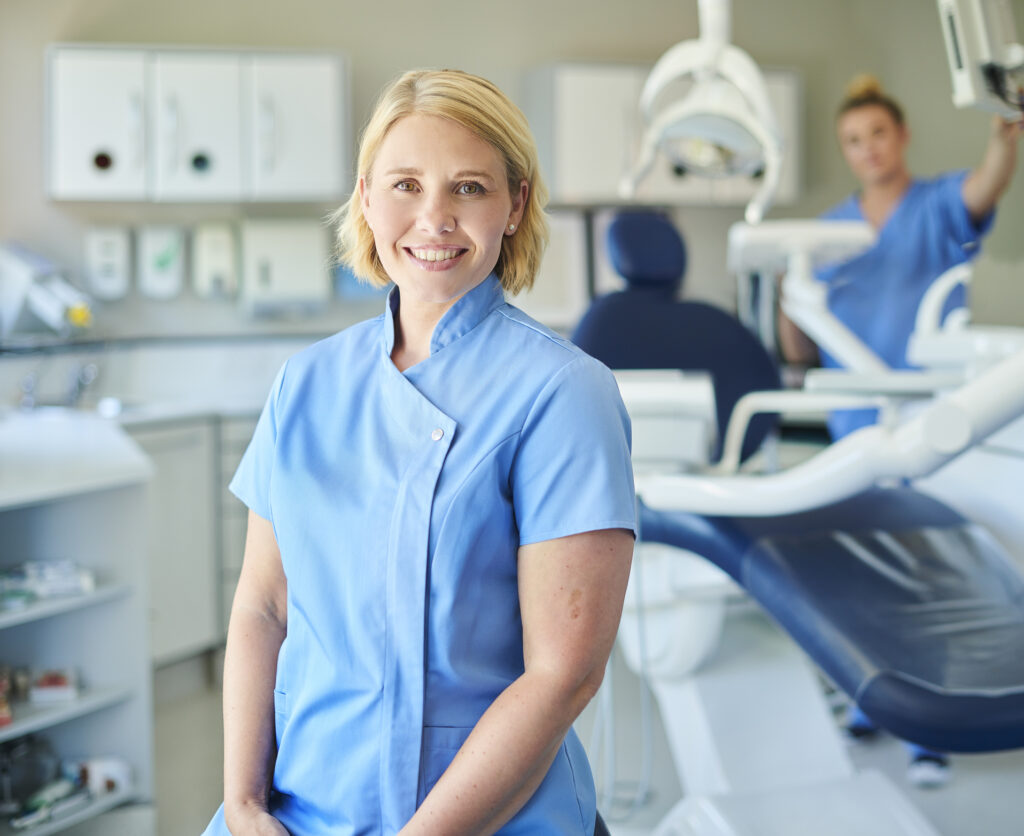 A year after the College first published Fellowship criteria, a review carried out on behalf of the College Council examined the assessment procedures and required training in relation to those qualifications already deemed equivalent, as well as to a number of additional overseas qualifications.
Fellows of the Royal College of Dentists of Canada (FRCDC) and the College of Dentistry of South Africa (FCD(SA)), and dentists who have been Board Certified by the American Board of General Dentistry, are all now eligible for Fellowship of CGDent by equivalence.
These are in addition to Fellows of the former Faculty of General Dental Practice UK (FFGDP(UK)); of the Royal Colleges of the UK and Ireland, their Faculties of Dental Surgery (FDS) or Dentistry (FFD); and of the Royal Australasian College of Dental Surgeons (FRACDS), all of whom were already deemed to be of equivalent standing.
Honorary Fellows of the College (FCGDent(Hon.)) or former Faculty (FFGDP(UK)(Hon.)) who meet the College's standard membership requirements may also be admitted to full Fellowship by equivalence.
However, Fellowship of the American Academy of Implant Dentistry will no longer be accepted for College Fellowship applications by means of equivalence; but since it is still considered a robust assessment of skills in implant dentistry, it has been added to the list of 'gateway' qualifications which provide automatic satisfaction of the Clinical domain for Fellowship applications by means of experience.
The criteria for automatic eligibility for Life Fellowship of the College have been similarly adjusted in light of the review.
Qualifications deemed equivalent will continue to be reviewed periodically, and additional qualifications may be determined to be equivalent over time.
Full details of the requirements for Fellowship are available via the link below.
Sign up to our monthly newsletter
A previous update to Fellowship by means of equivalence was made on 23 February 2023