Friday 1 December 2023, 9am-5.30pm (registration from 8am, drinks reception until 7pm)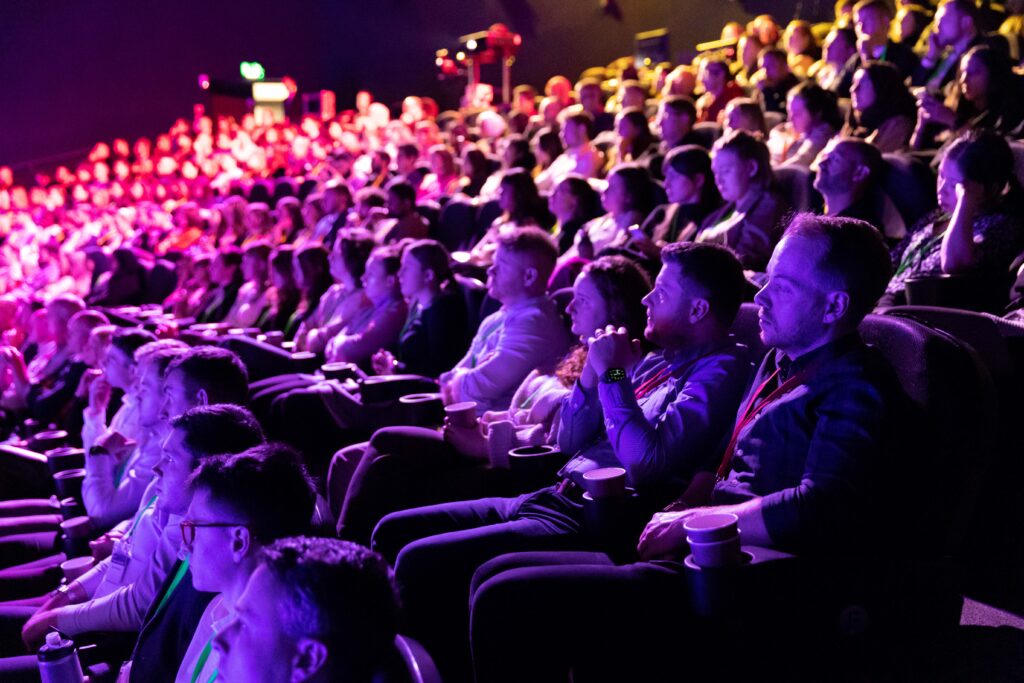 Glasgow Science Centre, 50 Pacific Quay, Glasgow G51 1EA
Wearabouts – the how, what, wear and why of managing tooth wear in general dental practice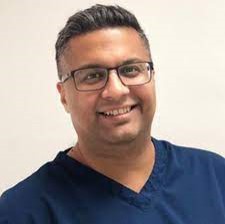 The CGDent Scotland Study Day 2023 will feature Professor Shamir Mehta FCGDent and Subir Banerji FCGDent, both Directors of the MSc in Aesthetic Dentistry at King's College London, who will present the current evidence on toothwear, provide a guide to managing tooth wear in general dental practice, and illustrate the clinical techniques applied in the rehabilitation of the worn dentition.
Professor Jason Leitch CBE FCGDent will then deliver the annual Caldwell Memorial Lecture on Recovering from a Pandemic: NHS Scotland's legacy post-COVID.
---
Shamir Mehta is a Professor and Course Lead for the MSc in Restorative Dentistry at the College of Medicine and Dentistry and Ulster University, Senior Clinical Teacher and Director of the MSc in Aesthetic Dentistry at King's College London, and Visiting Professor and PhD supervisor at Radboud University, where he is part of the Radboud Tooth Wear Project.
Subir Banerji is the Programme Director of the MSc in Aesthetic Dentistry, and PhD supervisor, at King's College London, co-author of books including Practical Procedures in the Management of Tooth Wear and Practical Procedures in Aesthetic Dentistry, and a general dental practitioner in private practice in Ealing.
Professor Mehta and Dr Banerji are also Guest Editors for two issues of the College's Primary Dental Journal on the theme of Aesthetic Dentistry. Part One was recently distributed to College members, and Part Two will be published in September 2023.
Jason Leitch is the National Clinical Director for Scotland, and became a popular and well-known figure to broadcast media audiences throughout the UK for the clarity of his communication during the COVID-19 pandemic. A graduate of Glasgow Dental School, he holds a Master's in Public Health from Harvard and a PhD from the University of Glasgow, and is a CGDent Ambassador.
---
The study day can be attended in person or virtually.
For in-person attendees, there is free parking and registration opens at 8am with tea, coffee and breakfast rolls available. Six hours of CPD lectures will take place across the day, with two coffee breaks, a three-course lunch, and a drinks reception afterwards. Delegates are also encouraged to visit the accompanying 30-stand trade exhibition.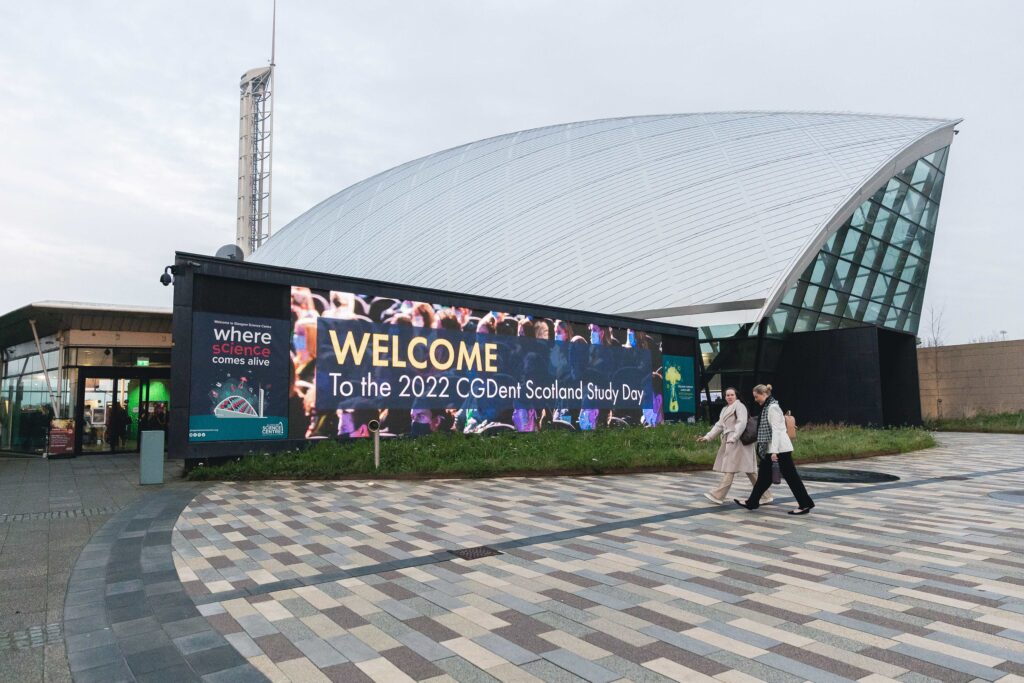 Fees
Non-member dentist: £349 (early bird rate until 9pm on 31 August: £249)
Glasgow Odontological Society member dentist: £319 (early bird rate: £249)
CGDent member dentist: £249 (early bird rate: £149)
Recently graduated dentist (since 2020): £199
Non-member FD, VDP, retired, technician, hygienist, therapist, nurse or practice manager: £149
CGDent member FD, VDP, retired, technician, hygienist, therapist, nurse or practice manager, or CGDent Scotland study group member: £129
Membership of the College of General Dentistry is open to all registered dental professionals. Membership is available from £125 for dentists, £42 for dental nurses and £83 for other registered dental professionals. The full list of CGDent membership rates is here